Planes LT Height-Adjustable Tables
Planes LT Height-Adjustable Tables Overview
Planes LT sit to stand desks provide ergonomic solutions that give people the choice to sit or stand and change postures throughout the day. These adjustable work tables allow for a good fit to people of all heights. Among electric standing desks, this is a budget-conscious offering featuring flexible design that supports easy reconfiguration as a company's floorplate needs change.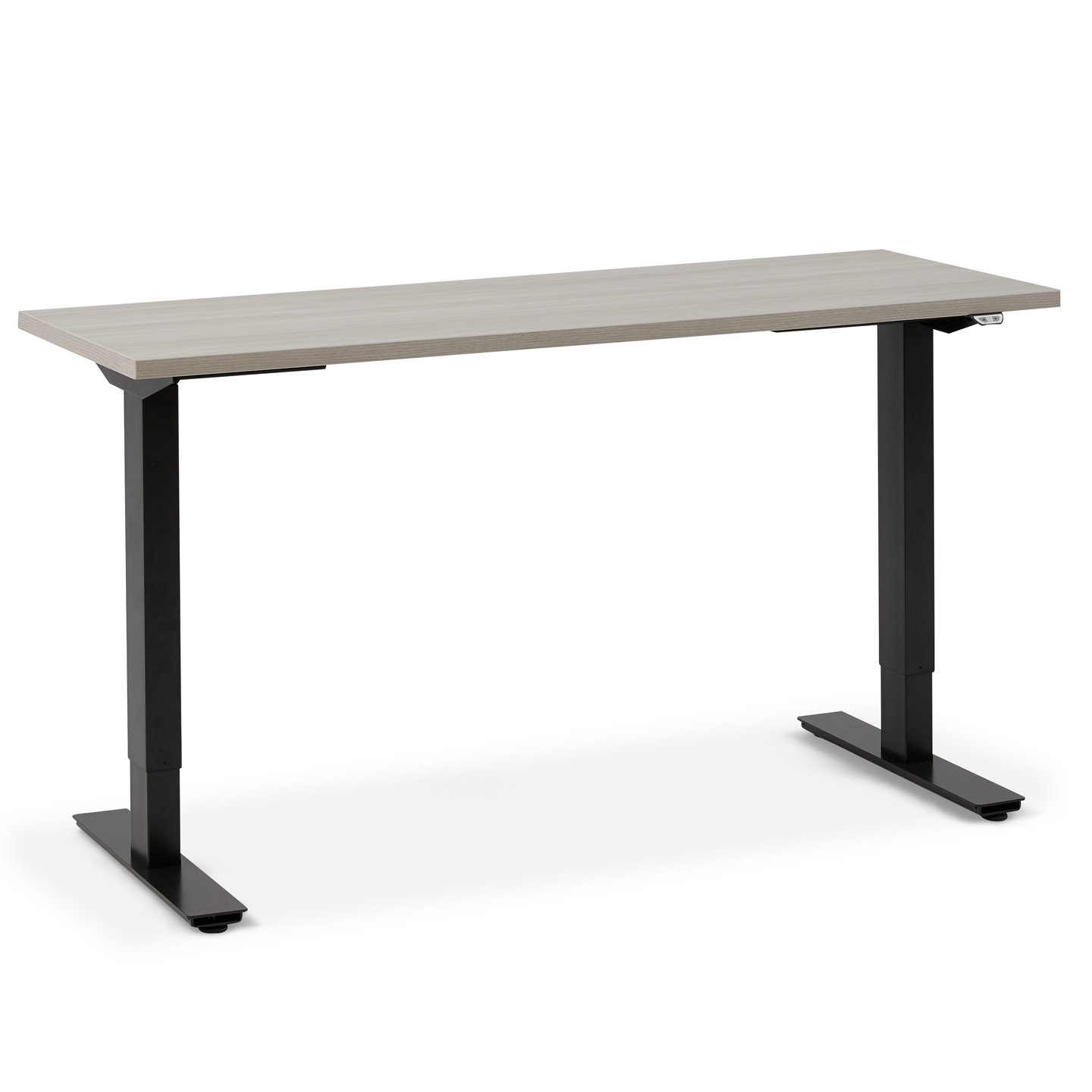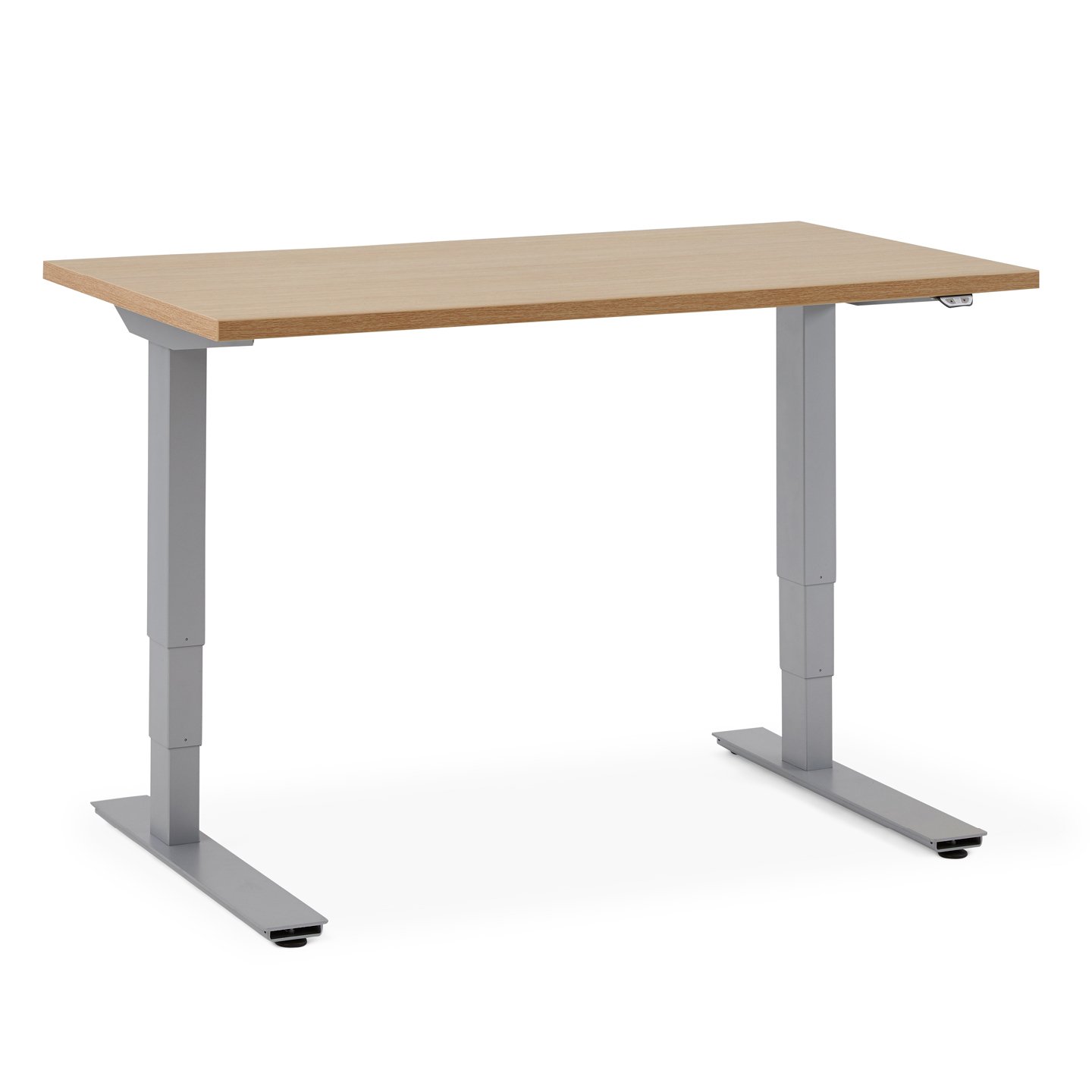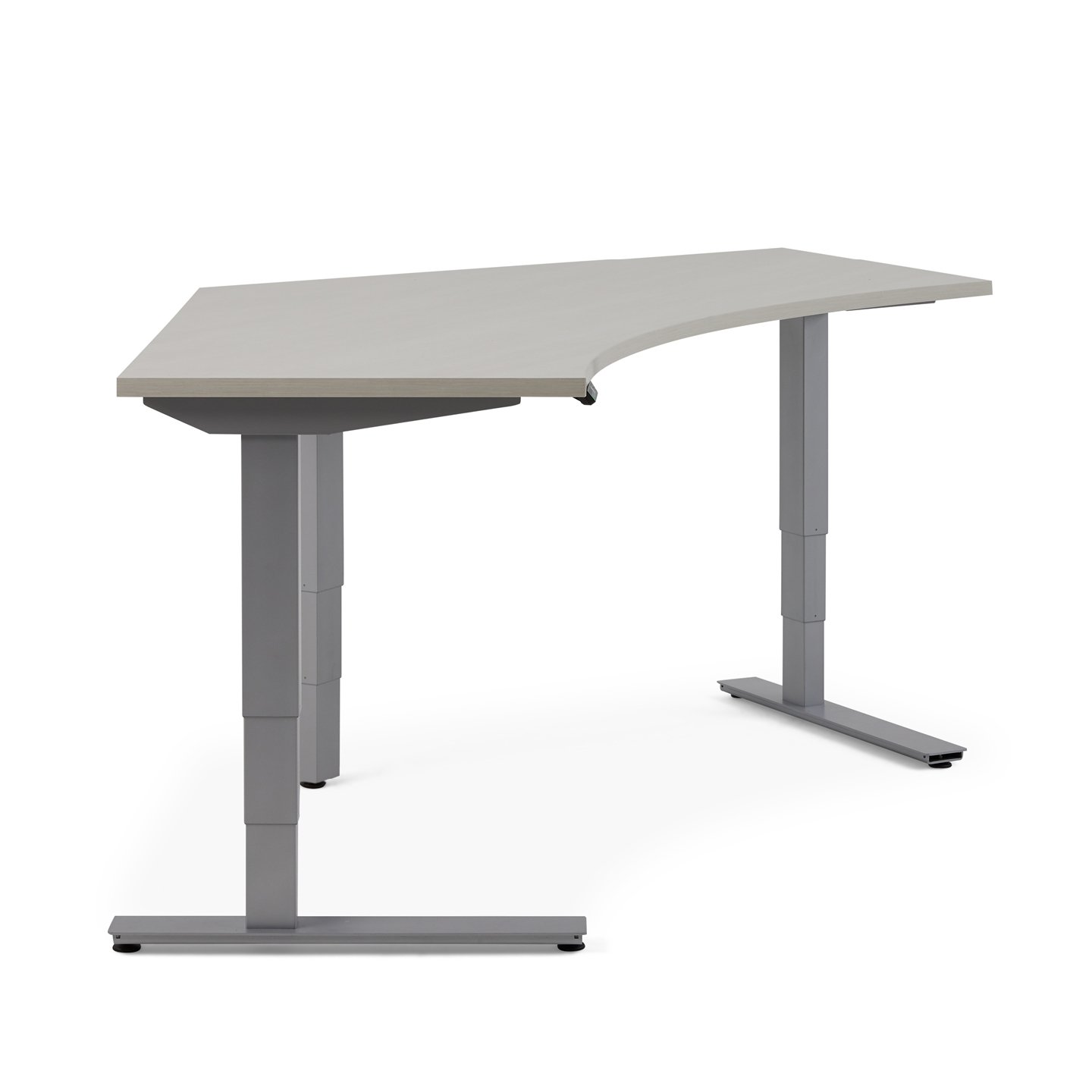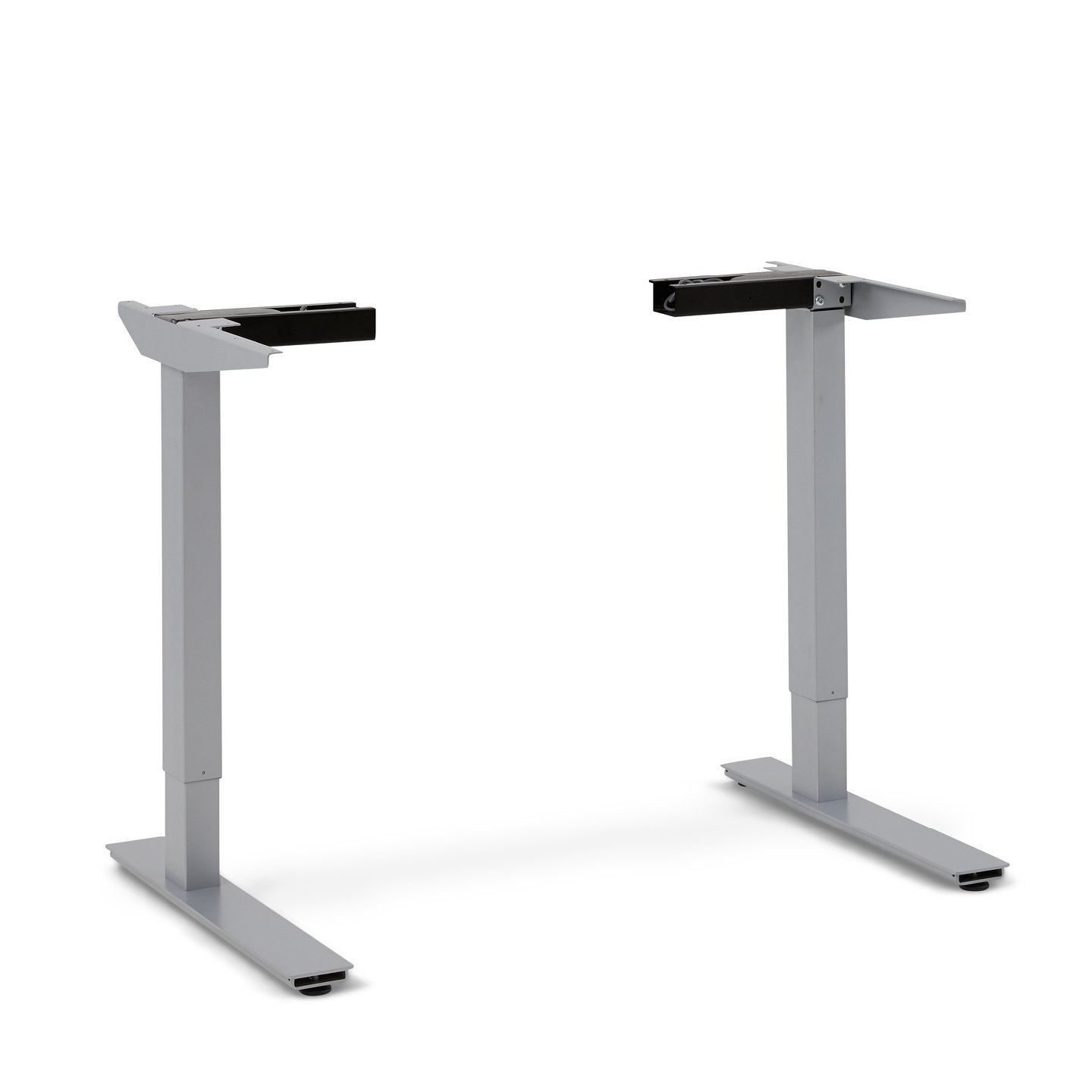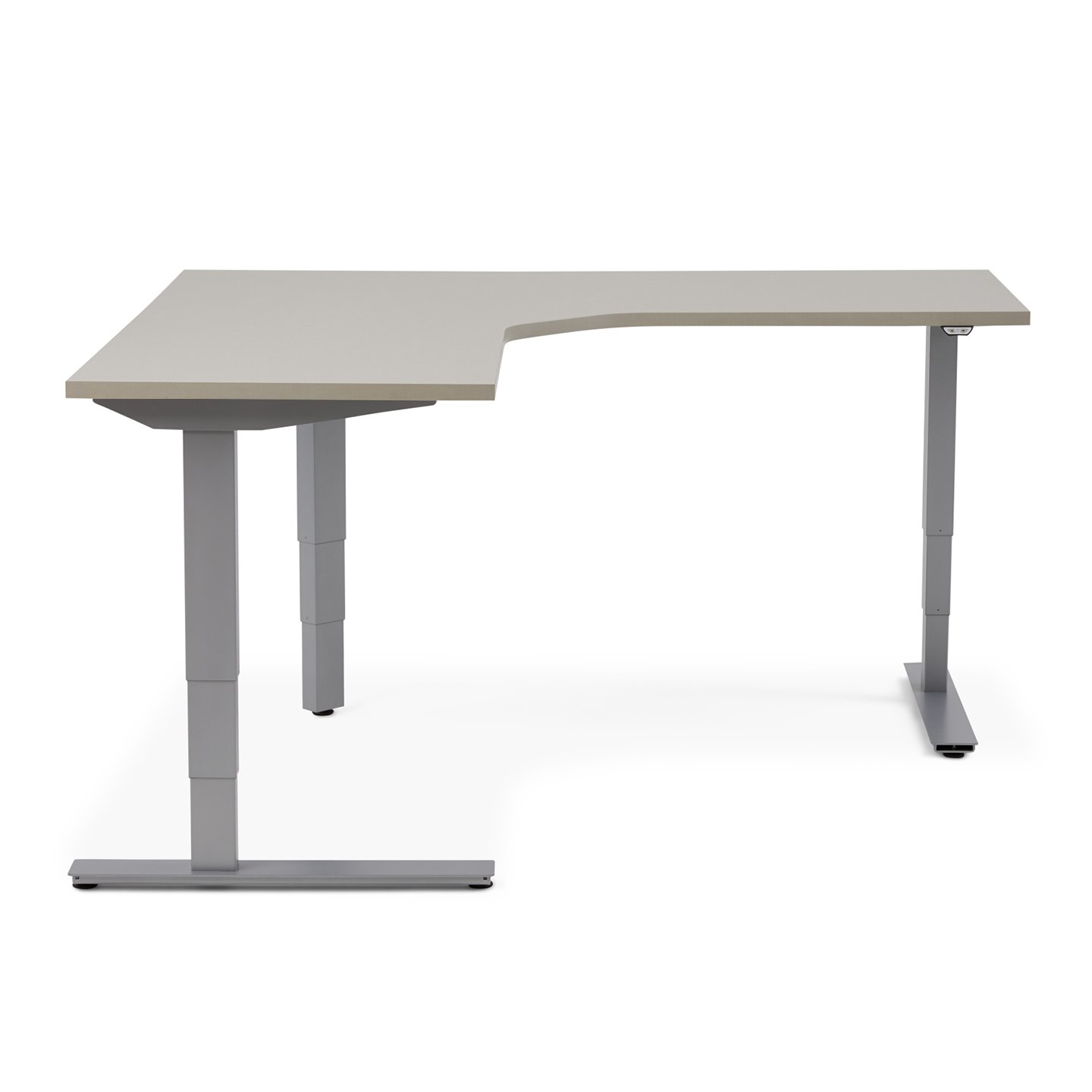 Value Engineered
Planes LT table provides a budget-conscious, height-adjustable solution within the Planes portfolio. Value engineered to optimize manufacturing efficiencies, high-quality yet cost-effective materials, Planes LT brings you the broadest range of flexibility in its price segment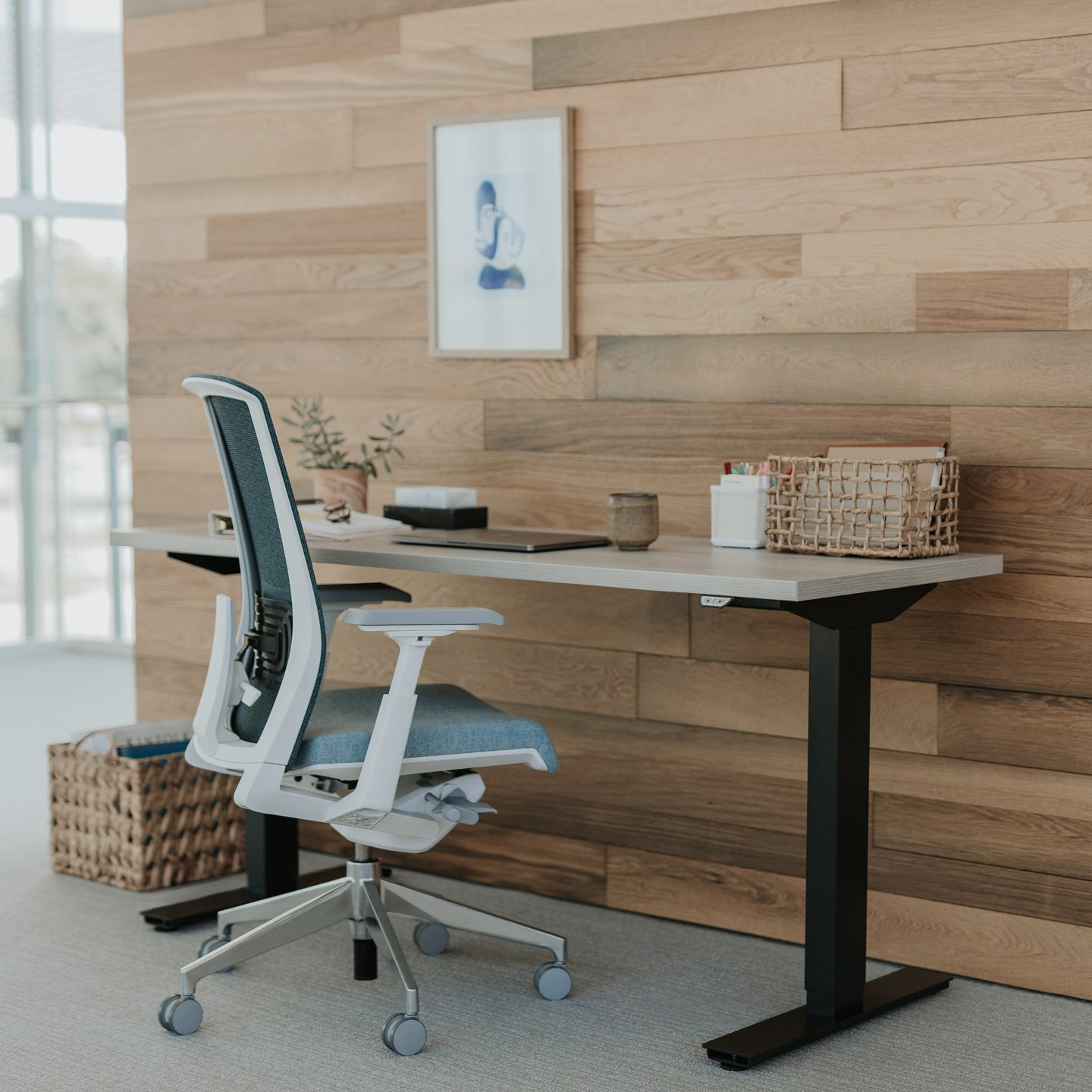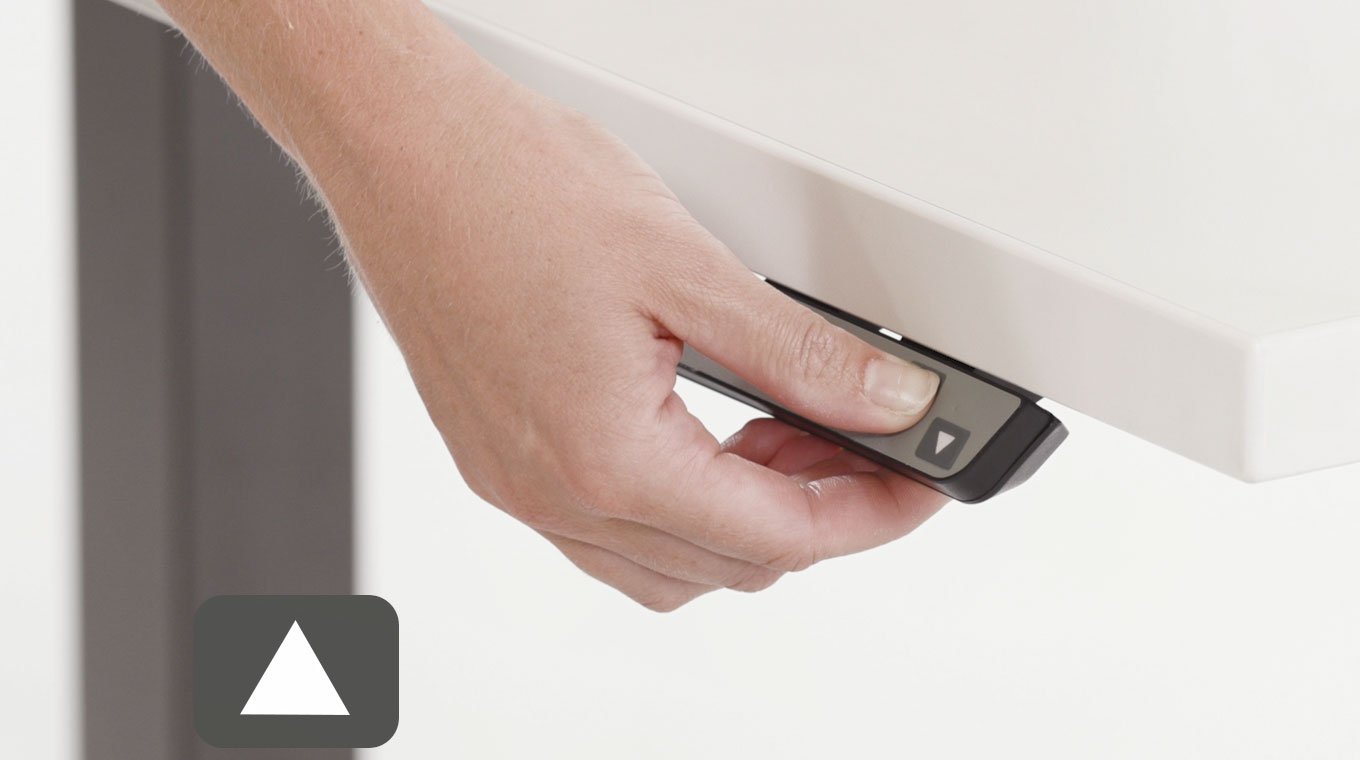 Application Variety
Planes Value Model height-adjustable table offers a wide application range to support movement and the dynamic ways people work. The frameless design accommodates a variety of work tools and allows easy reconfiguration as needs change.