Benson Patient Sleepers Overview
Benson Sleepers
Rest is imperative for the well-being of patients and visitors. Sleepers bring options and choice while fitting into smaller room footprints.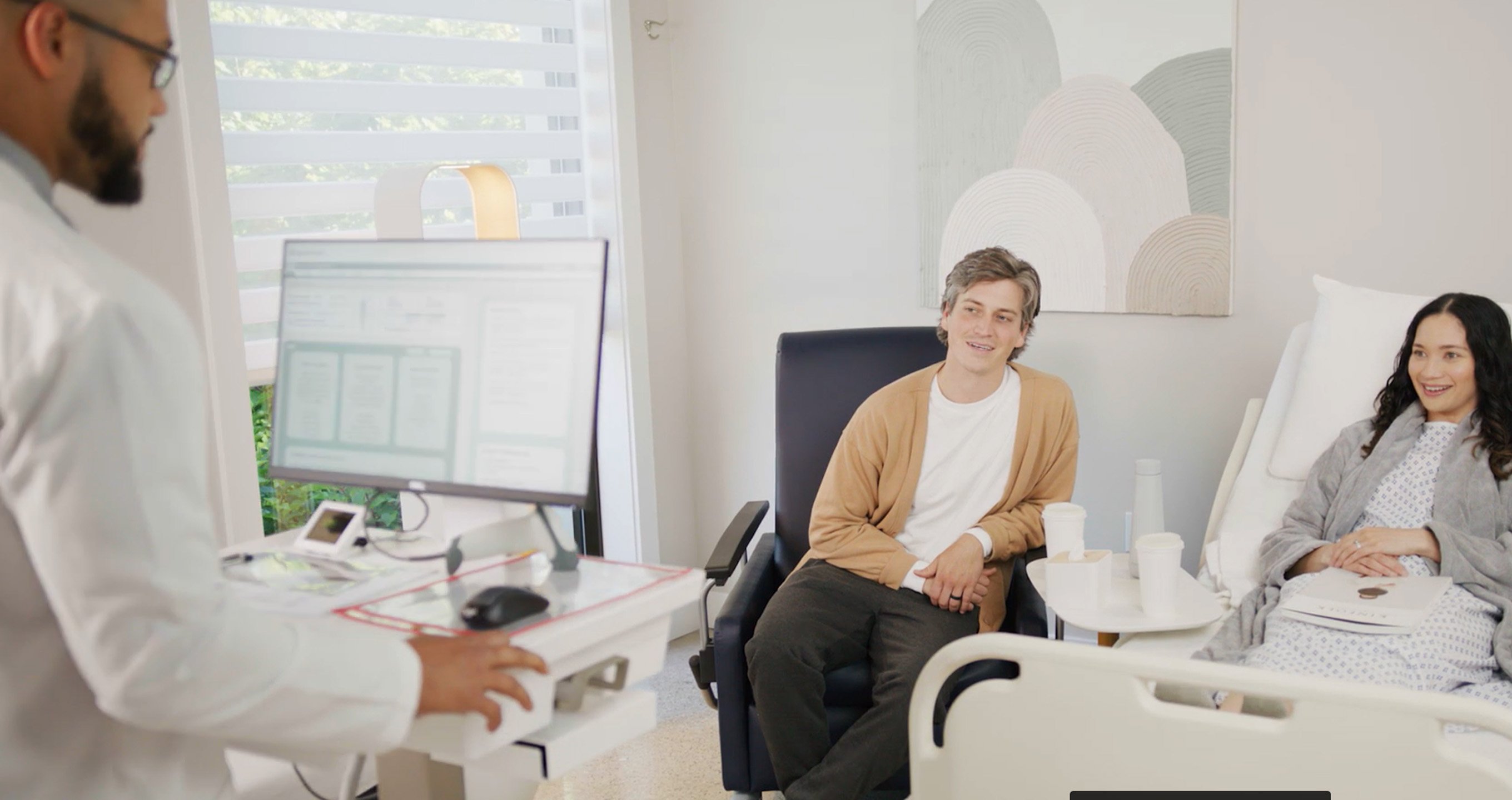 Peace of Mind
Keeping family and loved ones close throughout a hospitalization enhances patient care and recovery. Benson sleeper chairs and sofas allow family and guests to be close and comfortable, alleviating stress for the patient and providing peace of mind so they can focus on healing.