Soji Overview
Soji brings your body and mind into sync – so you can enjoy healthier levels of performance, no matter where you work. Soji is a highly-adjustable task chair with more ergonomic options than most in its class packed with ergonomic features – without sacrificing comfort or design. Designed for a wide range of people, spaces, and modes of work, Soji supports employees with effortless comfort and efficiently satisfies workplace strategies for better well-being.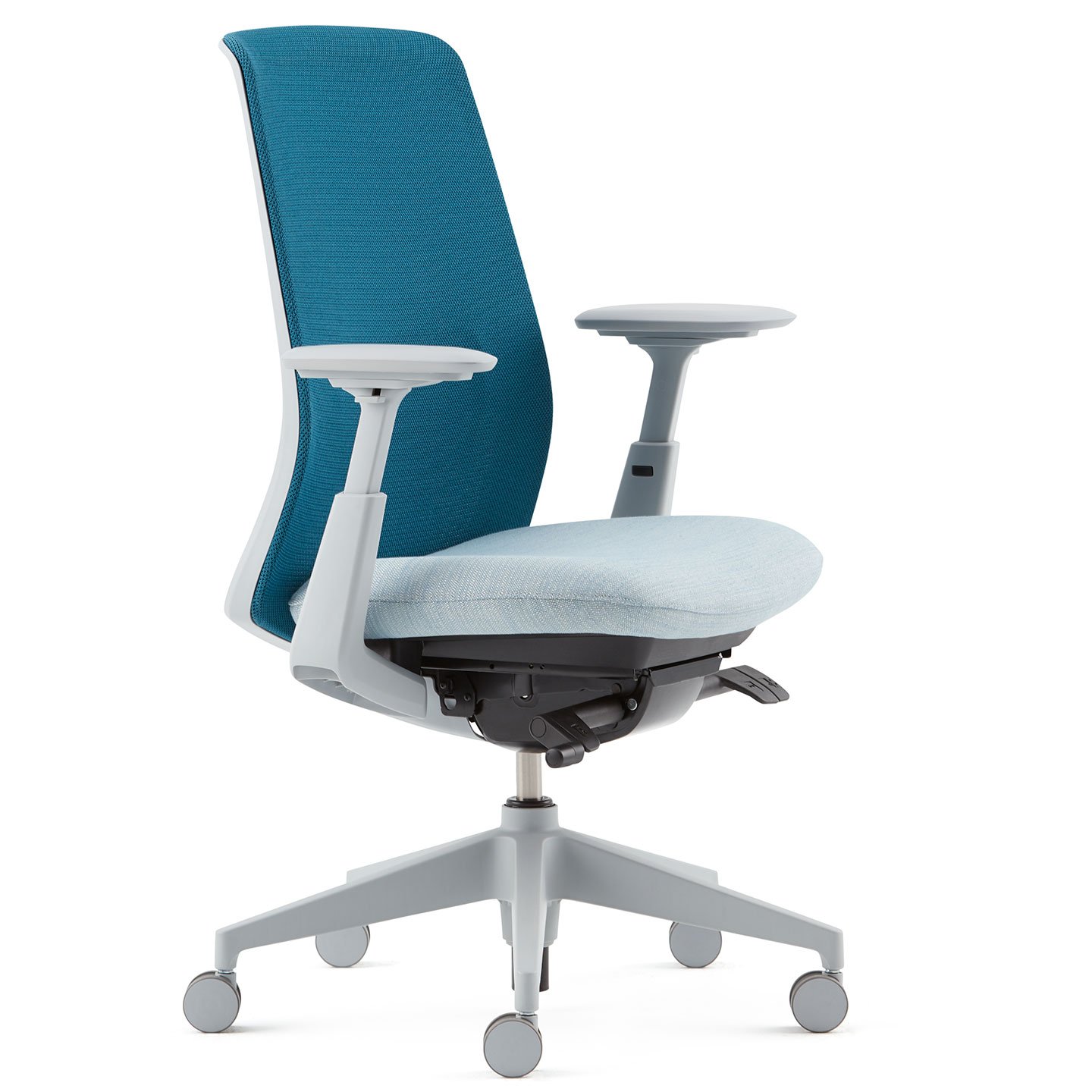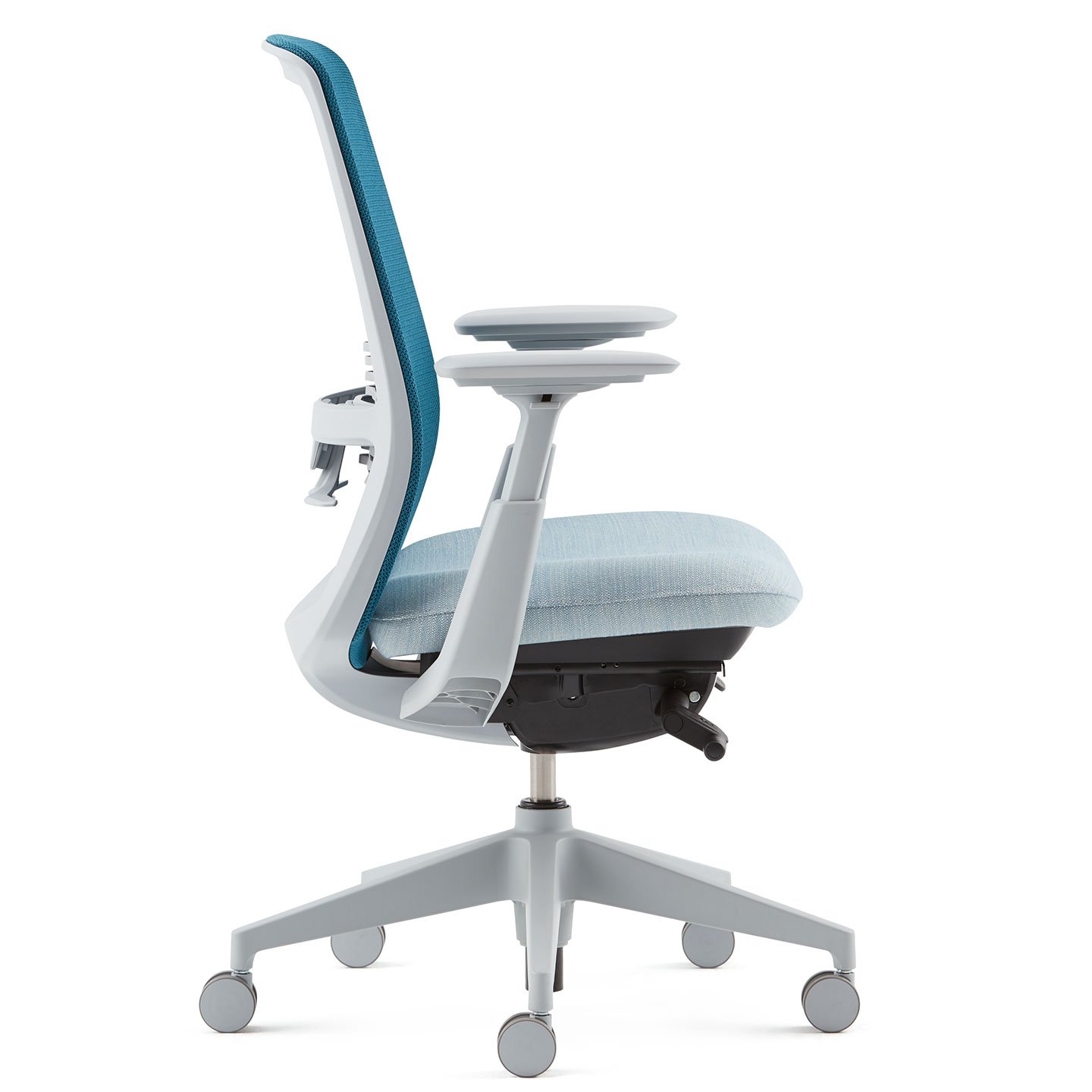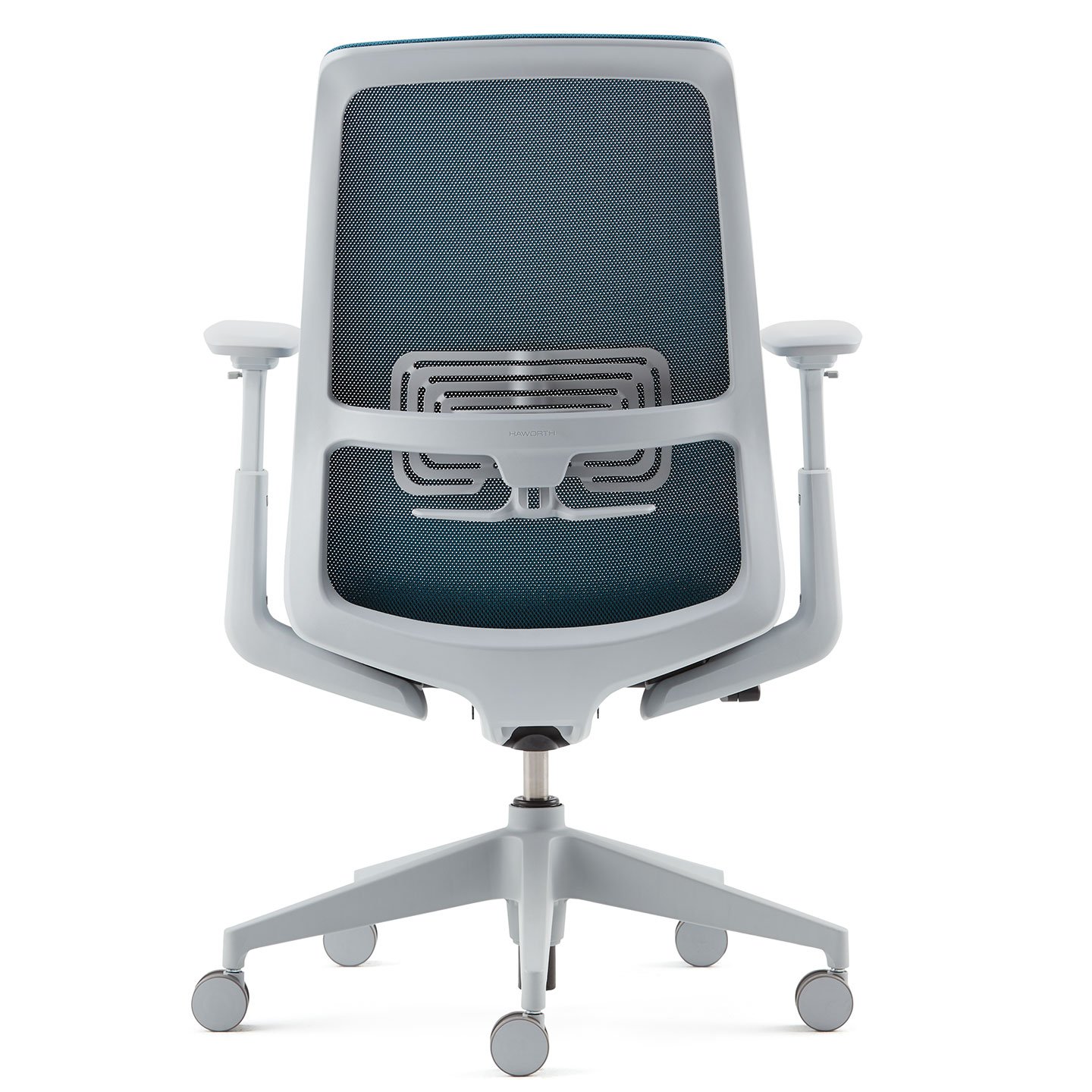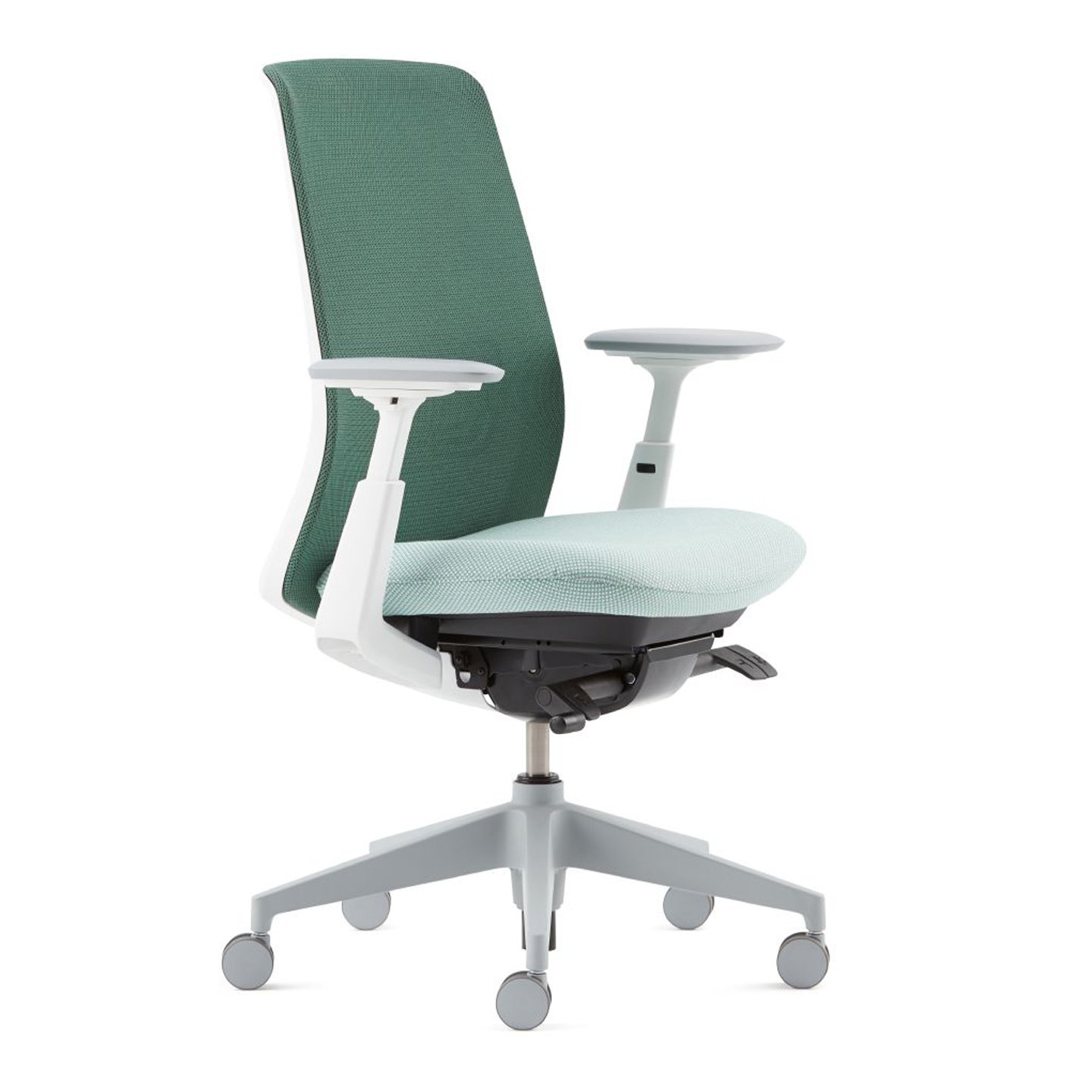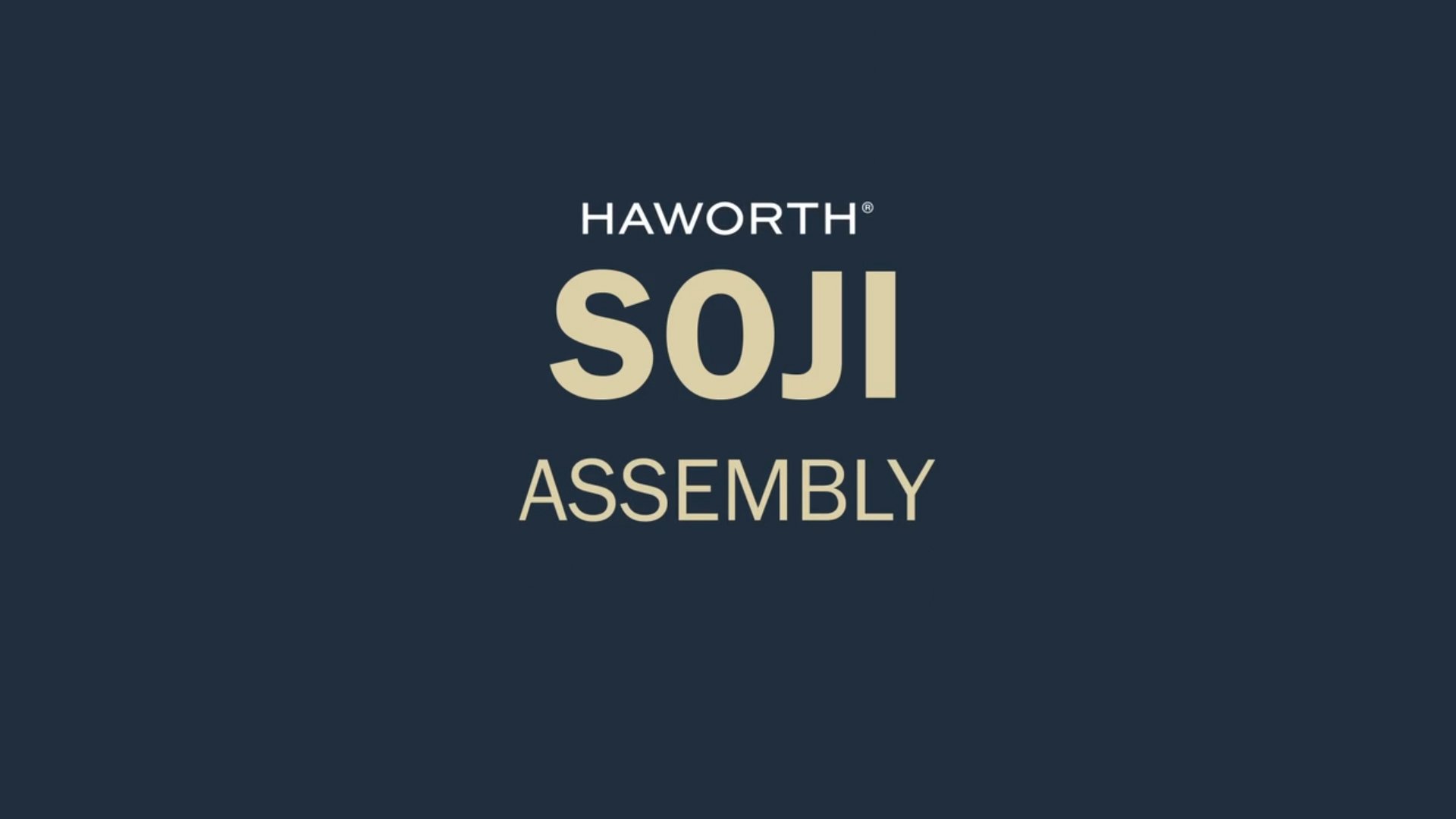 Effortless support
Soji is a reliable task seating solution that offers support for a wide range of people, postures, and workstyles. Easy-to-use, smoothly operating adjustments provide highly individualized ergonomic control and comfort to promote well-being at work.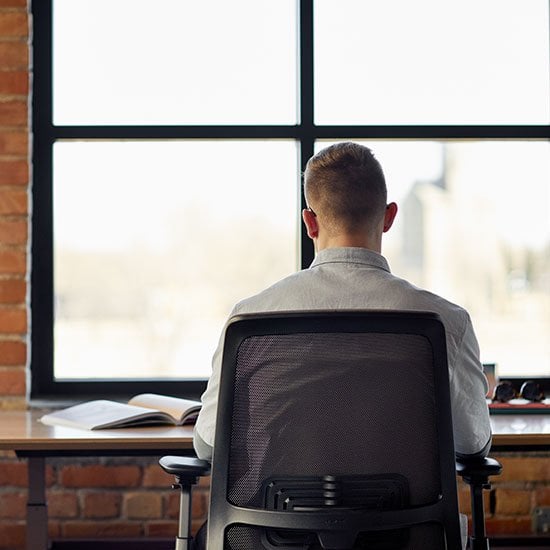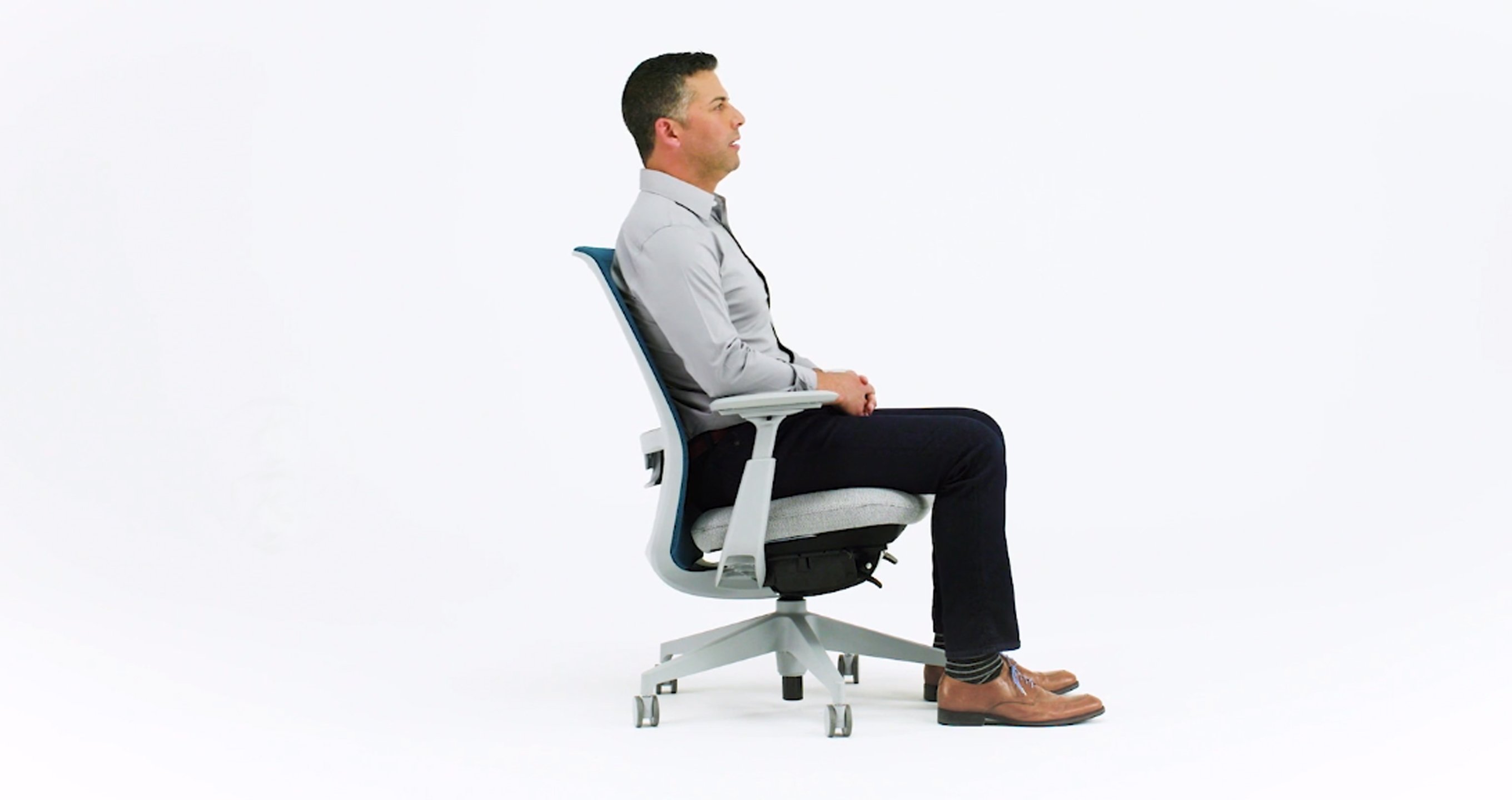 Comfortable by Design
Soji fuses comfort and elegance to offer more ergonomic options and a greater range of design freedom than other desk chairs in its class. Backed by over 30 years of seating research, knowledge, and expertise, Soji embraces the relationship between the human body and office chair, ensuring exceptional comfort for just about any body.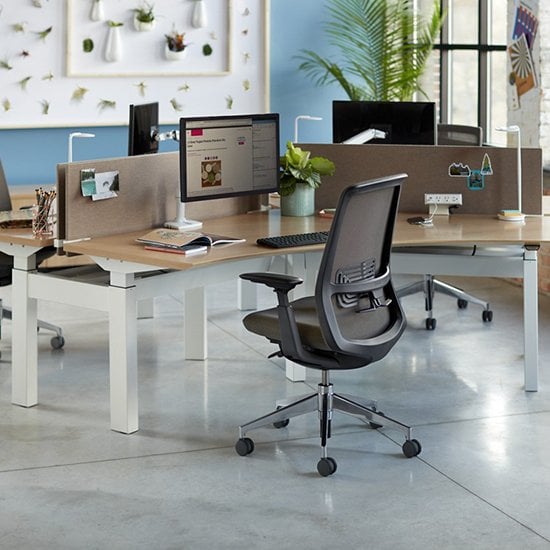 Online Configurator
Create your ideal model, tailoring the options and finishes to your tastes.
Side by side
Weight capacity
Pneumatic height
Seat forward tilt
Seat depth adjust
Seat Pad
Armrests
Recline Mechanism
Tension control
Back Stop/ Lock
Height-adjustable Lumbar
Assymetric Lumbar Adjustment
Recycled Content
Recyclability
GreenGuard Certificate
GreenGuard Gold Certificate
Quality Office Certificate
FEMB level® Certification