Very
By Nicolai Czumaj-Bront & Michael Welsh
Responsive Comfort and Mobility
Incorporating ergonomic research and workstyle knowledge, the design of the Very conference chair and stool features a rolling star base and a side-to-side flexing backrest that follows the body's movements, increasing mobility. The unique intuitive recline intelligently distributes weight to naturally support user comfort, so people can stay focused and engaged. Choose a flexing perforated back or the Tetro™ back, which delivers soft yet reliable support and unexpected comfort in an innovative one-piece seat back.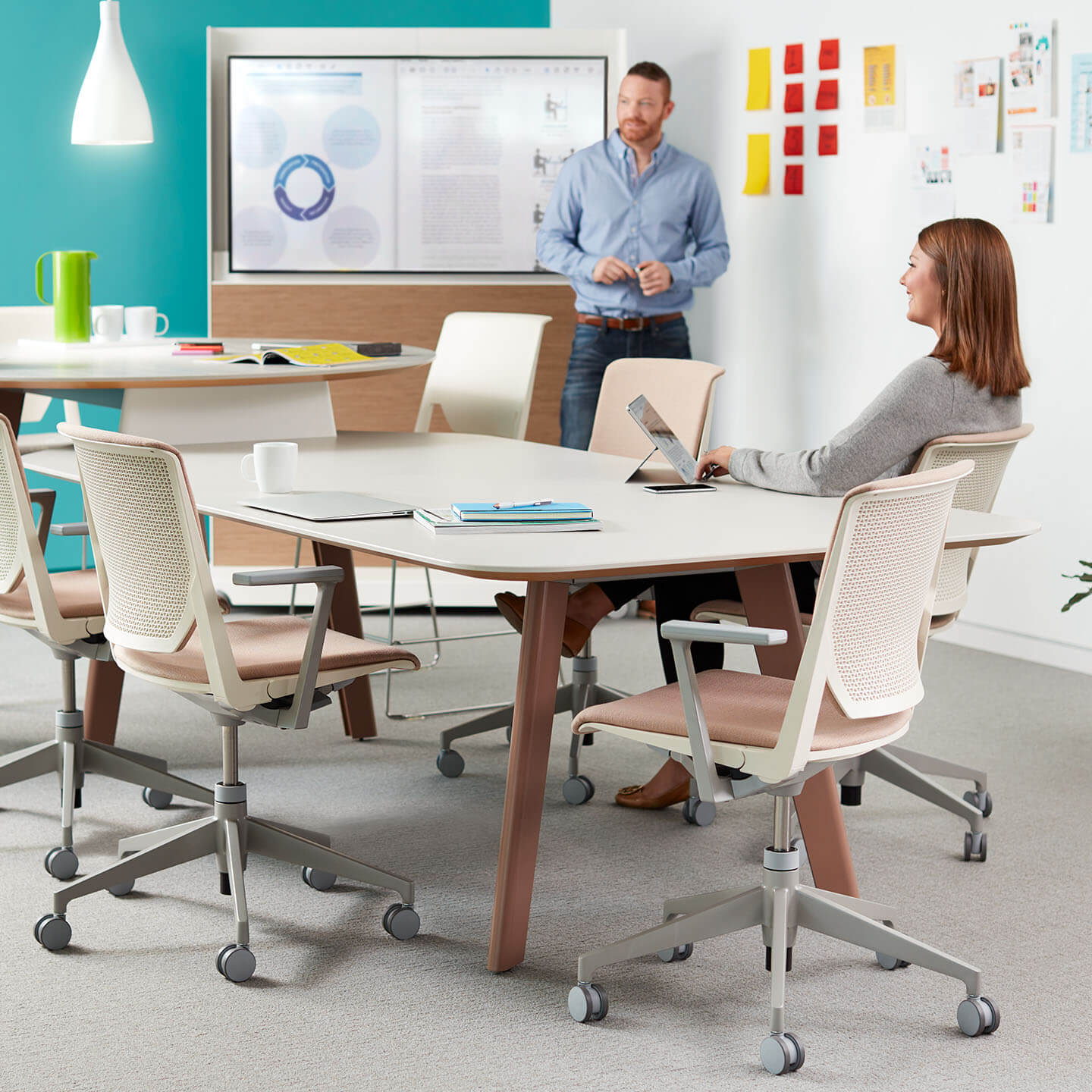 A Family with Universal Appeal
Born of global design, the Very family of seating unites people and spaces with a sustainable, full-floorplate solution. This multi-dimensional line of chairs and stools delivers visual continuity to create a cohesive look and feel throughout the entire workplace—from workstations to cafés, and training spaces to conference rooms.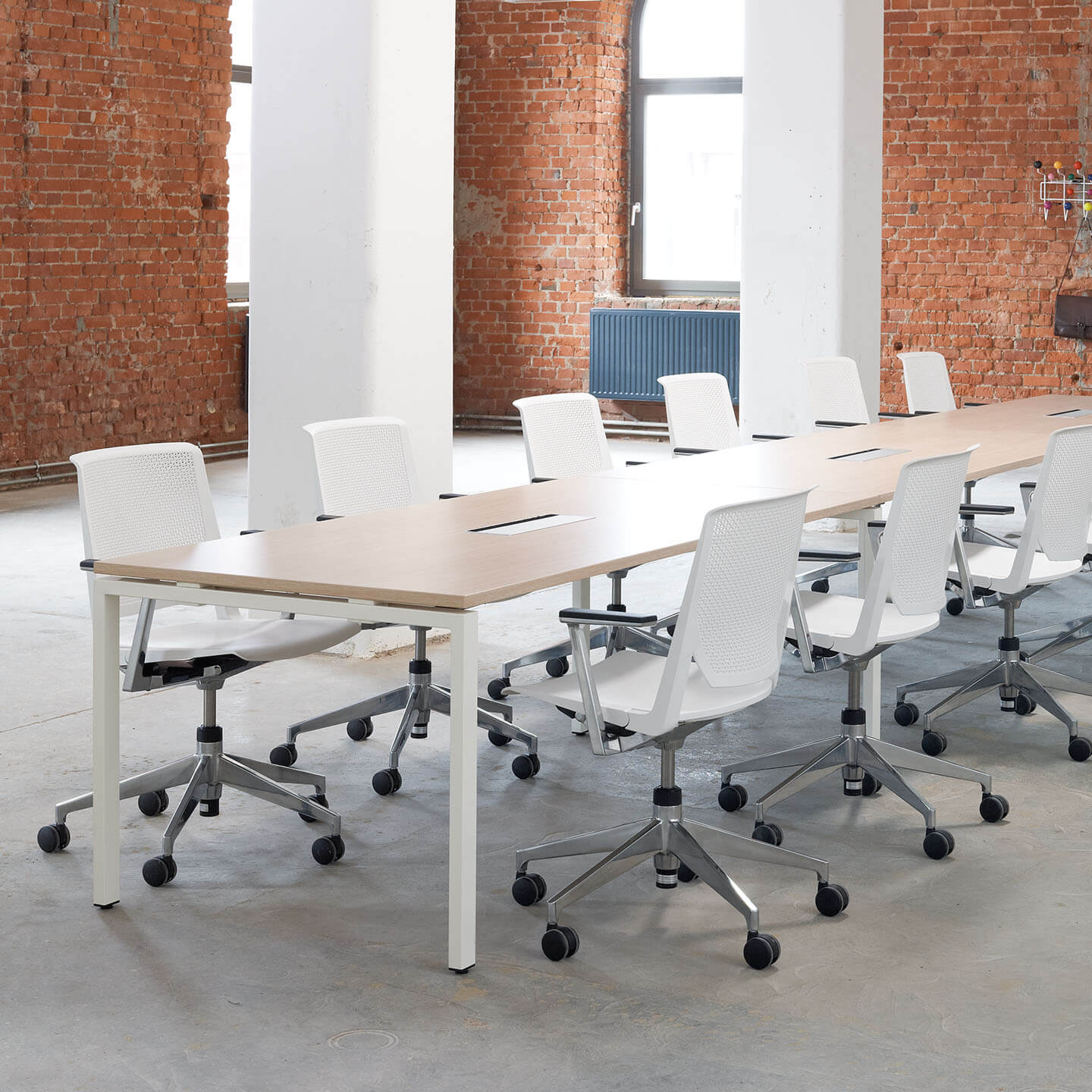 Smart and Versatile
With a minimal design that's big on style, Very conference chairs and stools adapt to support an evolving variety of spaces and user needs—for efficient planning now and into the future. The wide array of colors, and materials can create a look to complement any environment—from sleek and modern to classic and elegant.