Poppy Overview
Today's thinkers, creators, and doers seek meaningful spaces that support their work – spaces that are easy-going and purposeful. As workstyles flex and change, so do expectations about work environments. Wherever she goes, Poppy embodies the welcoming aura of residential comfort and warmth people are looking for. With a range of upholstery possibilities and three leg options, Poppy can be playful and unexpected or classically simple to express personality and culture.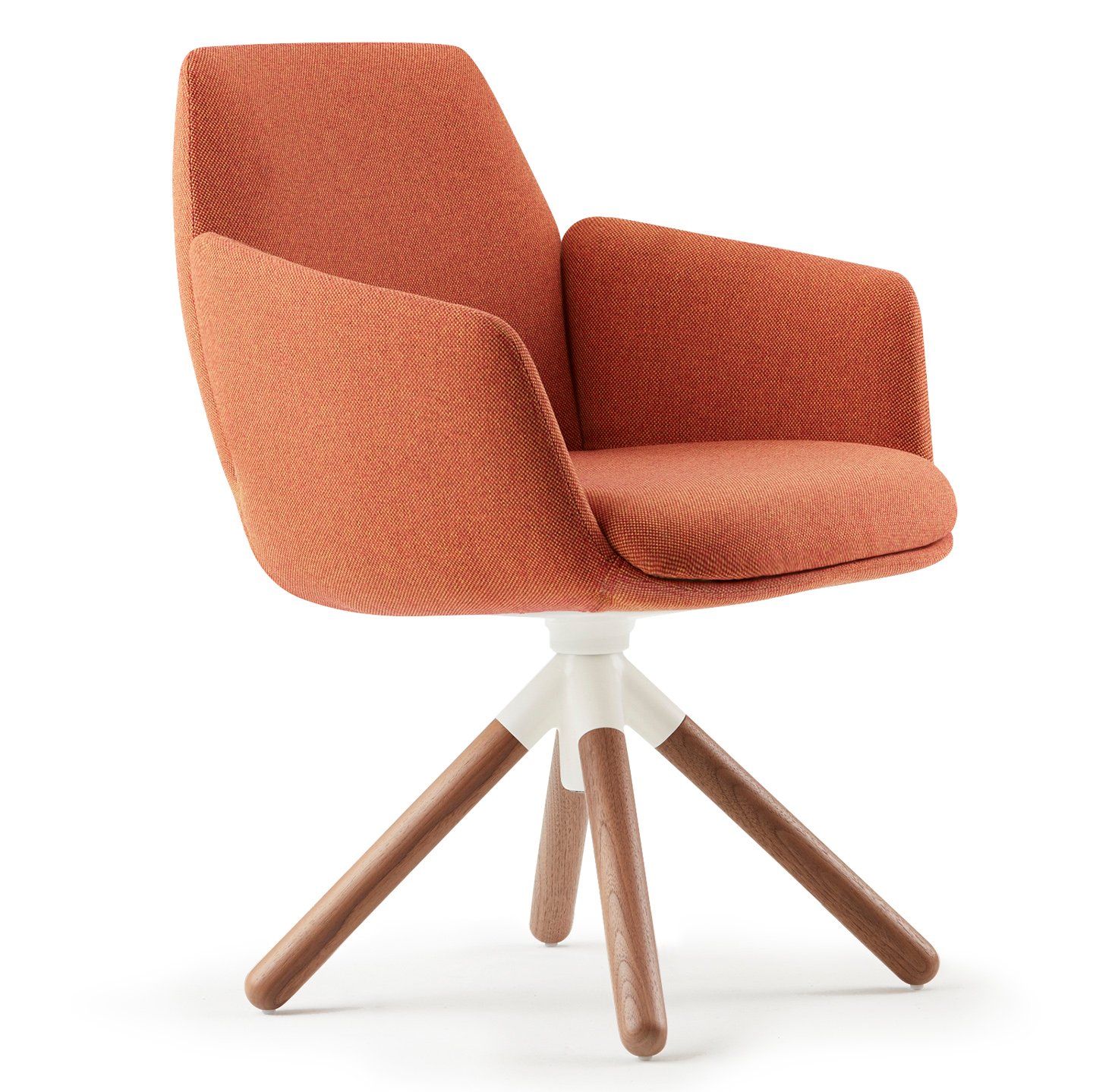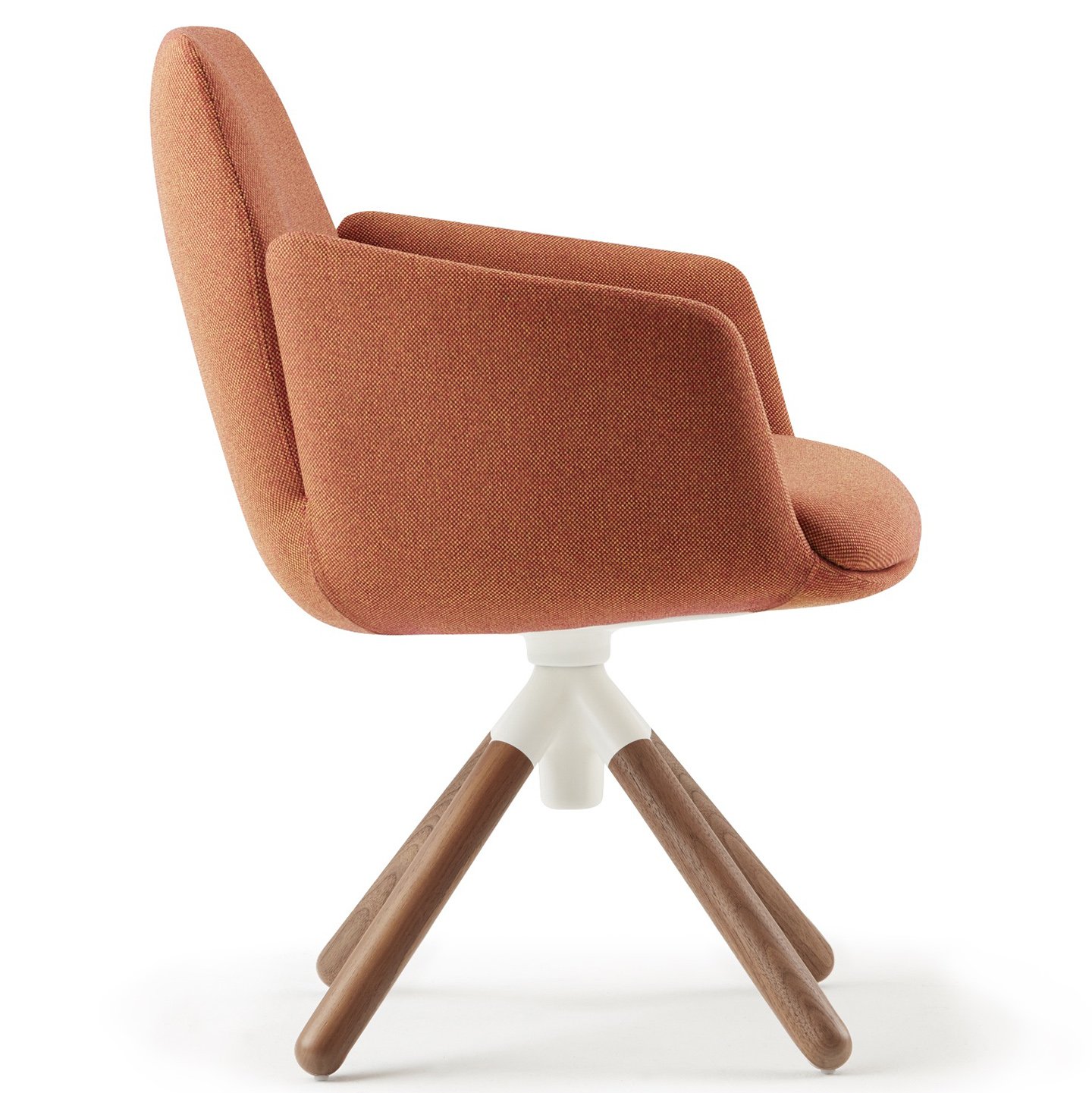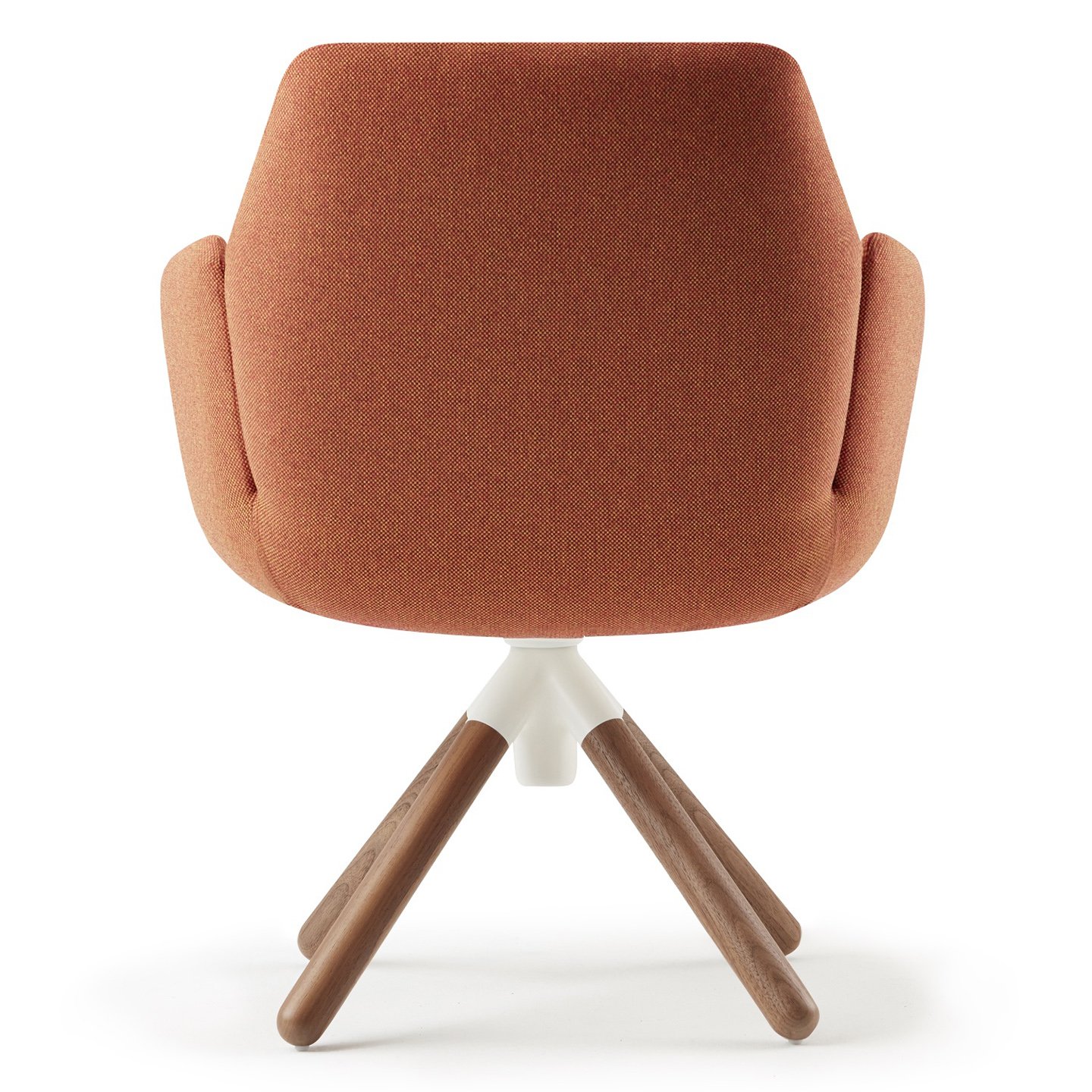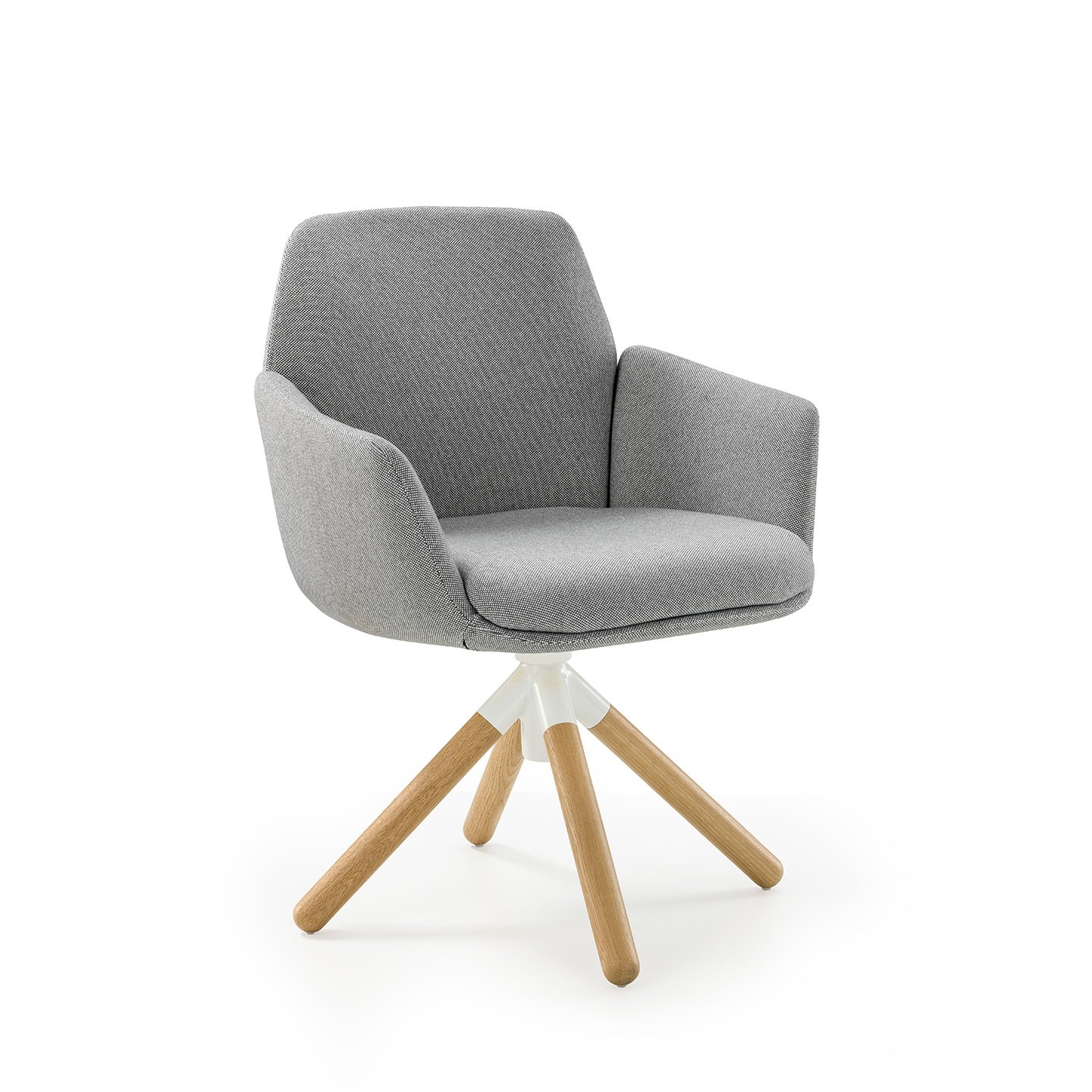 Flexible & Accommodating
Poppy guest chair comfortably supports individual and collaborative work wherever people need it—with four bases, an optional tablet, and upholstery choices to complement any space and style.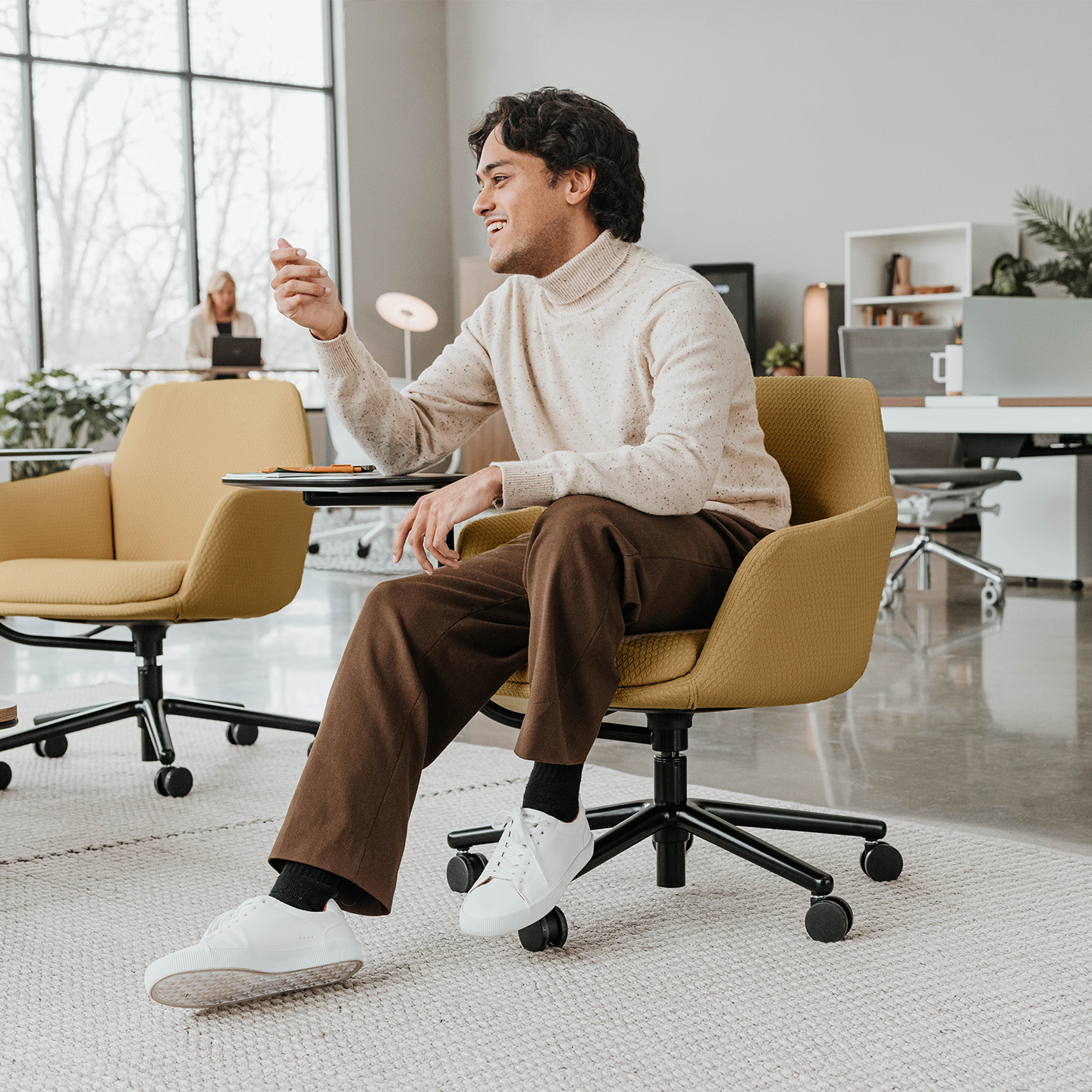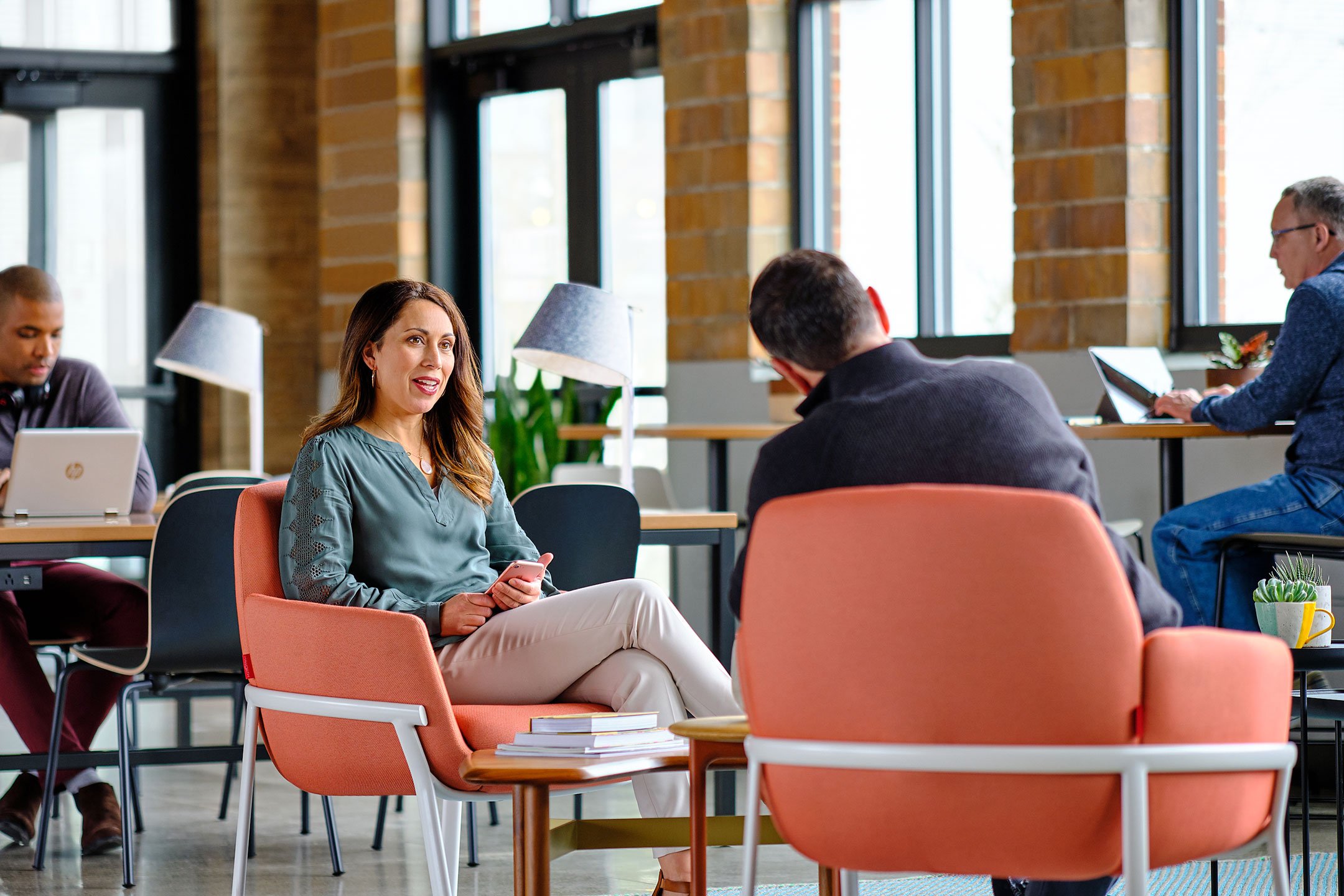 Online Configurator
Create your ideal model, tailoring the options and finishes to your tastes.