Very Side and Seminar
By Nicolai Czumaj-Bront & Michael Welsh
Very Side and Seminar Overview
With a chair for every space, it's easy to create a consistent look and feel across the floorplate while accommodating a wide range of applications and flexible space planning. From conference chairs and seminar chairs in meetings rooms to occasional chairs in private offices, the Very family of chairs has version for any space.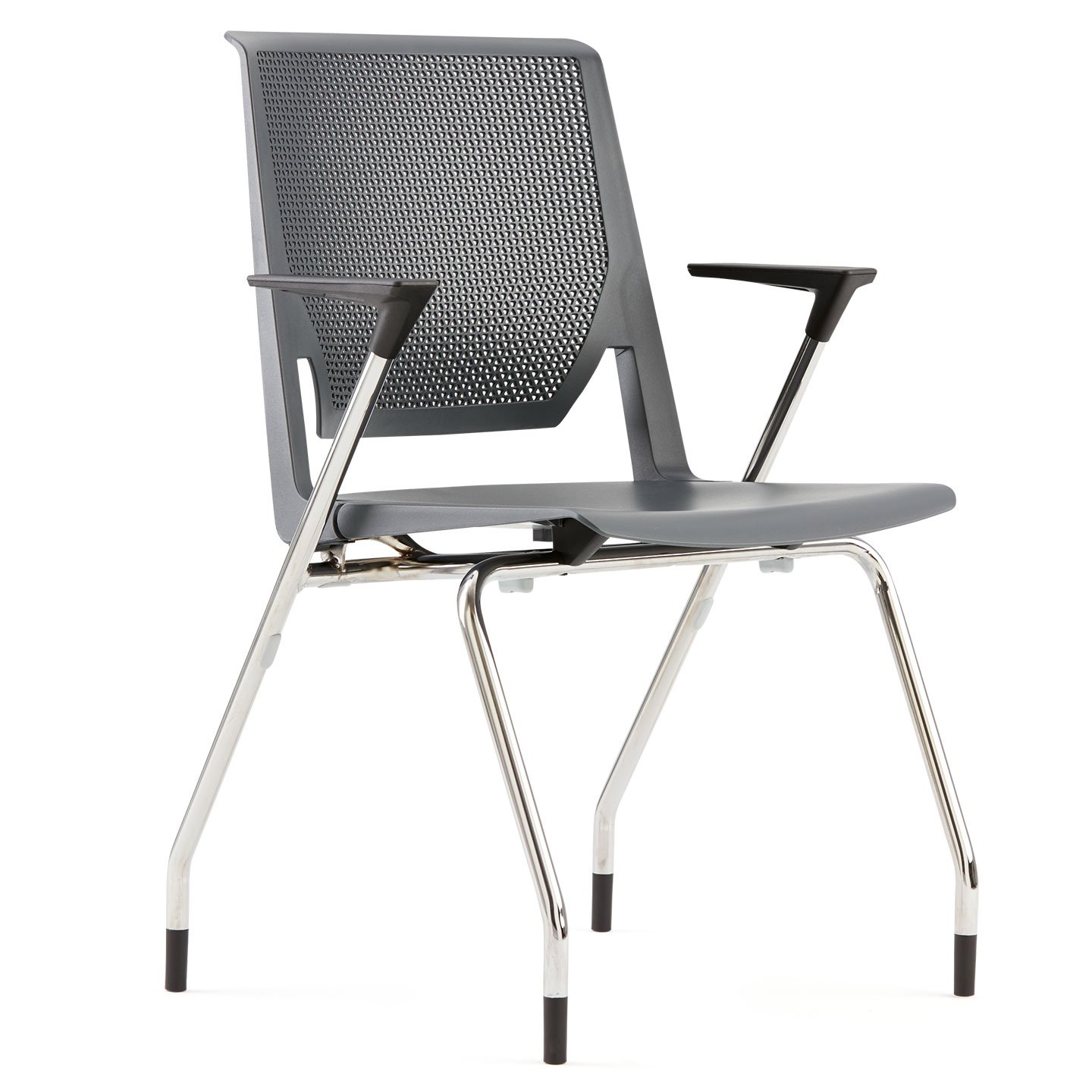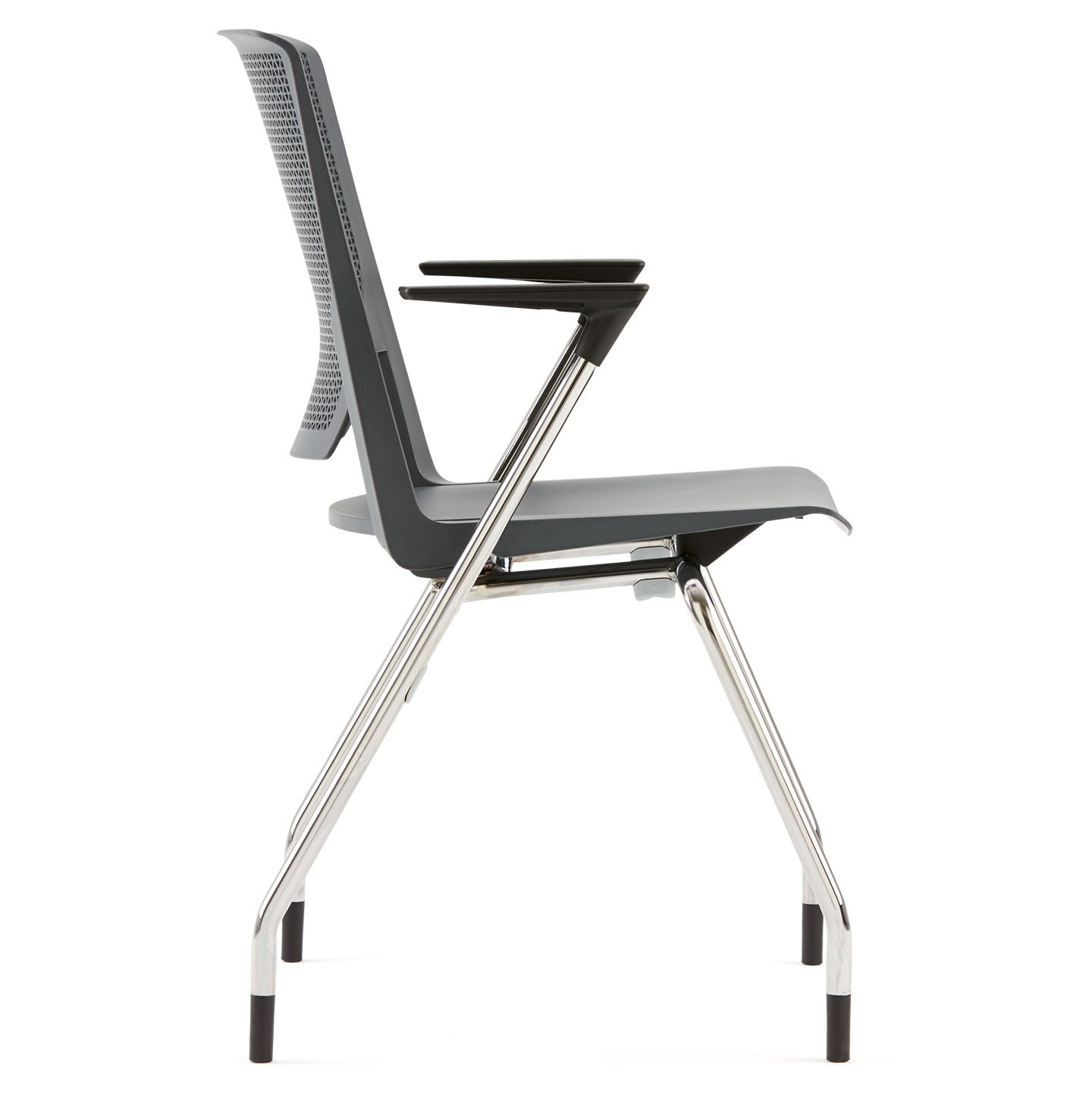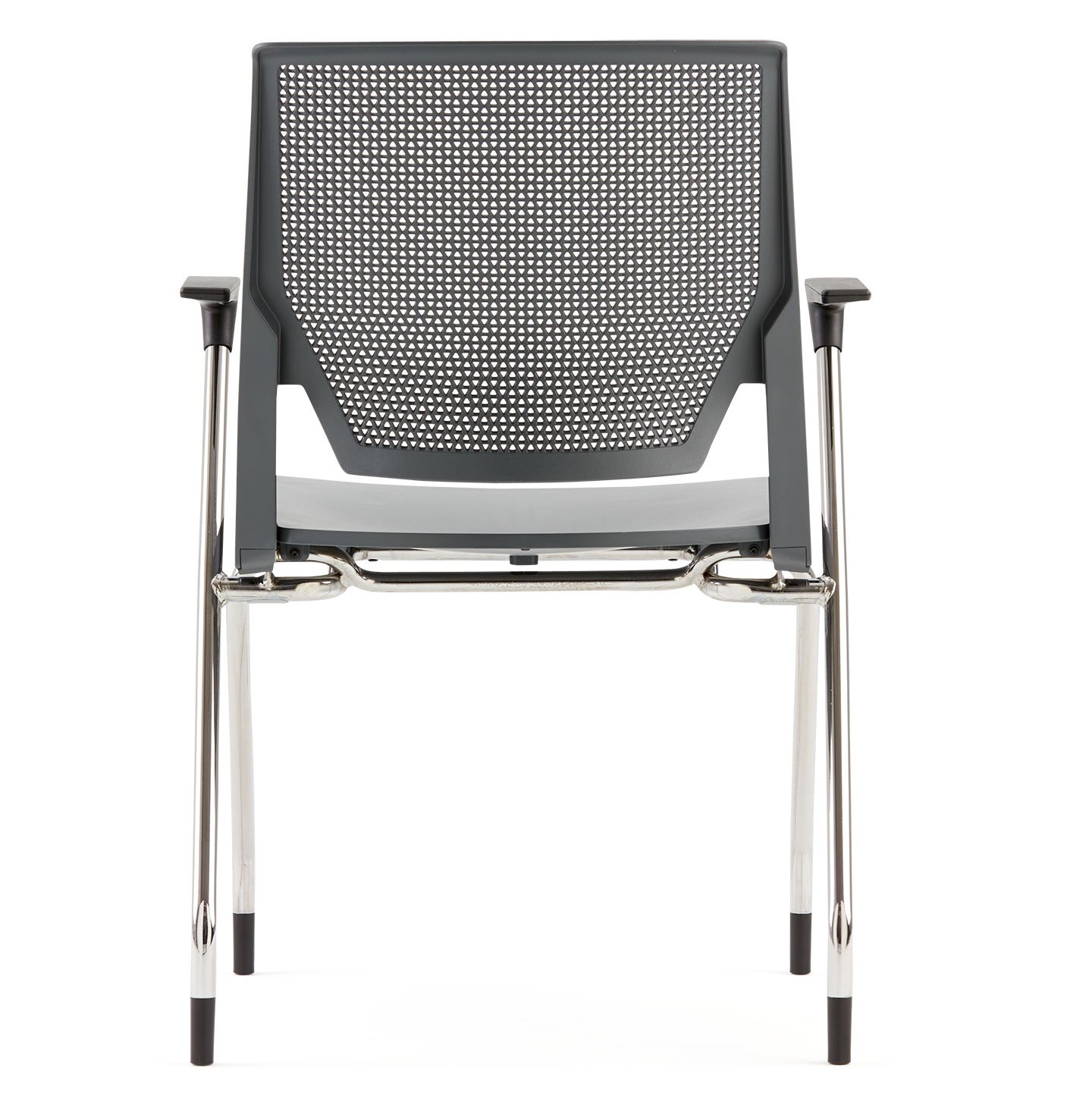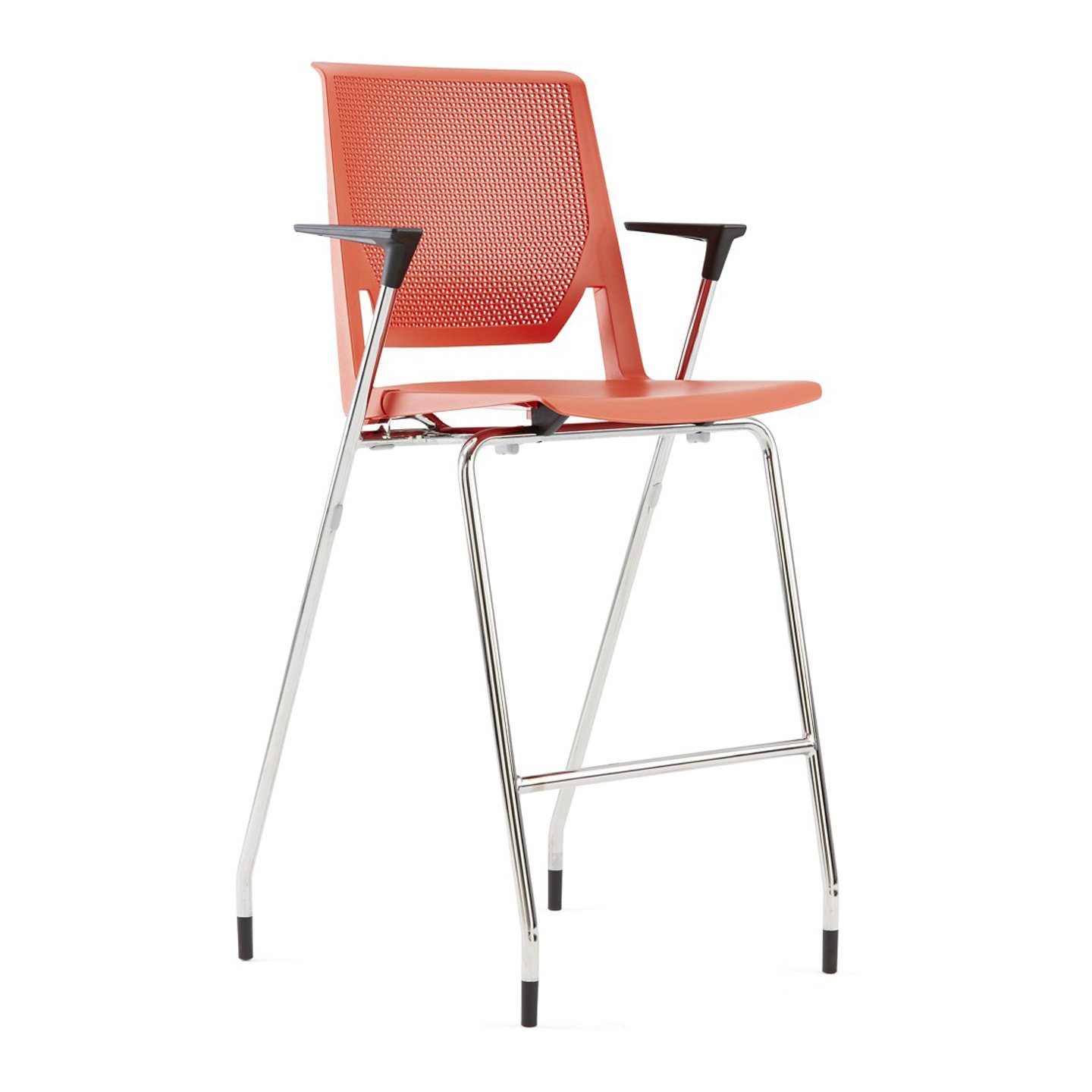 CAD/Symbols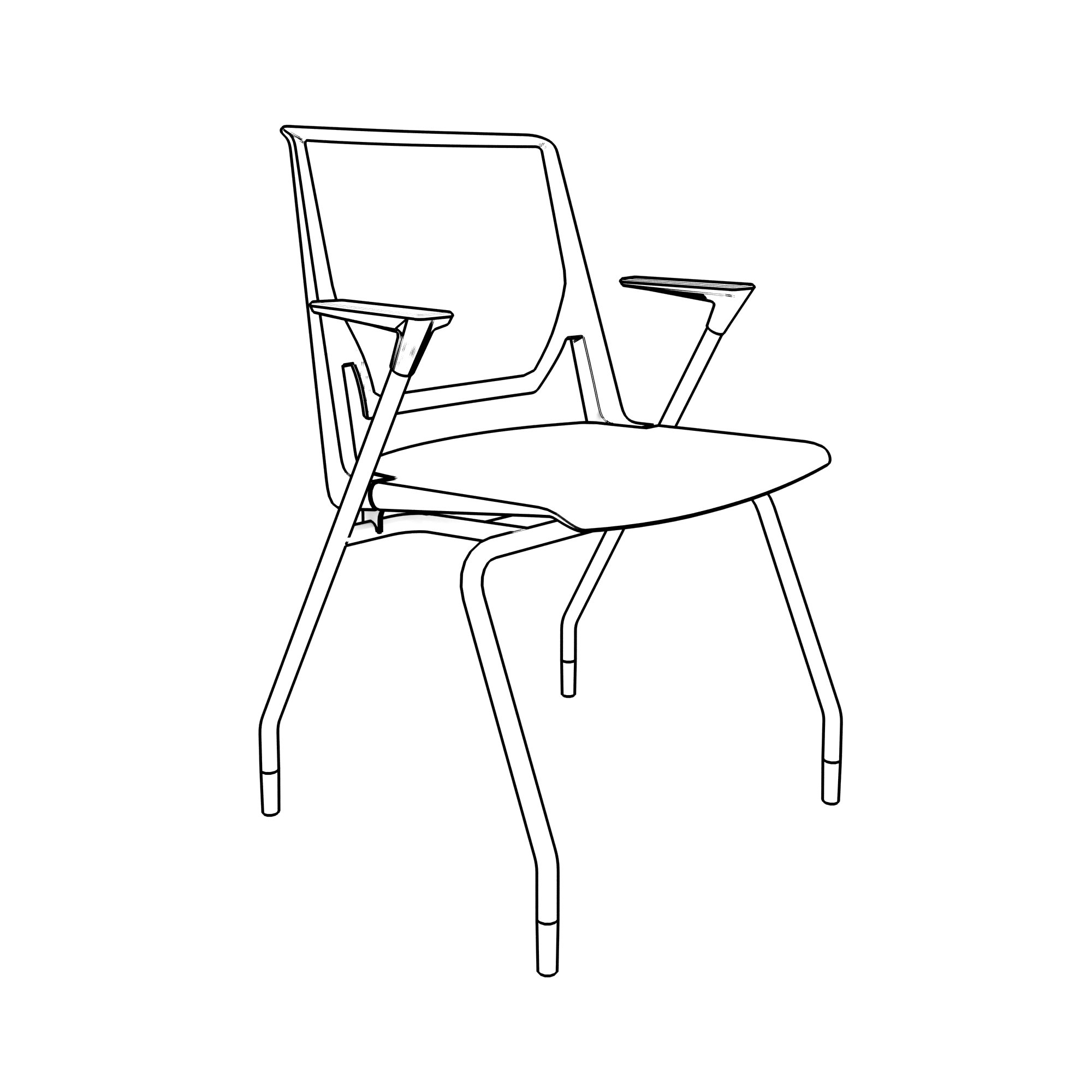 Responsive Comfort and Performance
Very side and seminar chairs have built-in intelligence for user comfort. The seminar chair's unique intuitive recline ensures weight is absorbed and distributed to provide natural support. And side-to-side torsional flex allows the backrest to follow the body's movements, increasing mobility and comfort, so people can stay focused and engaged. Choose a flexing perforated back or the Tetro™ back, which delivers soft yet reliable support and unexpected comfort in an innovative one-piece seat back.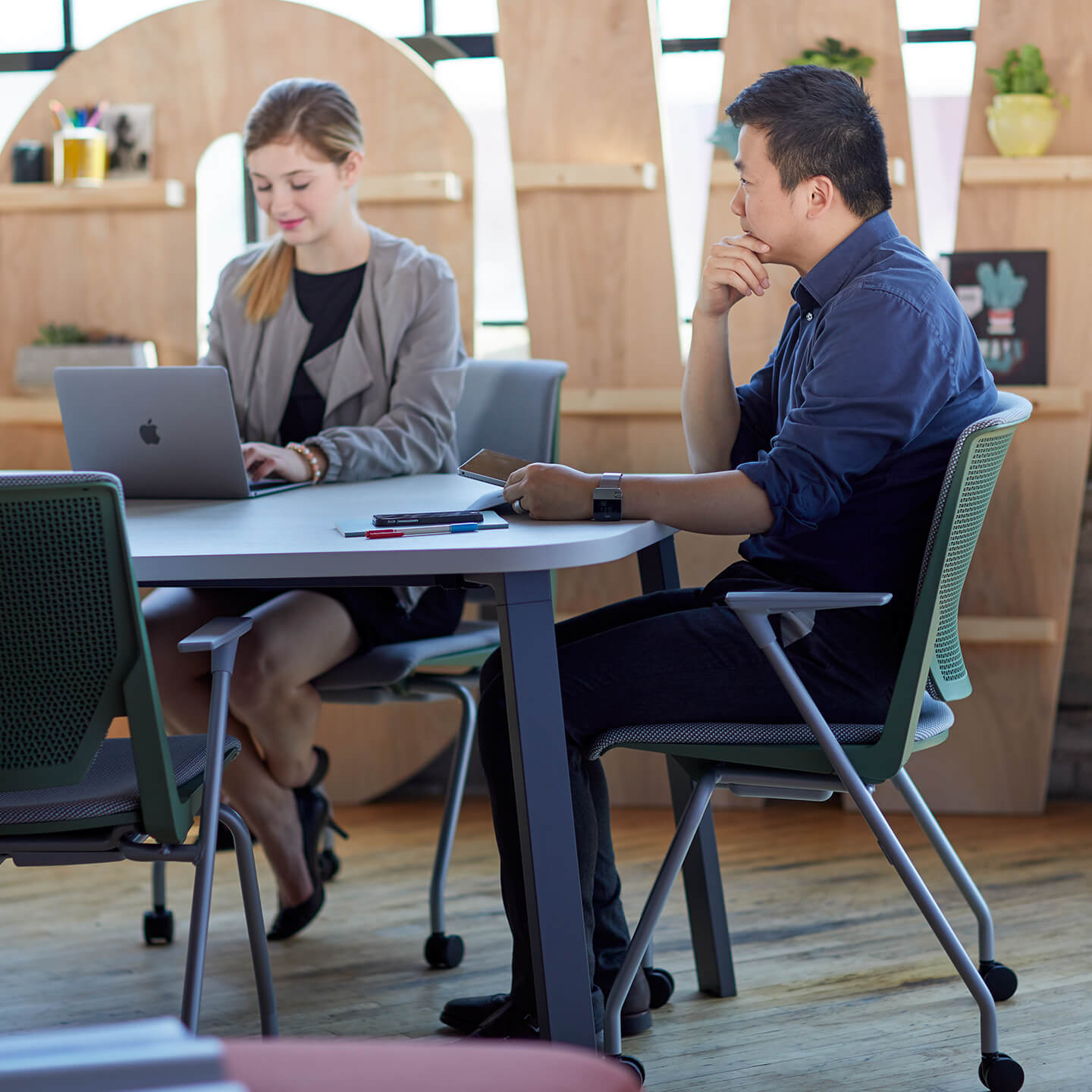 A Family with Universal Appeal
Born of global design, the Very family of seating unites people and spaces with a sustainable, full-floorplate solution. This multi-dimensional line of chairs and stools delivers visual continuity to create a cohesive look and feel throughout the entire workplace—from workstations to cafés, and training spaces to conference rooms.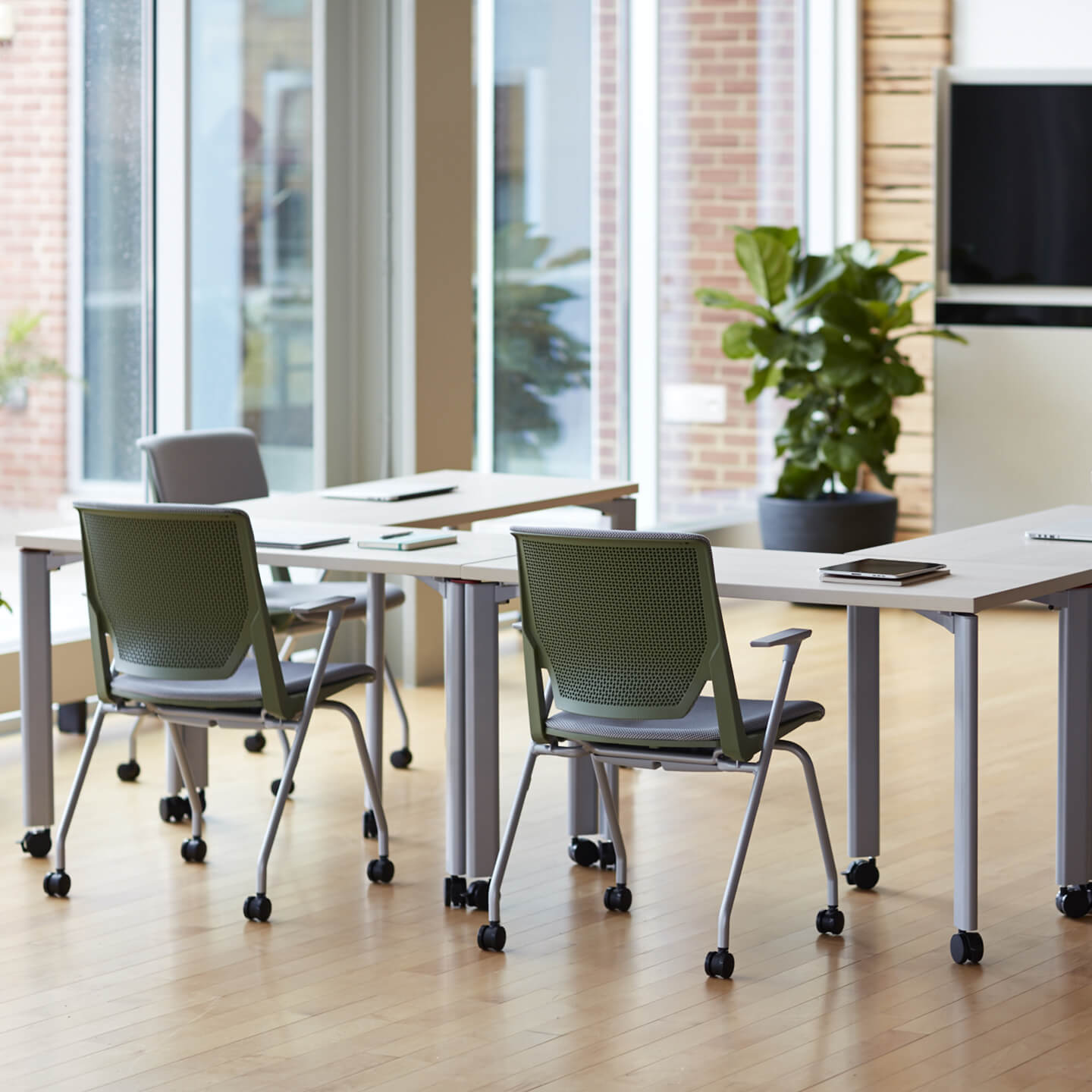 Simple and Flexible
With a light-scale design, Very side and seminar chairs fit anywhere you need them, while conveniently stacking for storage when not in use. A choice of casters or glides provides the right amount of easy mobility for any application, now and into the future. Available with or without arms, Very side and seminar chairs come in a wide array of colors and materials to create a look that complements any style and environment—from sleek and modern to classic and elegant.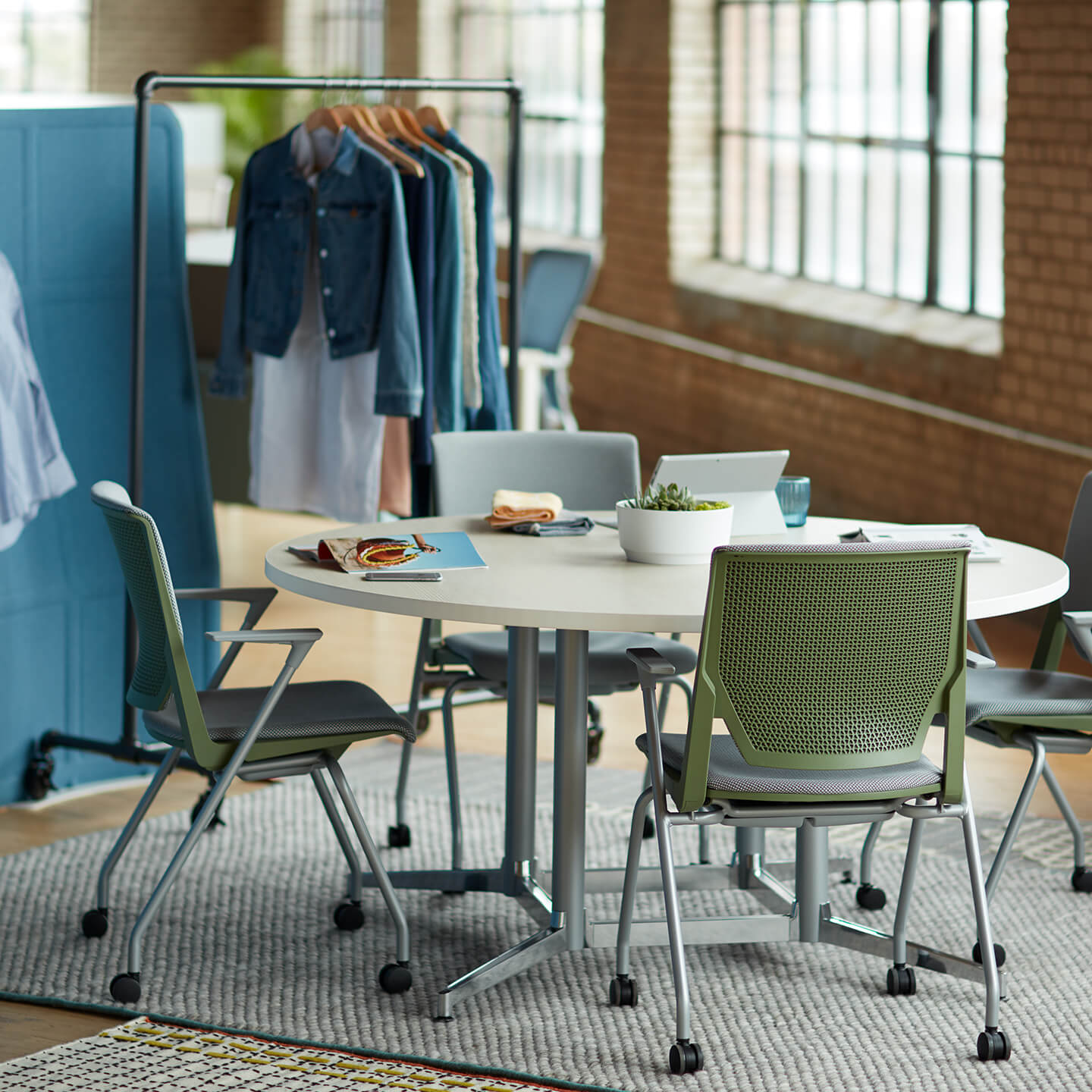 Make it your own
Take a look at our configuration tools and explore all the options Haworth products have to offer
$586.55 list price as shown
Standard lead time: 30 days plus shipping