Lyft Overview
Lyft offers individual office workplace solutions which allow the efficient and functional assembly of working environments.

Great choice of colours and materials for desktops and frames give ample opportunities for individual workplace formations.

Lyft corresponds to all relevant norms and regulations.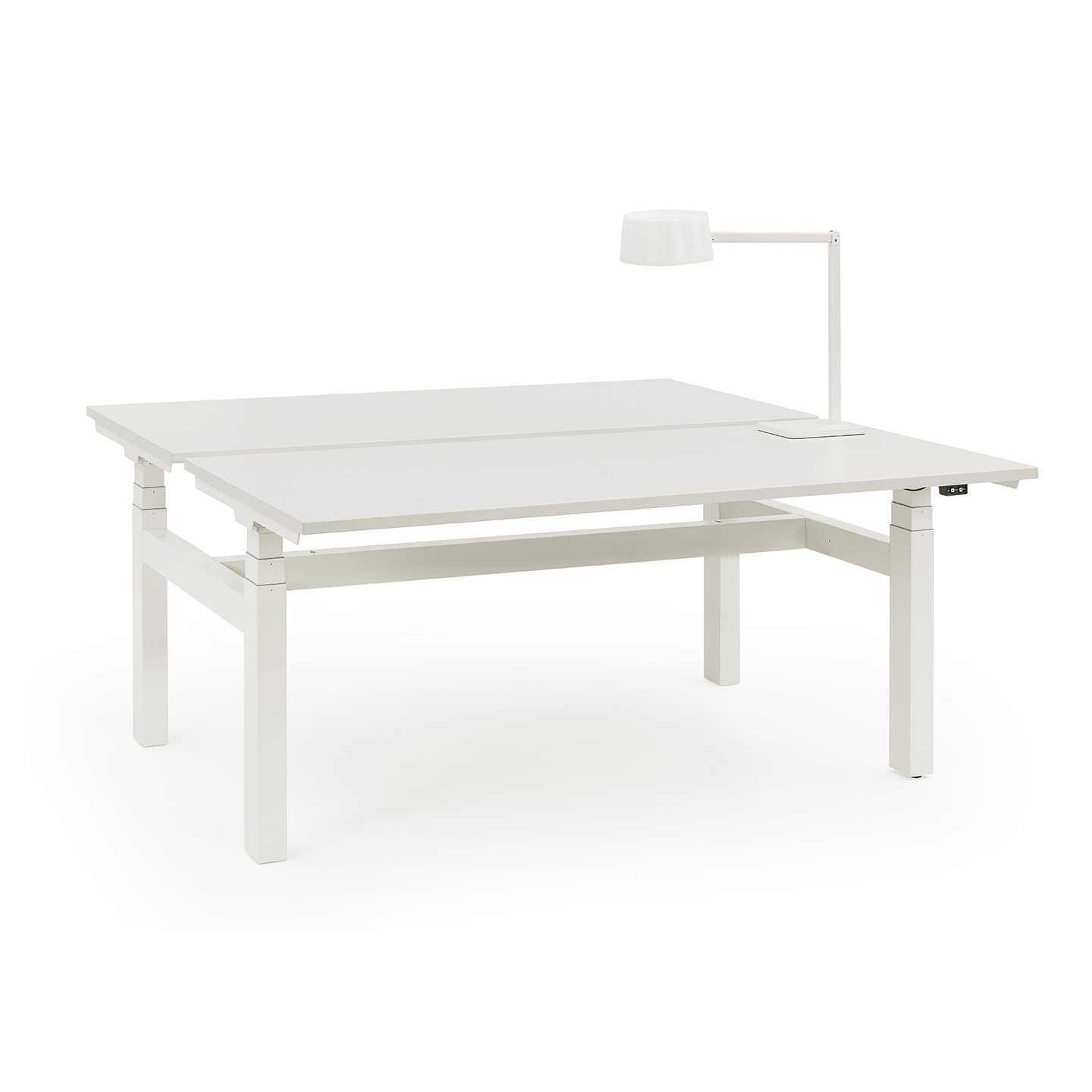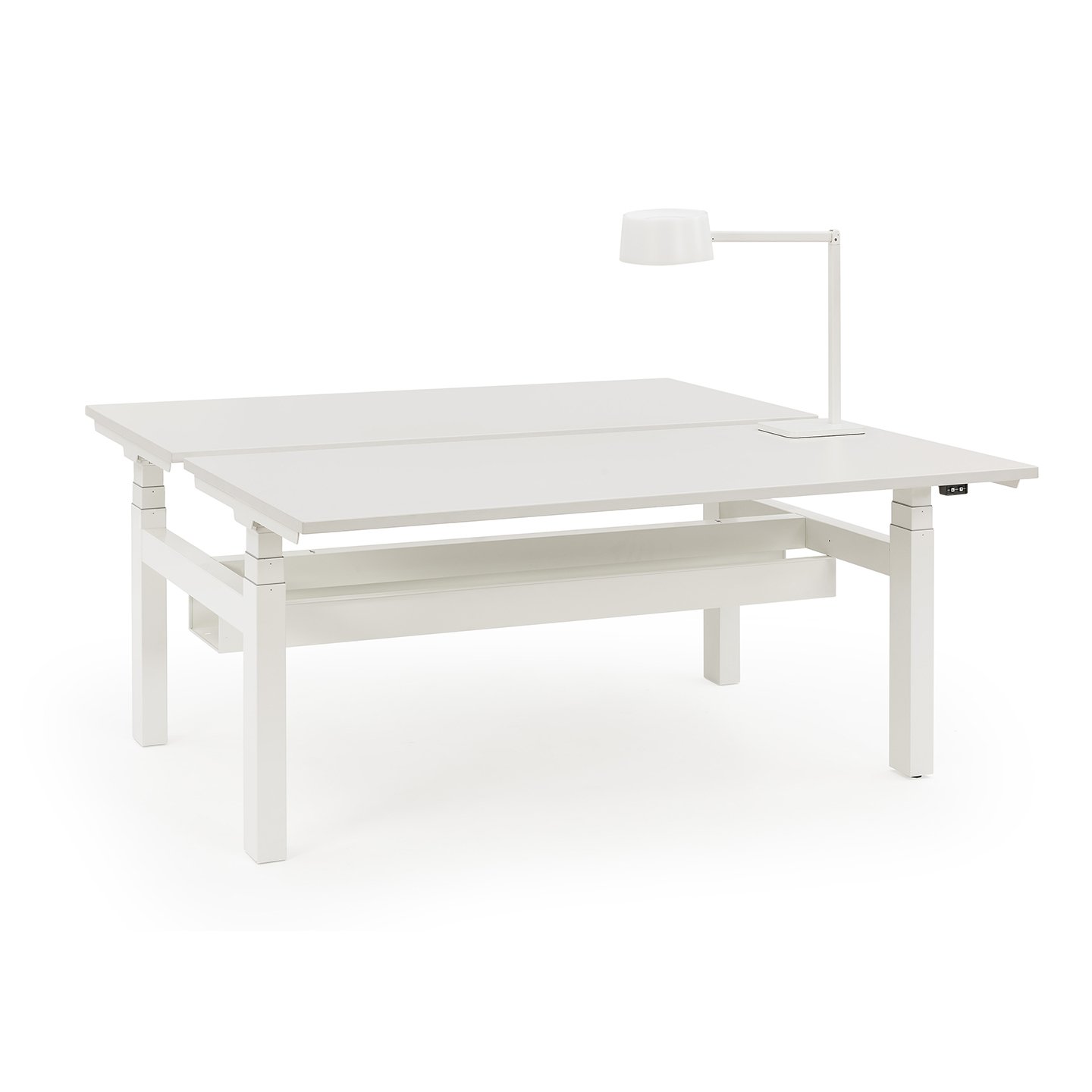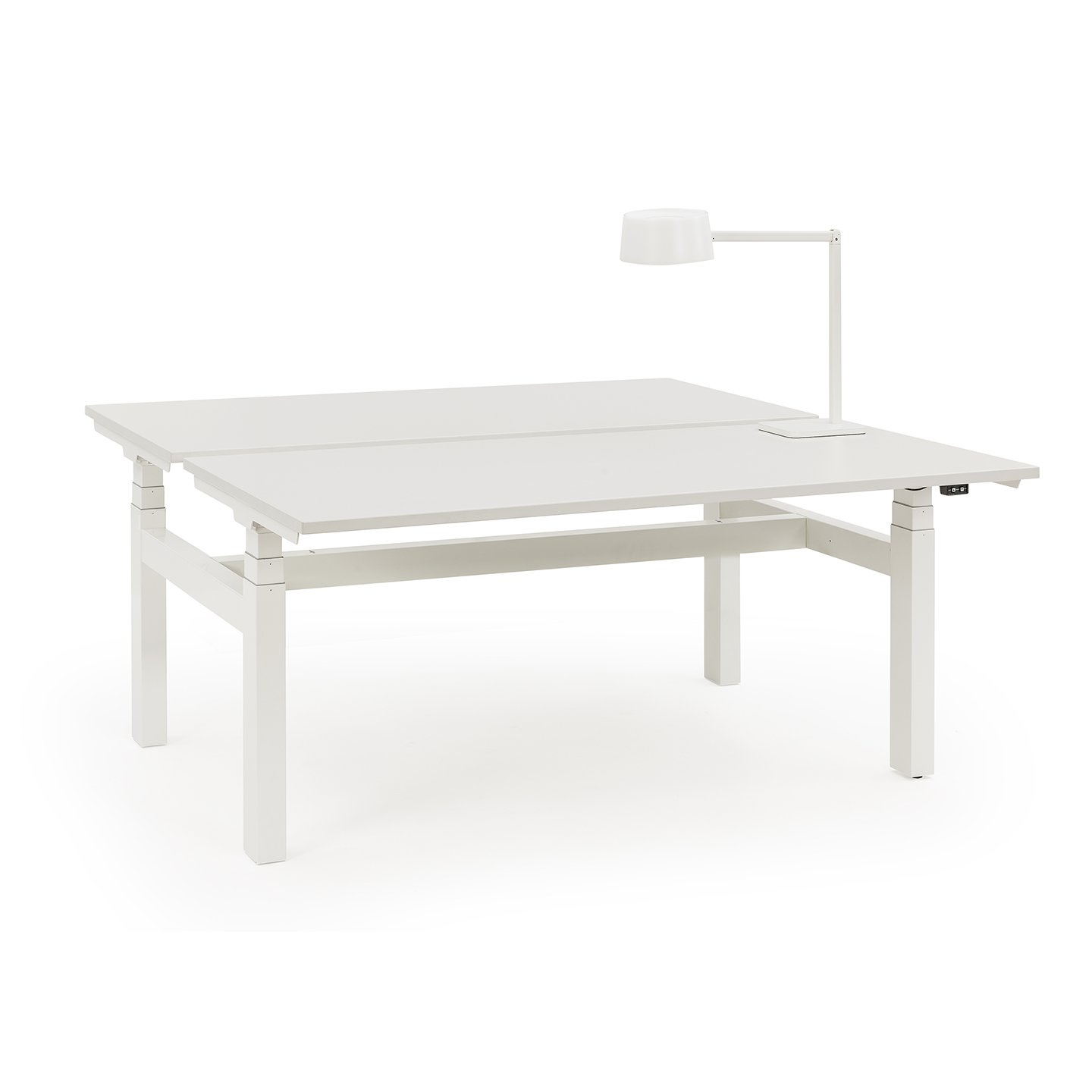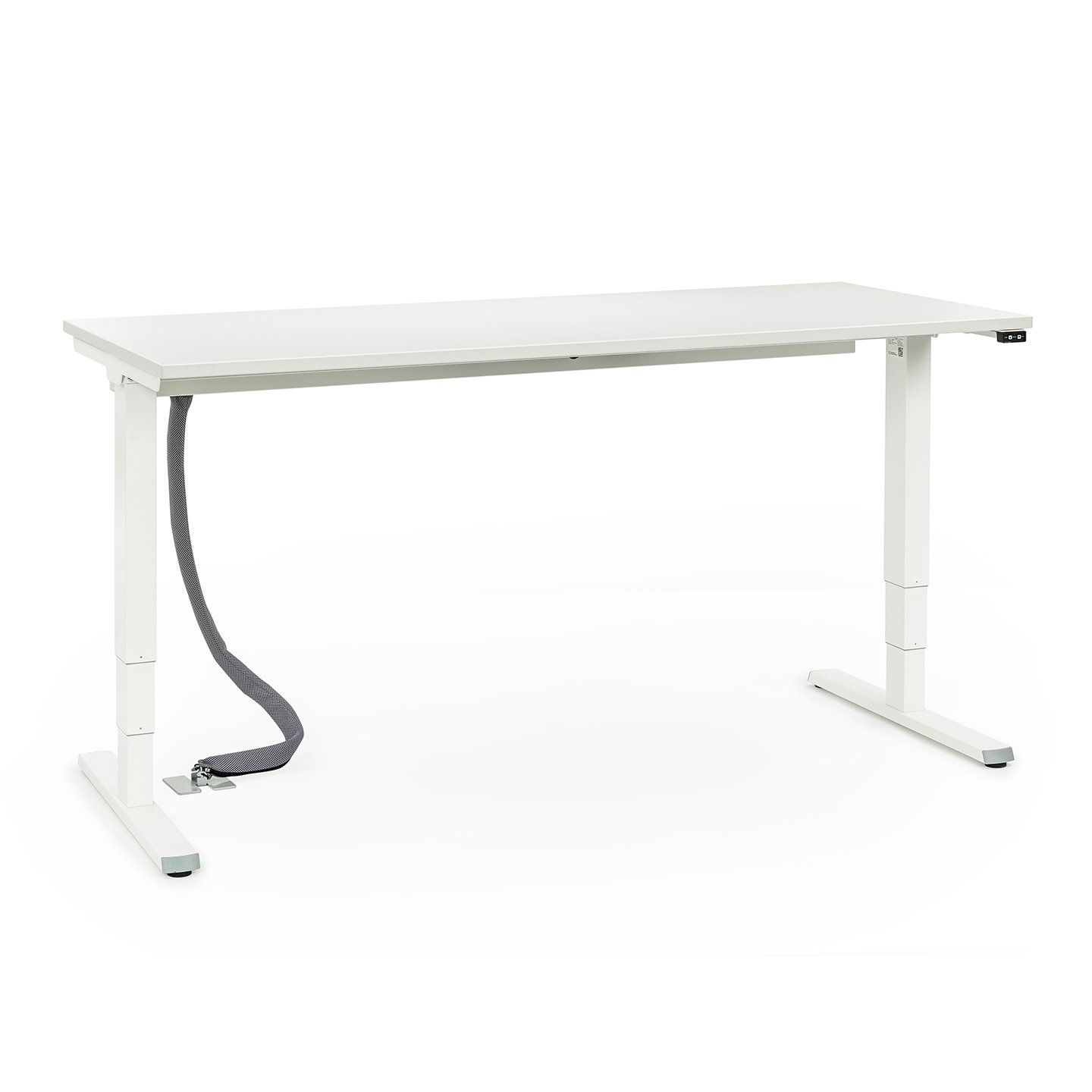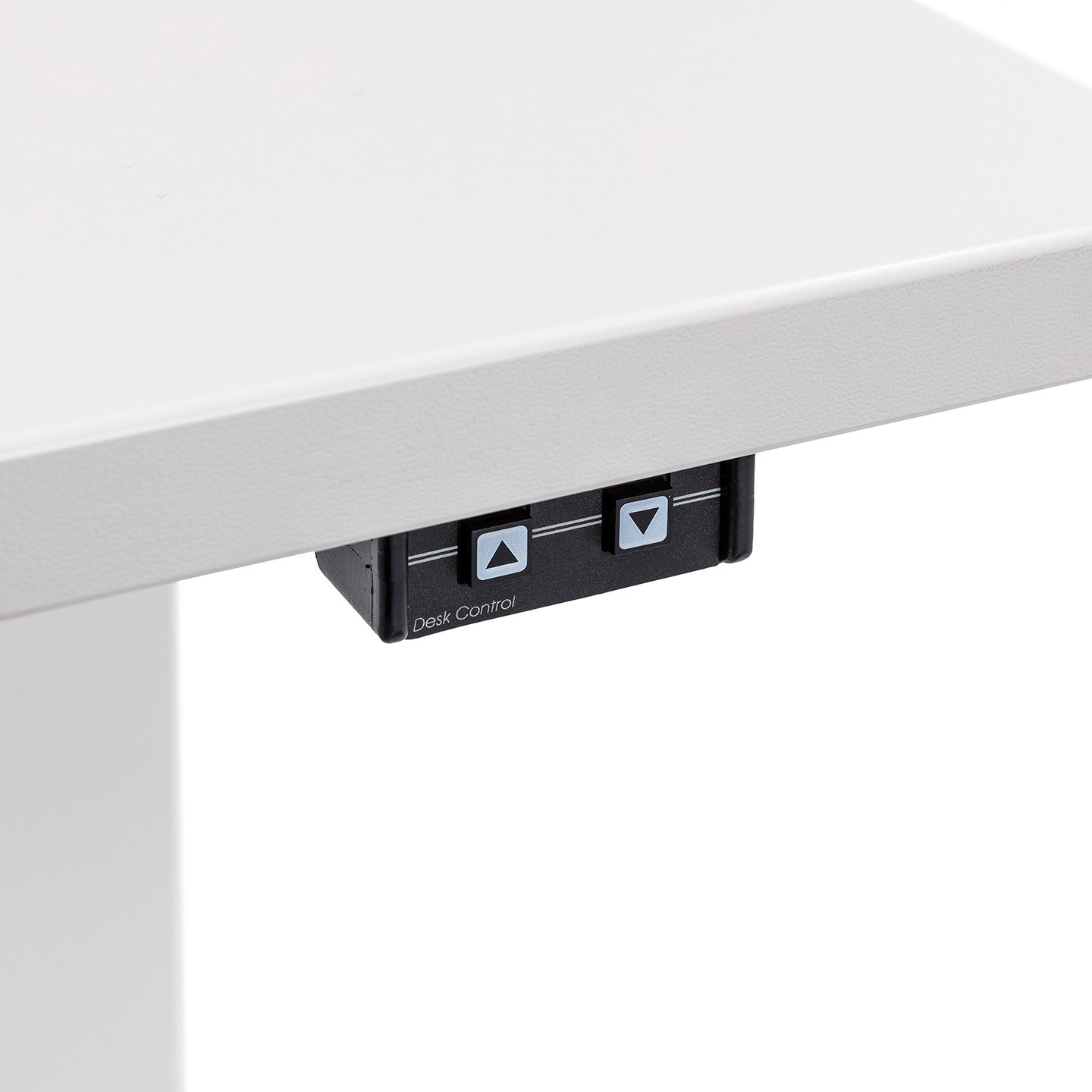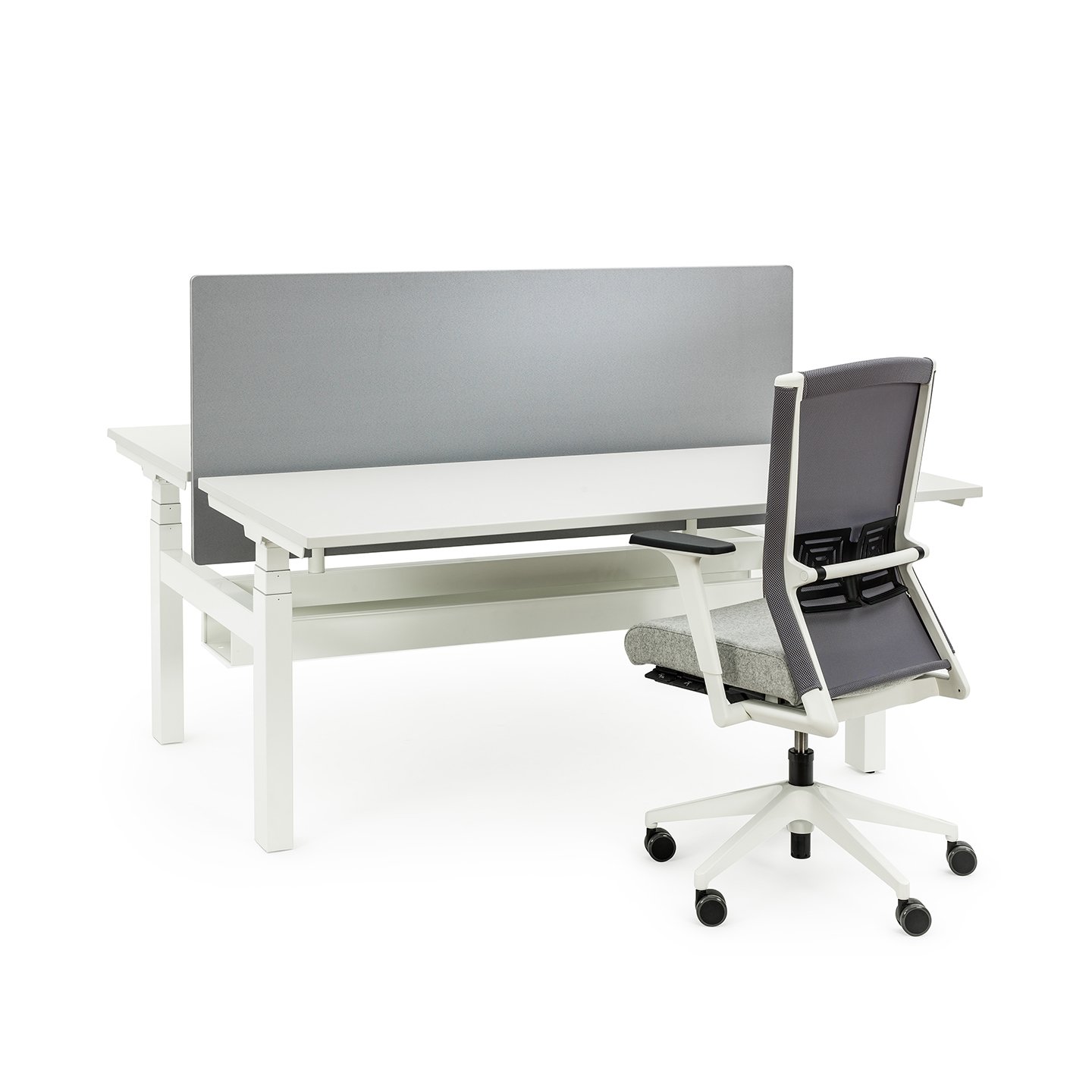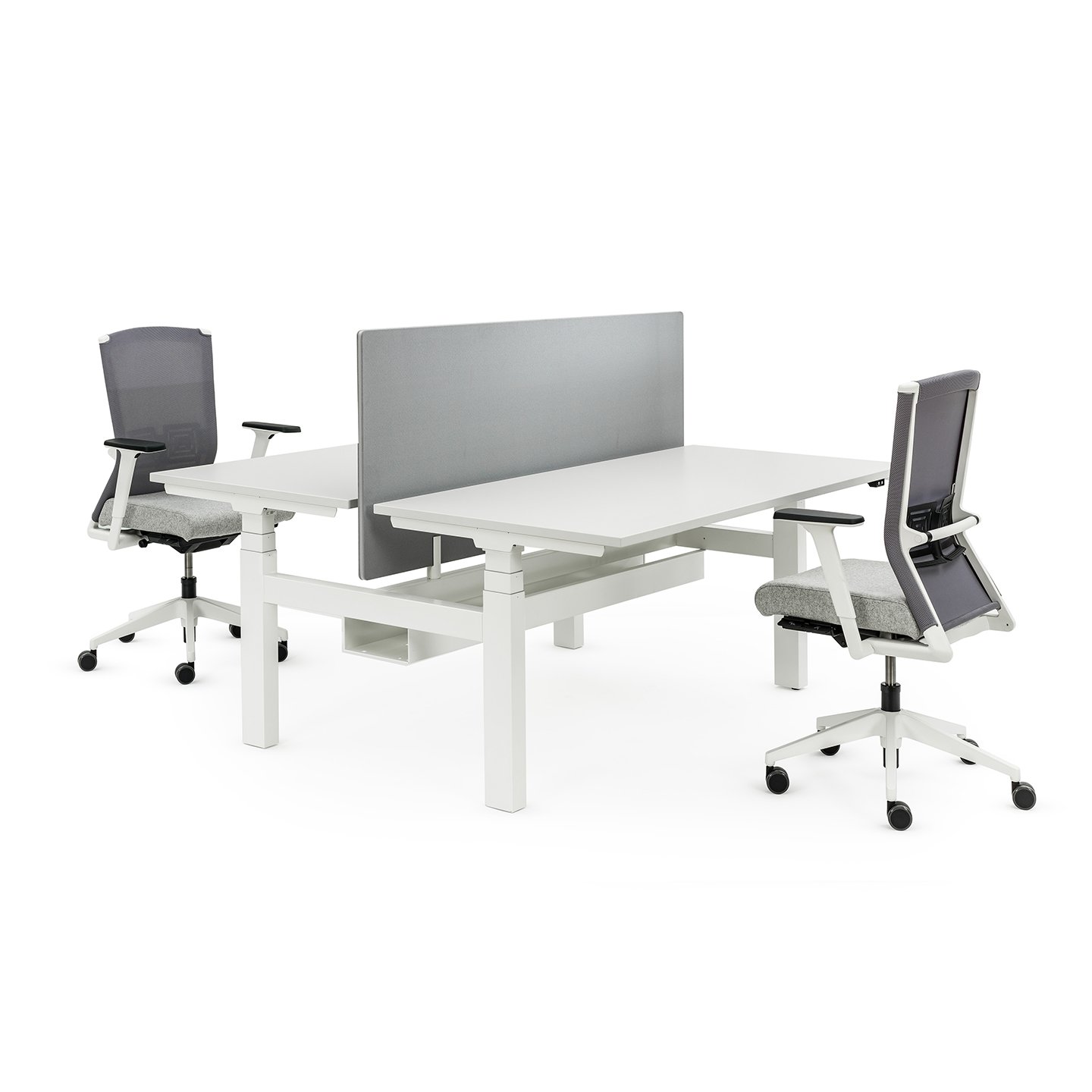 Online Configurator
Create your ideal model, tailoring the options and finishes to your tastes.