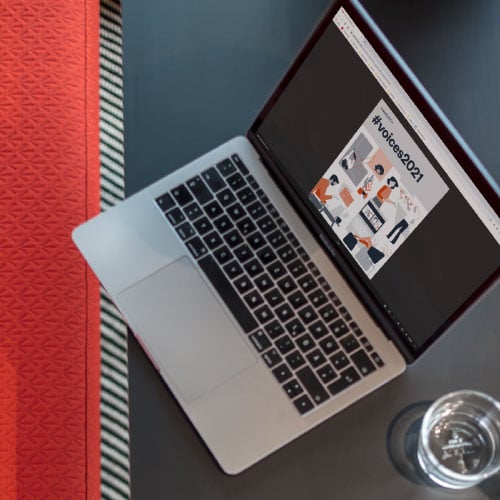 #voices2021 is a wonderful journey into the future of work from the perspective of Haworth members.
Haworth International members have taken up their (digital) pens to share their views on workplace and work-life, with reference to the rise of everything virtual. #voices2021 is a celebration of our members' passion for workplace and their decades of experience partnering with our clients to create inspiring spaces.
Join the celebration. Download your #voices2021 e-magazine.