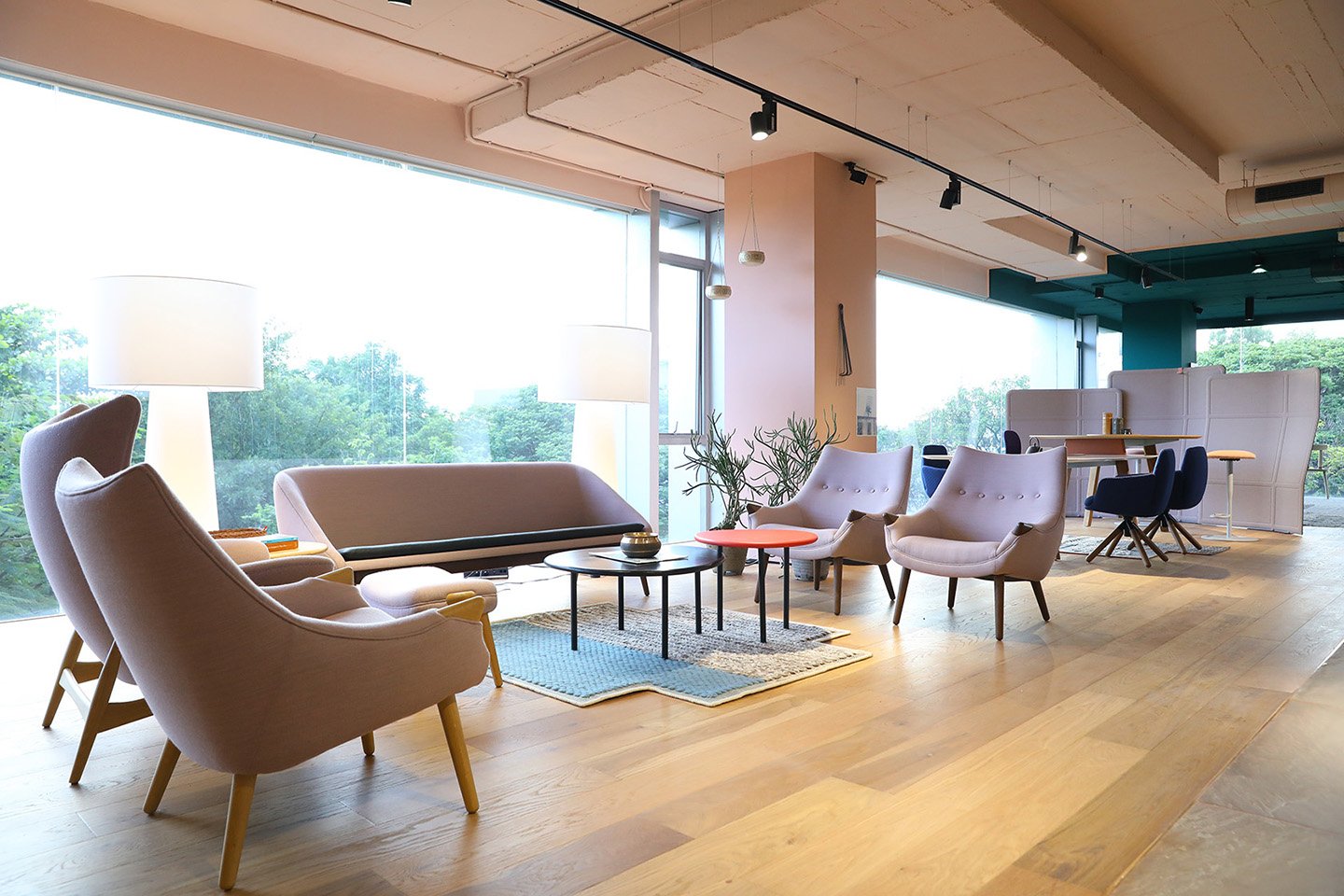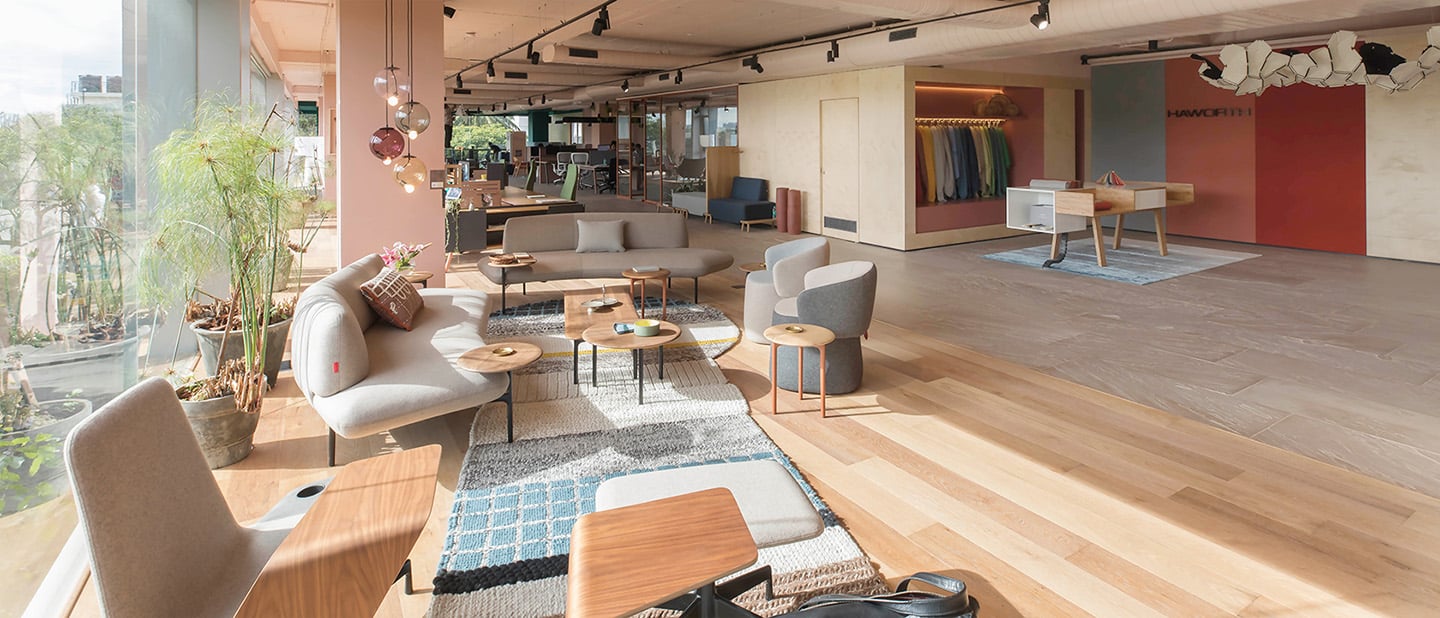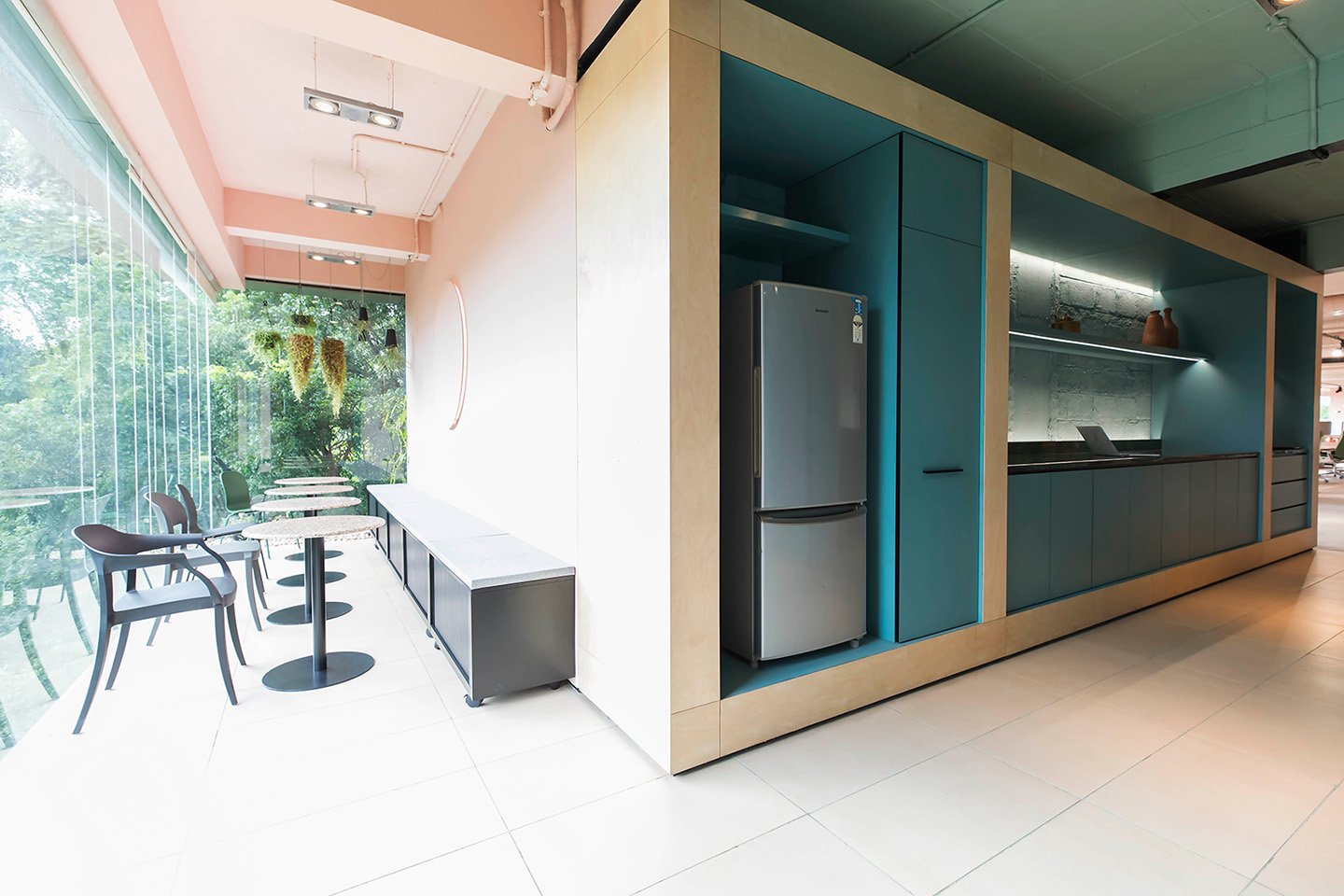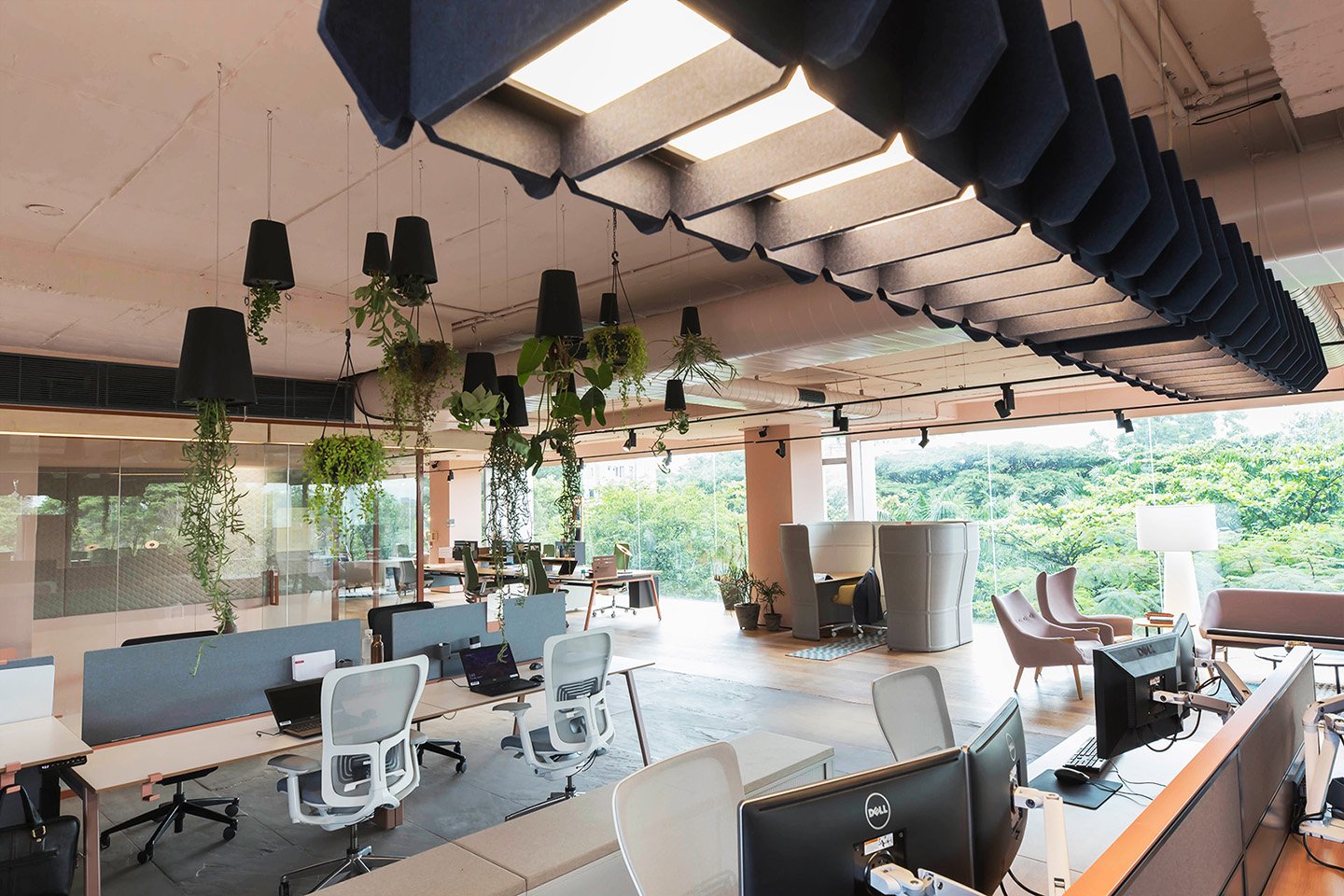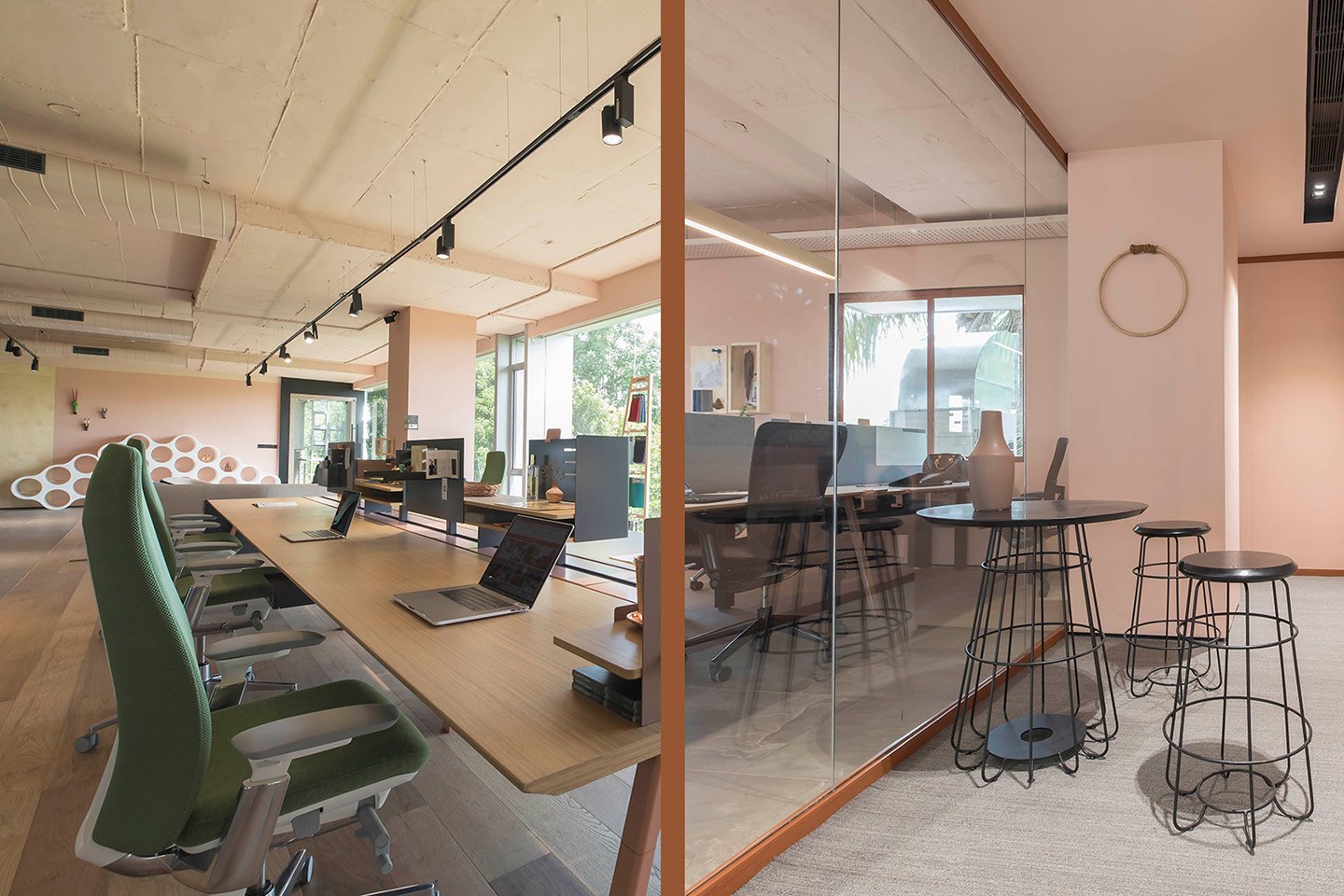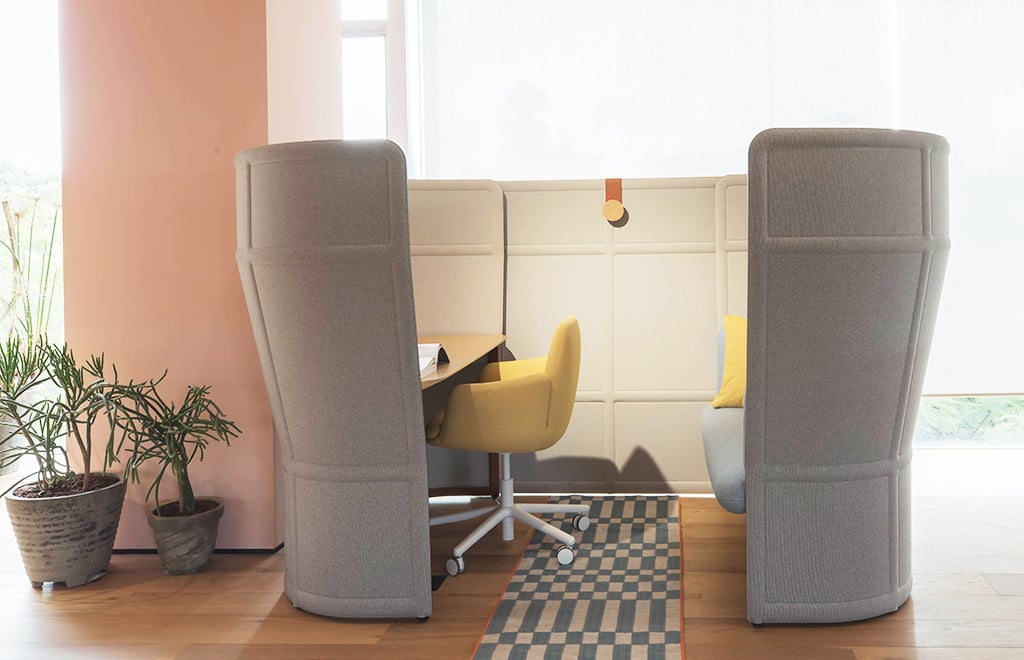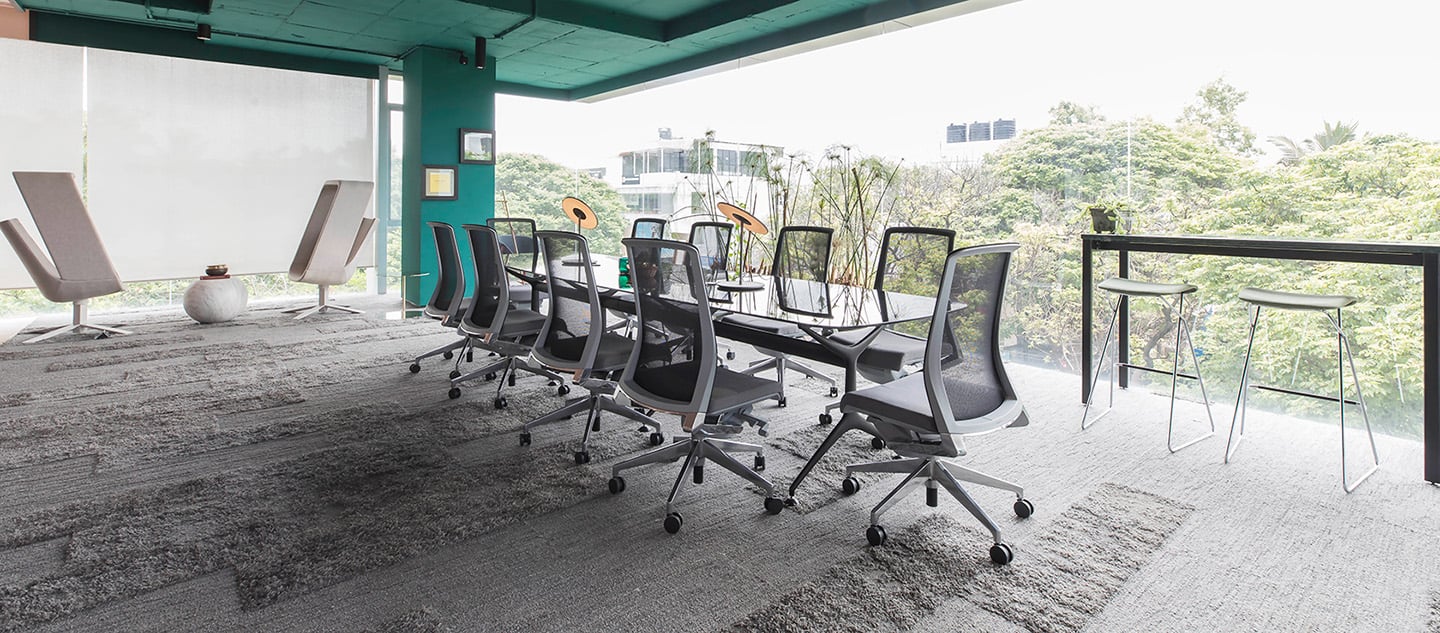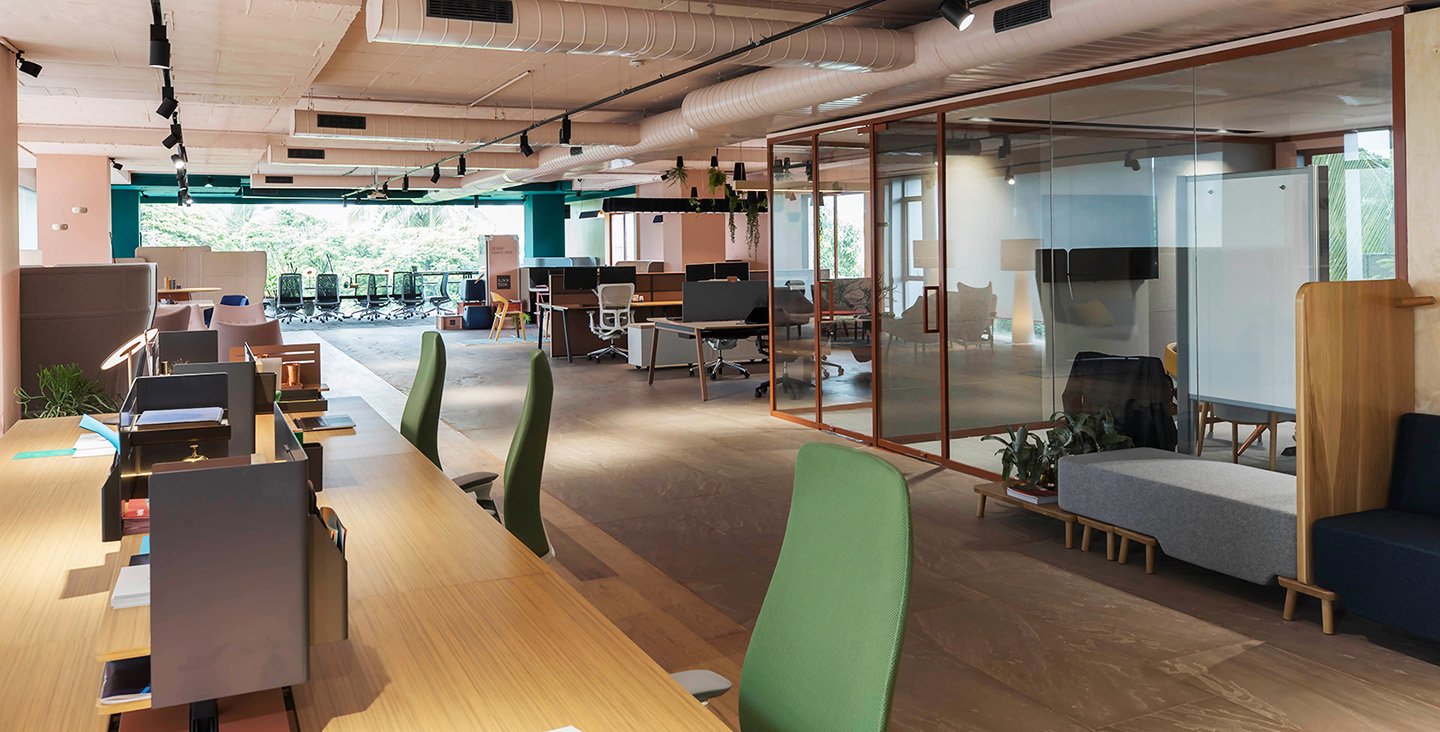 Haworth showrooms create a consistent brand experience through a physical representation of Organic Workspaces, a strong local presence, and intriguing spatial experience. The mix of work-settings to support both collaborative and individual work is displayed in our showroom.
Location Details
#522/1,2nd Floor, White House CMH Road, Indiranagar 1st Stage Bangalore, 560008
Visit Showroom
Find us using Google maps.
Get in Touch
Contact a local representative.