Riverbend & Pebble Overview
Including the complementary Pebble ottoman, this customizable couch sectional is formed from a choice of 22 pieces in numerous shapes and sizes. This customizable sofa is at home in a variety of settings, from a residential couch to an office lounge sofa.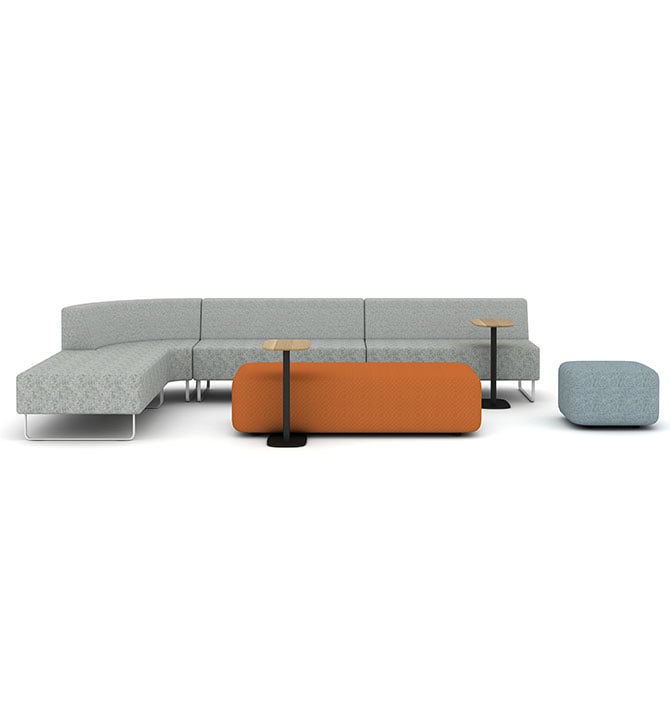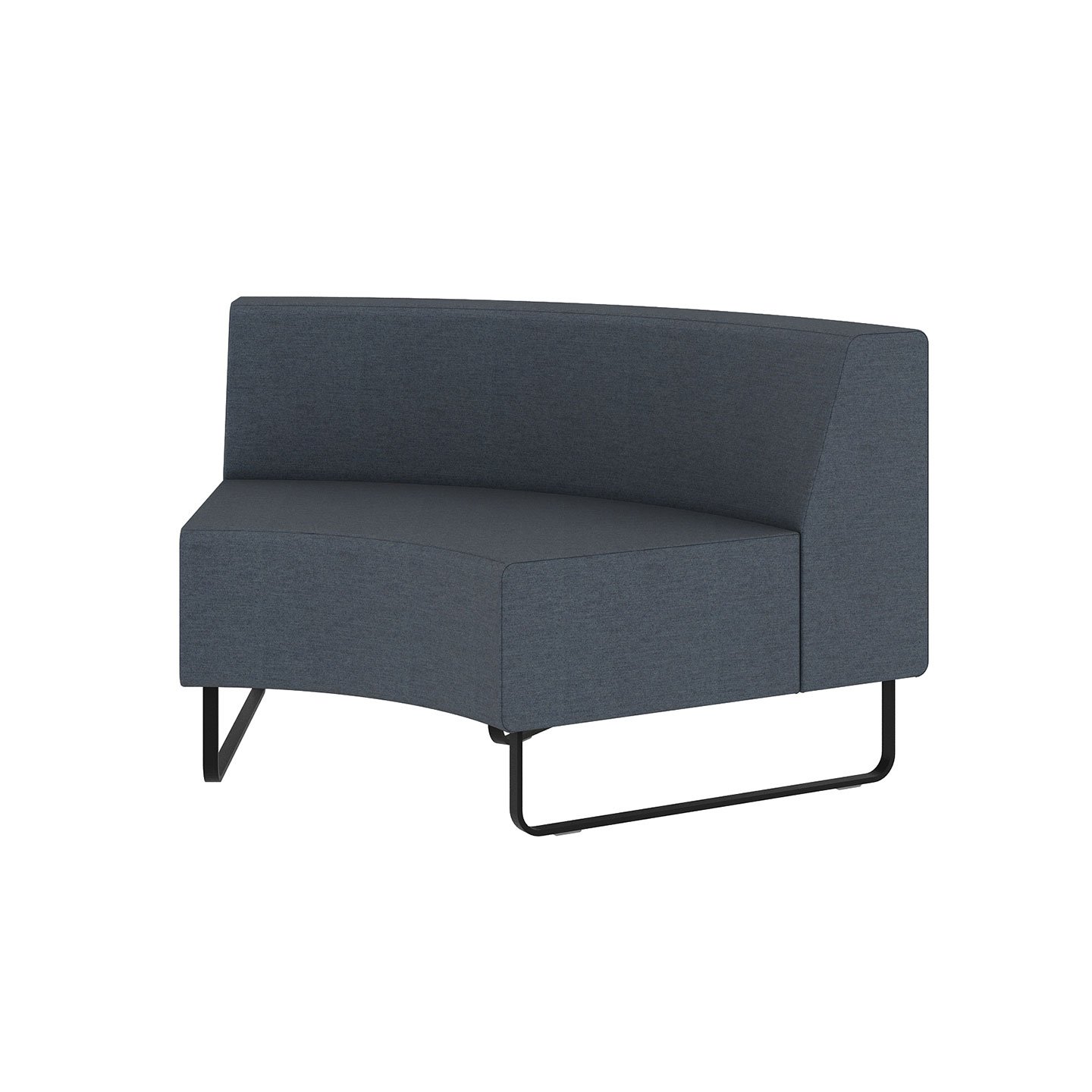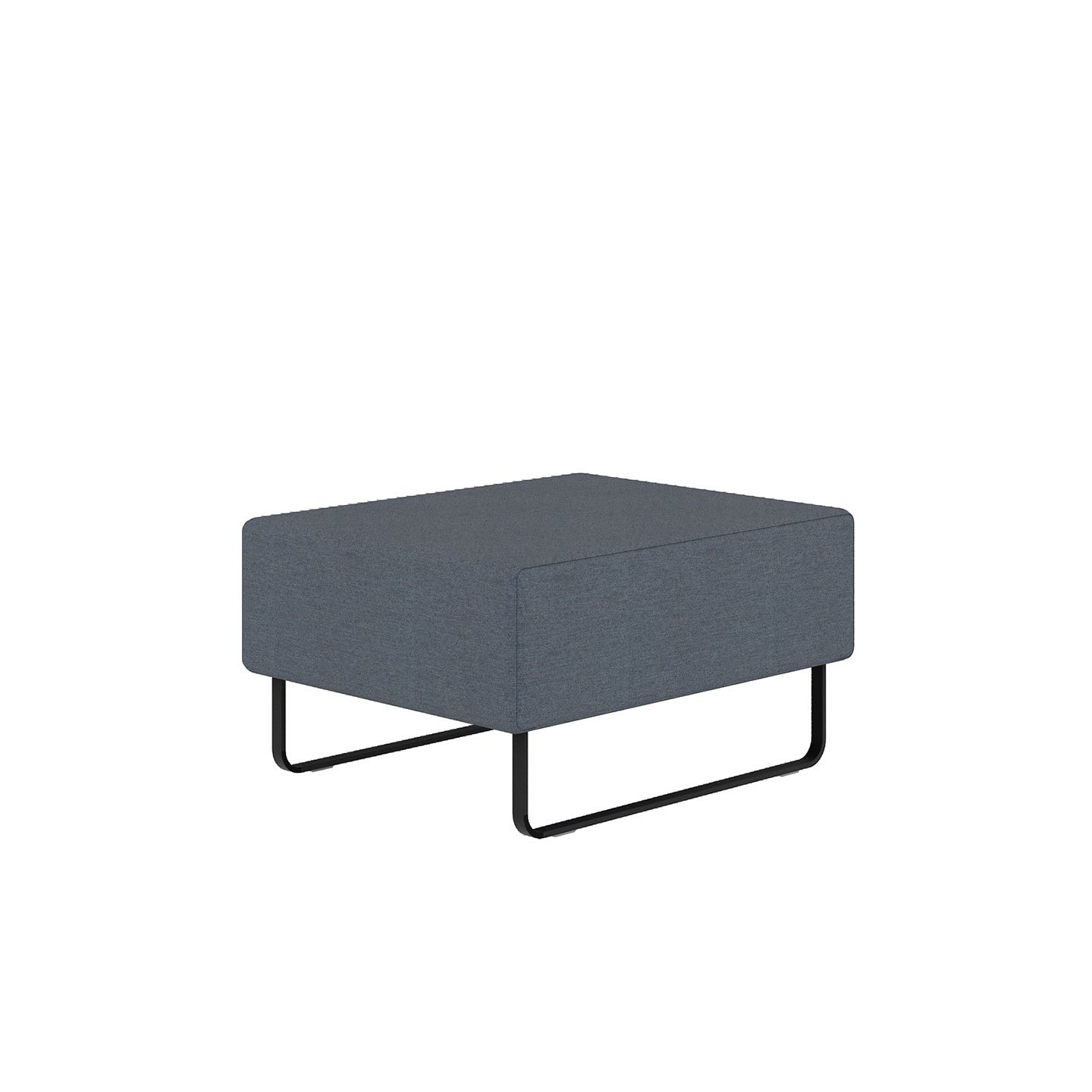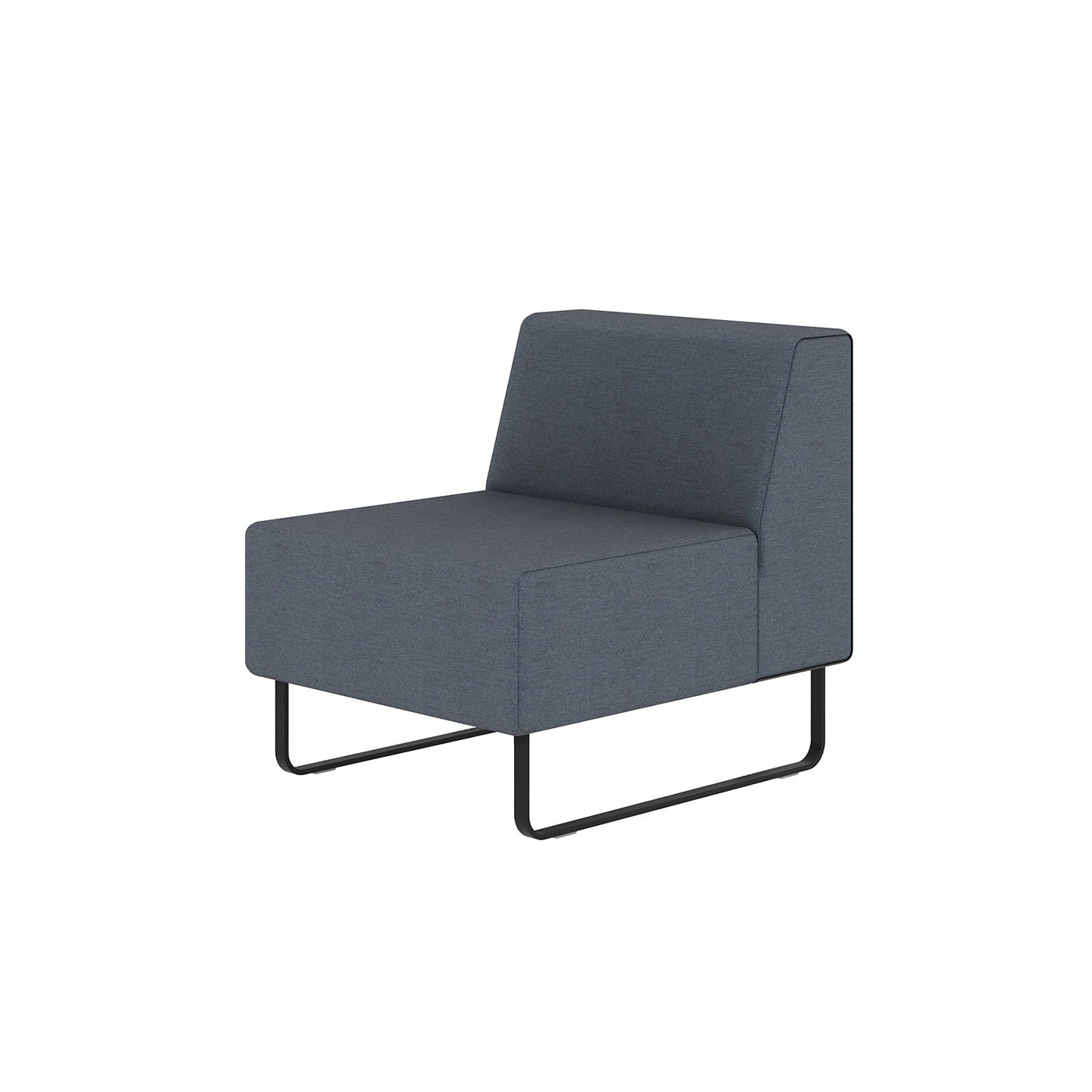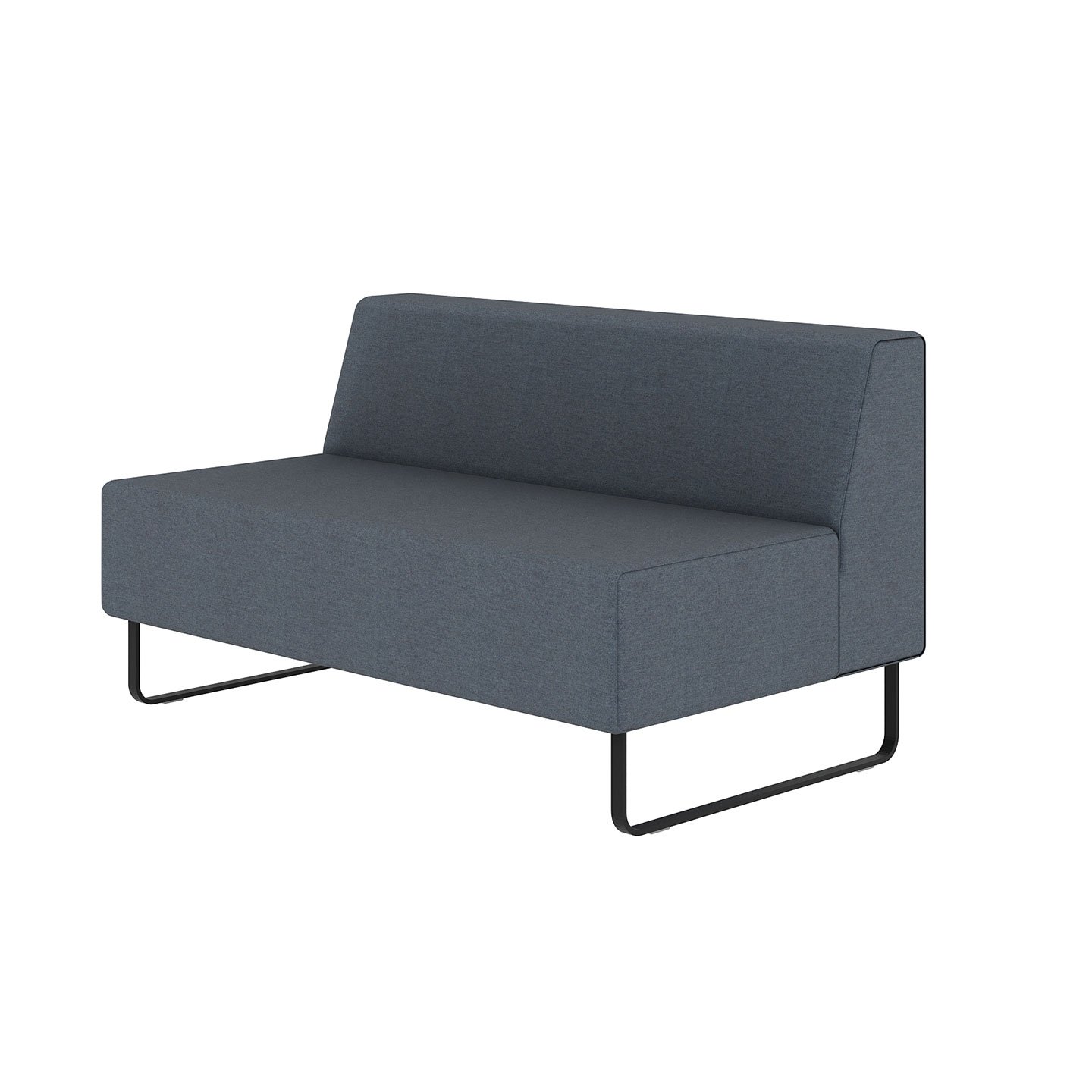 Invite Spontaneous Collaboration
A culture that fosters collaboration helps people work efficiently, perform their best, and stay engaged. Riverbend and Pebble create settings that invite social interaction, casual meetings, and group work.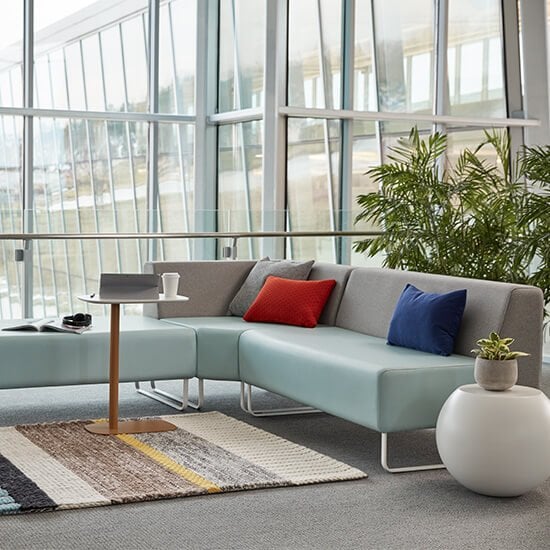 Make it your own
Take a look at our configuration tools and explore all the options Haworth products have to offer
$3,041.12 list price as shown
Standard lead time: 50 days plus shipping