July 15, 2022 – Haworth Connect hosted former CNBC Chief Economist Dr. Marci Rossell today for a webinar that offers guidance through the perilous and unique waters of the 2022 economy. The recorded webinar is available here.
"The pandemic came along and many of us managed to keep our jobs and even thrive as we shifted to a remote work environment. It's just one thing that helps you realize that the economy today is completely different than your dad's economy from the 1970s," Dr. Rossell said.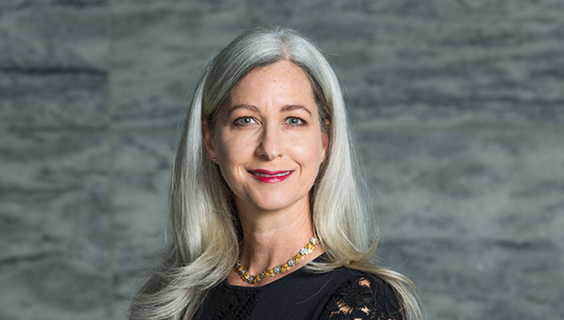 As the Federal Reserve raises rates, fears of a recession are taking hold of businesses and individuals alike. Yet an economic slowdown may be the only answer to rising inflation and supply chain backups.
Inflation is at a 40-year high, evoking memories of America's Great Inflation of the late 1970s, which was characterized by stagflation, a combination of high inflation and low growth. But such a repeat isn't likely because of how dramatically technology has changed modern life from a half-century ago.
More past Haworth Connect events are available here and future events are here.
###
Globally, Haworth enriches spaces with award-winning furniture, interior architecture, luxury lifestyle products and technology solutions to help create beautiful rooms and achieve business goals. With a strong history of craft, innovation and 400 patents, Haworth is committed to protecting and restoring the environment; creating economic value; and supporting and strengthening communities. Founded in 1948, Haworth remains family-owned, serving markets in more than 120 countries through a global network of 650 dealers and 7,500 employees. Headquartered in Holland, Michigan, U.S.A, the company has net sales of $2 billion USD.