SHANGHAI, CHINA - January 29, 2016 - Haworth recently announced the introduction Haworth Collection in Asia Pacific.
The Haworth Collection is an exploration of inspiring design and refined craftsmanship. This premium and luxury portfolio of collaborative furniture celebrates design through a carefully curated, evolving selection of furniture, lighting and accessories.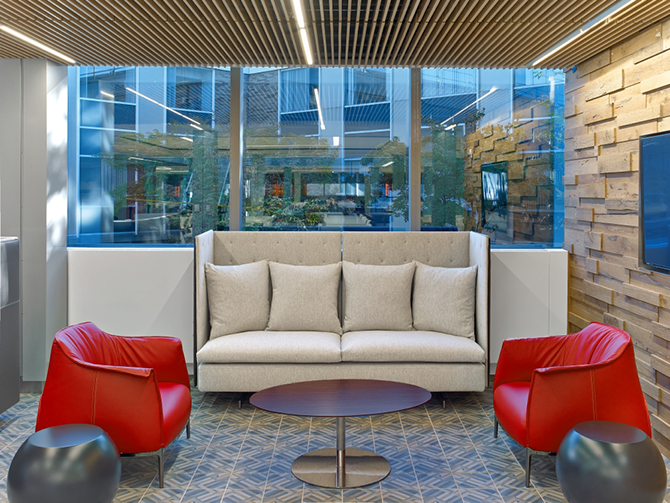 "Haworth Collection represents a significant milestone in our journey to being a design led organization" said Frank Rexach, Vice President & General Manager for Haworth Asia-Pacific, Middle East & Africa. "With the Haworth Collection, xFriends partner products and the ability to co-create with designers custom solutions, Haworth now has the most complete portfolio of products and services that enhance and enrich our clients spaces".
View Asia Pacific news release


###
Globally, Haworth improves workplaces with award-winning furniture, interior architecture and technology solutions to help customers achieve business goals and transform culture, as well as support collaboration and innovation.  Research + design drive a deep understanding of agile workplace needs and are at the center of the company's strategy.  Haworth is committed to protecting and restoring the environment, creating economic value as well as supporting and strengthening its communities.  Founded in 1948, Haworth remains family-owned and privately-held and serves markets in more than 120 countries through a global network of 650 dealers and 6,500 employees. The company had net sales of US $1.8 billion in 2014.