April 1, 2022 – Haworth Connect hosted Amy Haddon today for a webinar about global sustainability trends. The recorded webinar is available here.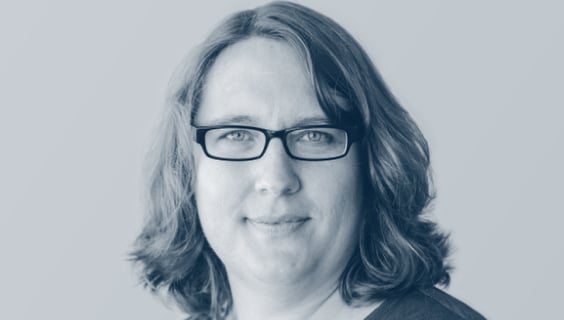 There was a time when sustainability efforts in business were seen as going above and beyond. But that is no longer the case. Today, they are imperative for the well-being of people and our planet. Customers, investors and jobseekers alike are also taking notice.

Haddon, Schneider Electric's Vice President of Global Sustainability Communications, shared the latest climate-related business trends and what companies are doing to achieve sustainability goals.

"Having a more efficient operation means that you save money, as well," said Haddon. "And so, they're responding to those pressures, but they're not doing so merely out of the goodness of anyone's heart. It makes the business more resilient and it improves the bottom line."

More past Haworth Connect events are available here and future events are here.

###

Globally, Haworth enriches spaces with award-winning furniture, interior architecture, luxury lifestyle products and technology solutions to help create beautiful rooms and achieve business goals. With a strong history of craft, innovation and 400 patents, Haworth is committed to protecting and restoring the environment; creating economic value; and supporting and strengthening communities. Founded in 1948, Haworth remains family-owned, serving markets in more than 120 countries through a global network of 650 dealers and 7,500 employees. Headquartered in Holland, Michigan, U.S.A, the company has net sales of $2 billion USD..