October 26, 2022 – Haworth Connect hosted Cheryl Durst for a webinar about how organizations can help employees find their most optimal "work selves" in a work-from-anywhere world. The recorded webinar is available here.
The last two years of change during the pandemic have been extreme and reactive. It forced people to react differently than they had in other disruptive situations. But now, people are
learning how to work in a really different way. This thinking also signals the connection between people and their organizations, according to Durst, executive vice president and CEO of the International Interior Design Association (IIDA).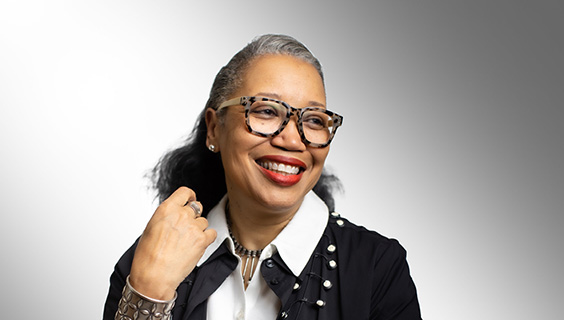 "We're in this interesting moment where purpose matters more than ever before," Durst said. "That cohort of candidates under the age of 35 want their organization to be able to successfully and coherently articulate the purpose of their mission."
More past Haworth Connect events are available here. Future Haworth Connect and other events are here.
###
Globally, Haworth enriches spaces with award-winning furniture, interior architecture, luxury lifestyle products and technology solutions to help create beautiful rooms and achieve business goals. With a strong history of craft, innovation and 400 patents, Haworth is committed to protecting and restoring the environment; creating economic value; and supporting and strengthening communities. Founded in 1948, Haworth remains family-owned, serving markets in more than 120 countries through a global network of 650 dealers and 7,500 employees. Headquartered in Holland, Michigan, U.S.A, the company has net sales of $2 billion USD.