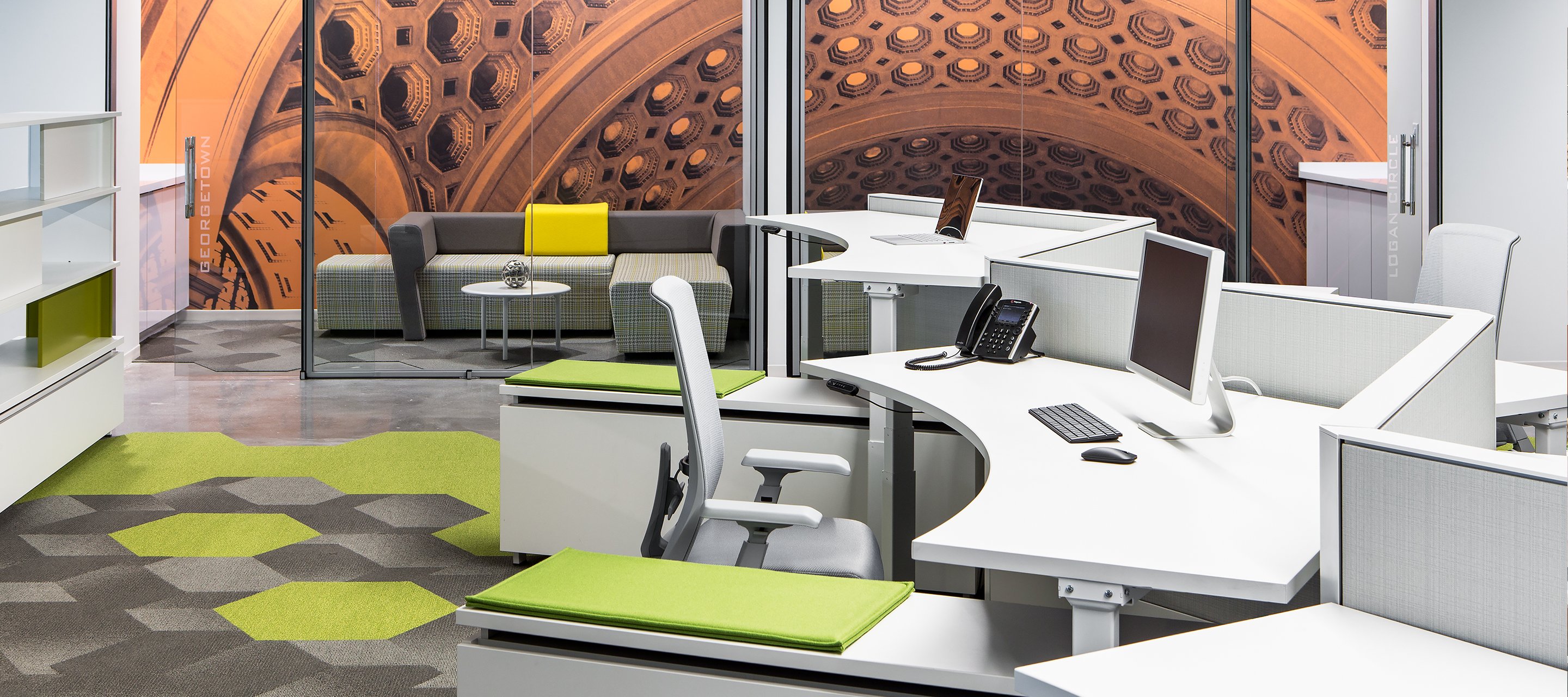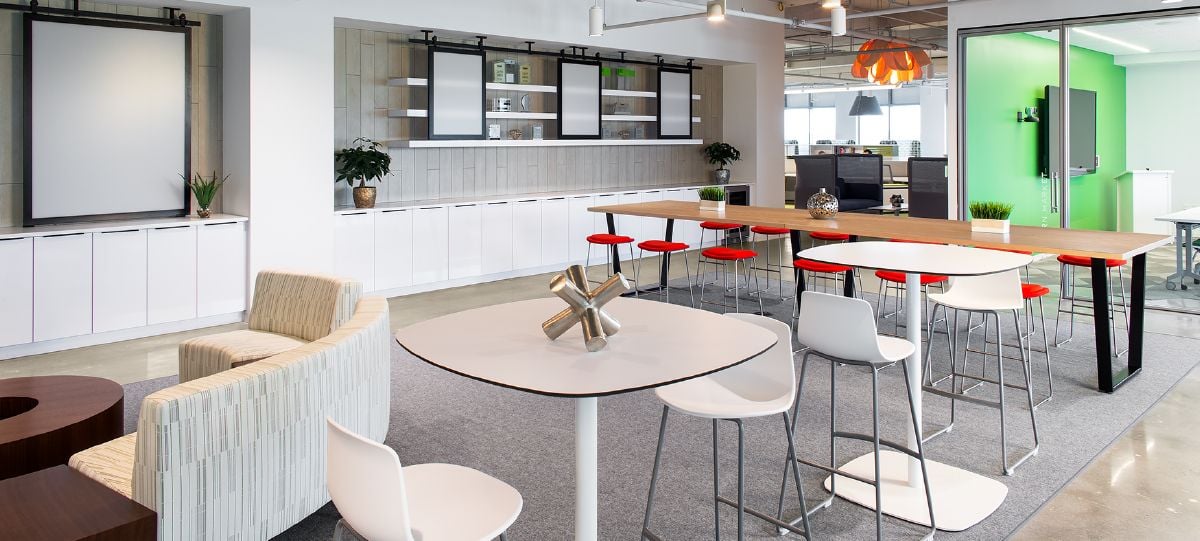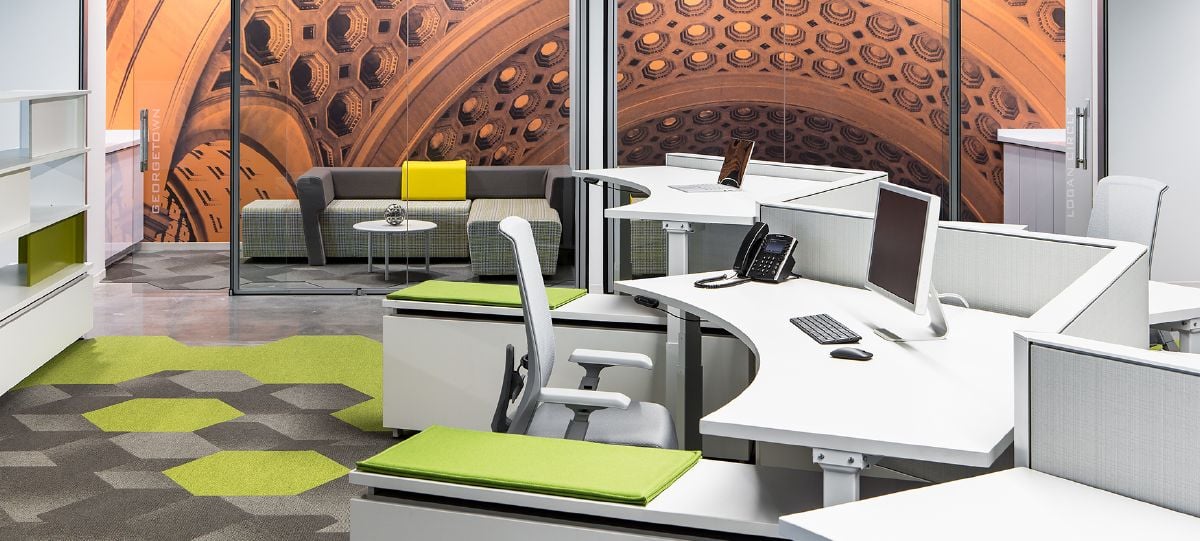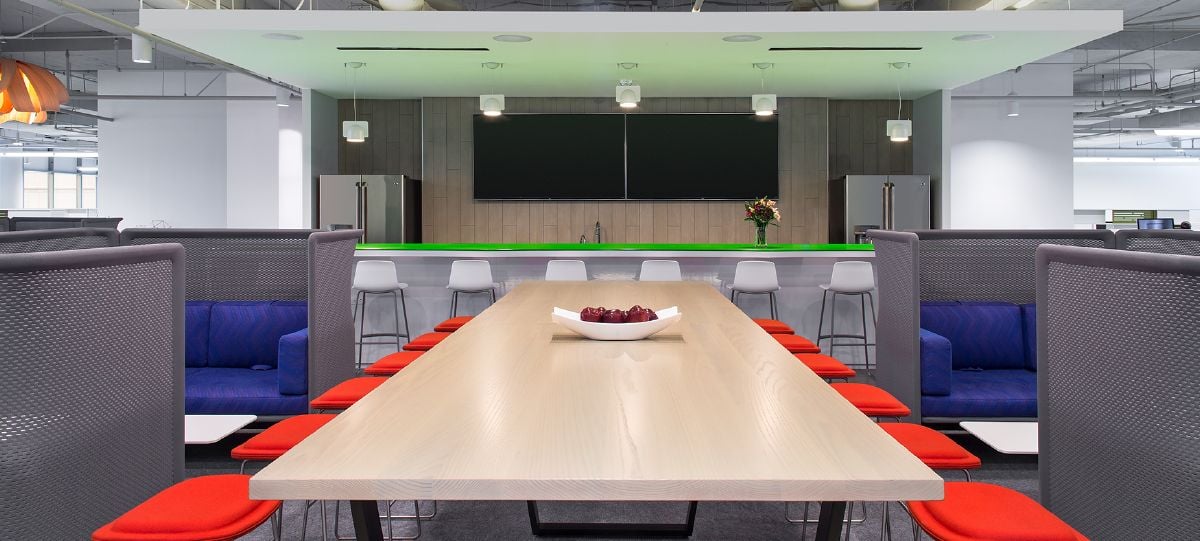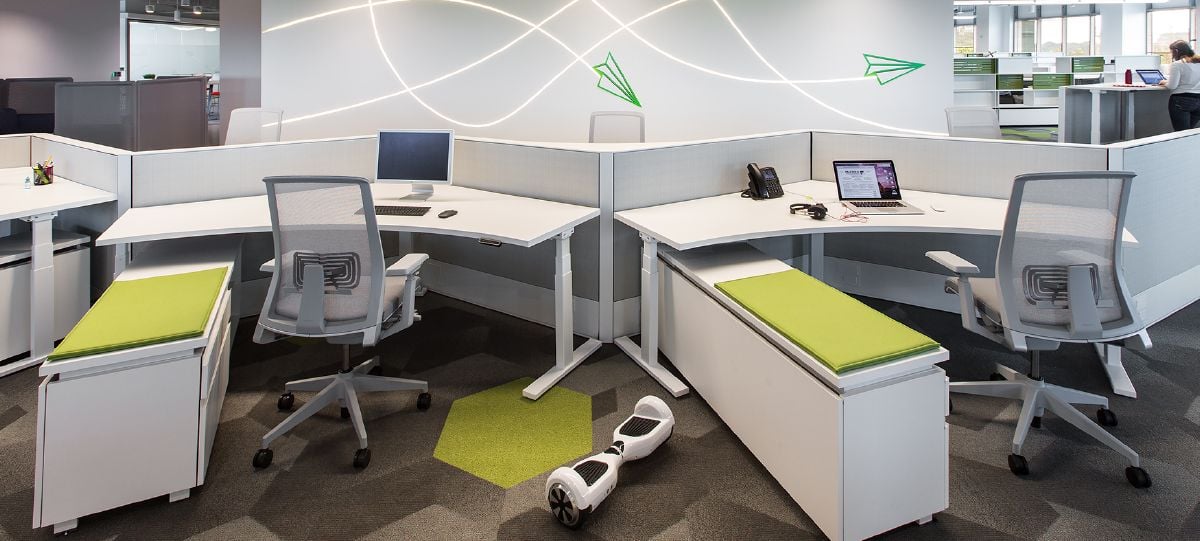 Known by clients for its "get it done" spirit, SpinSys is an enterprise IT development company that thrives on innovation and creativity. What began with the founding partners' vision to foster teamwork has evolved into a culture that is driven to attract, retain, and engage talented employees.
The company understands that nurturing creativity, encouraging collaboration, and promoting communication help break down barriers to build a more engaged workforce.
Guided by those beliefs, SpinSys set out to create an open space in its headquarters to support their culture, values, and a variety of workstyles.
" The open environment helps collaboration and communication. It brings our colleagues together in one space." - Wael Ali President & CEO, SpinSys