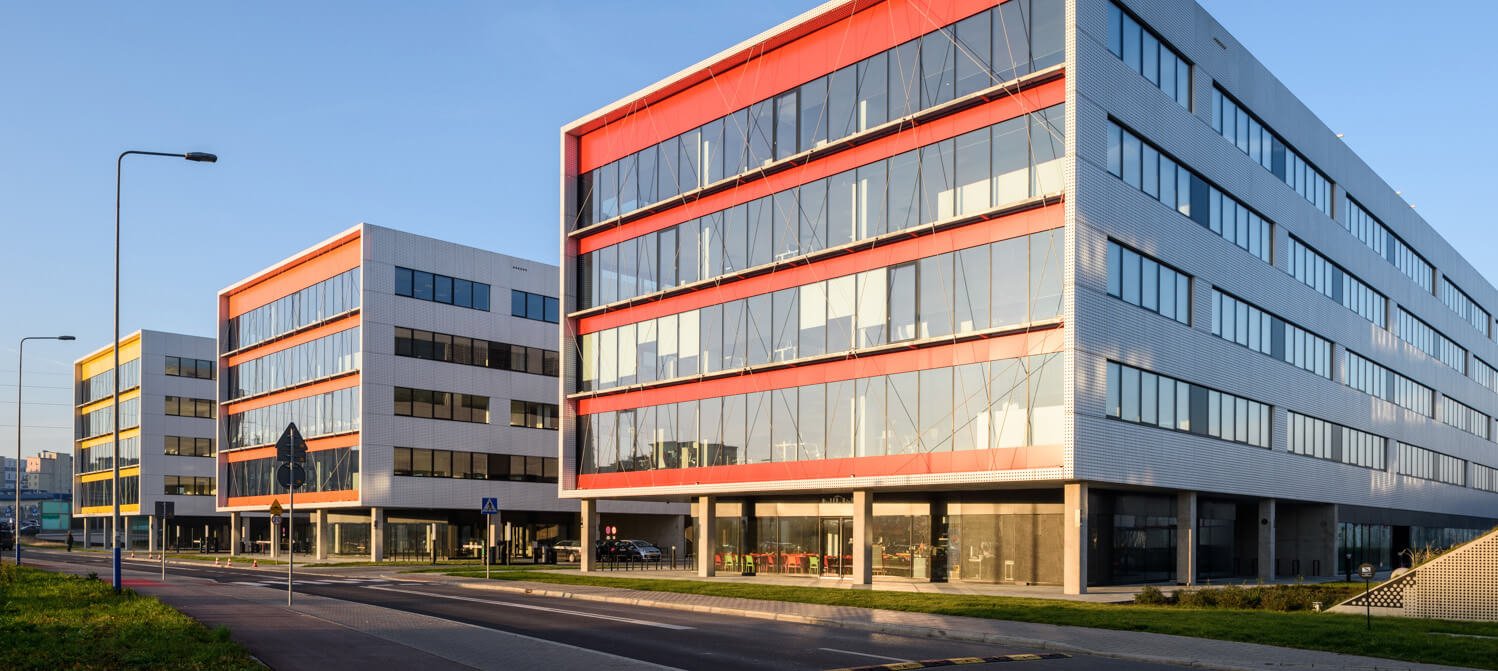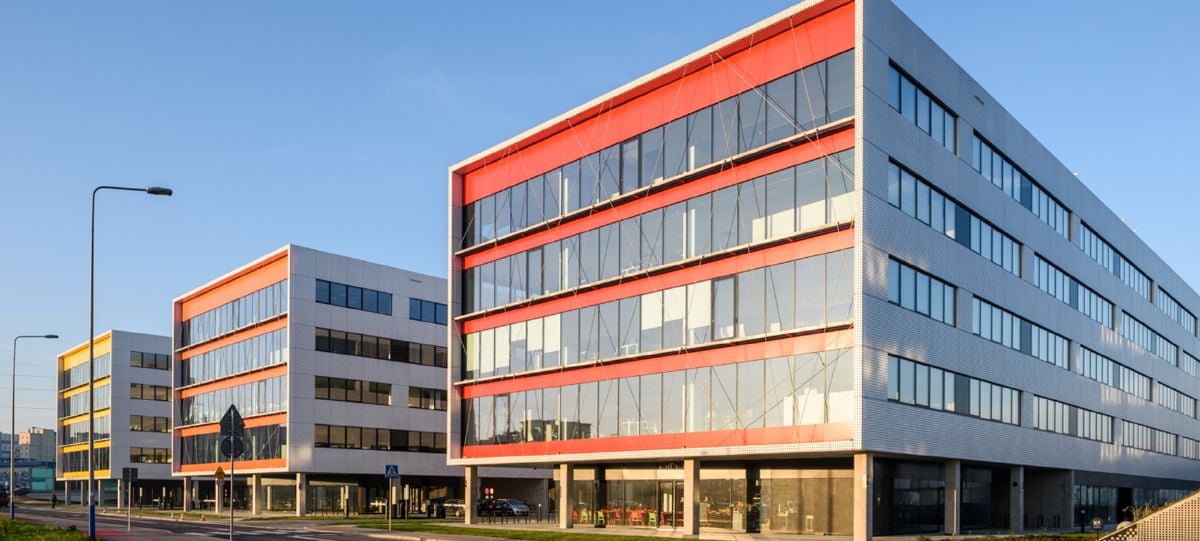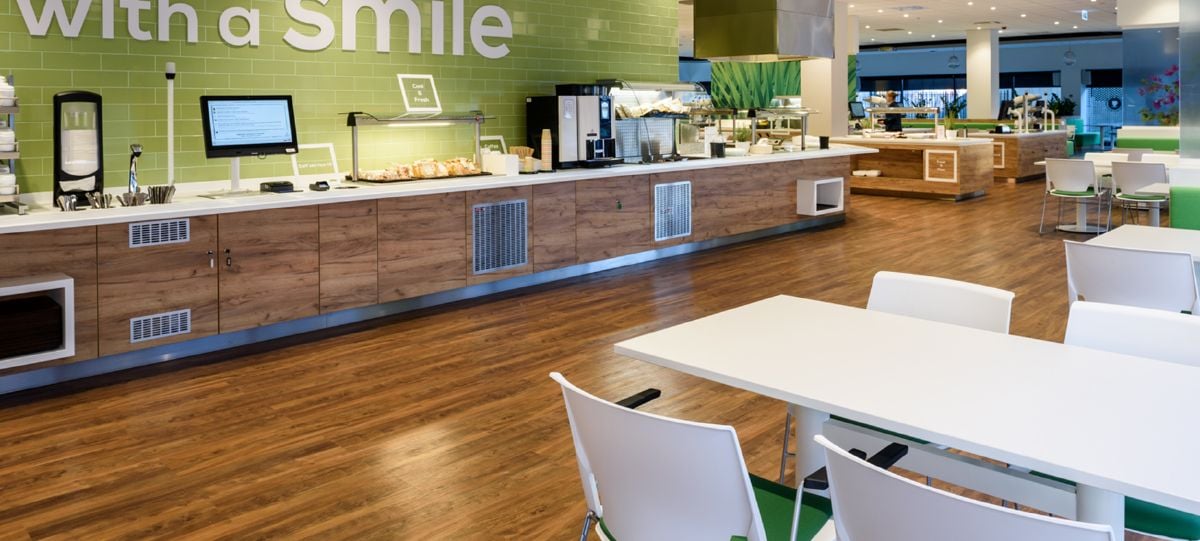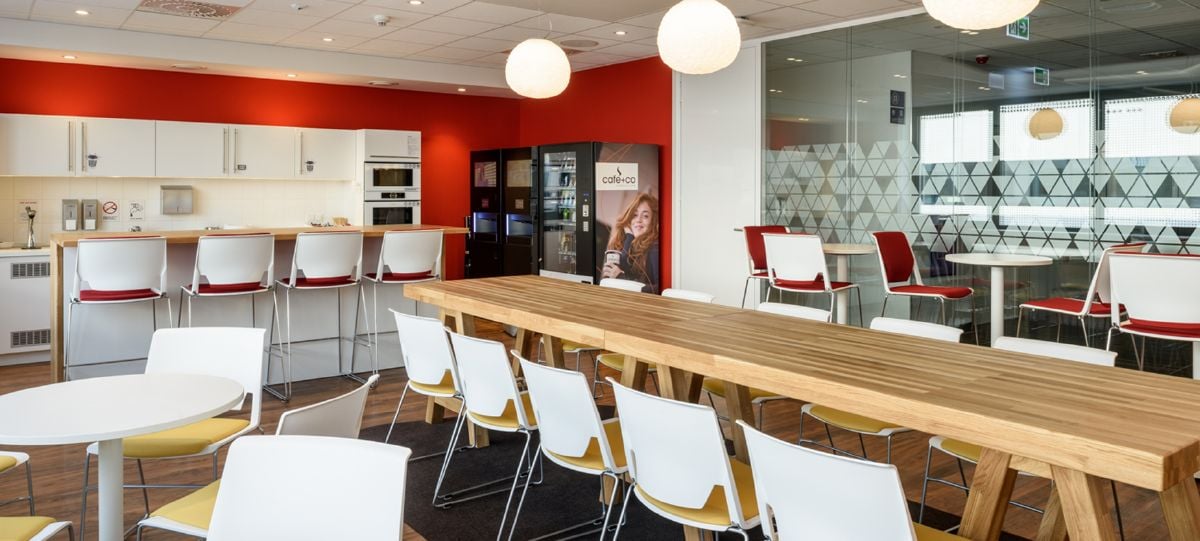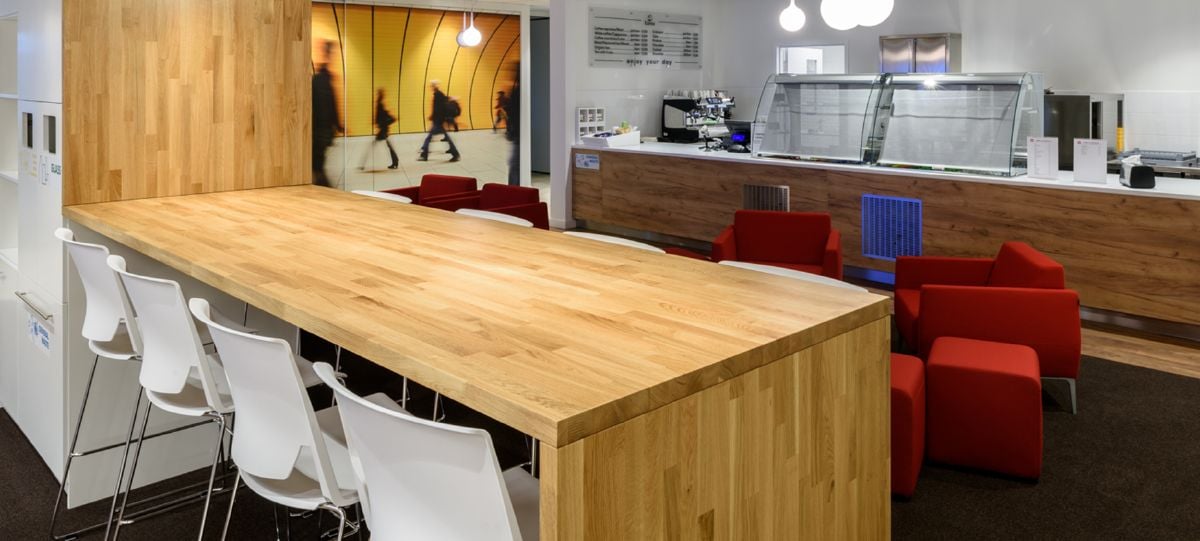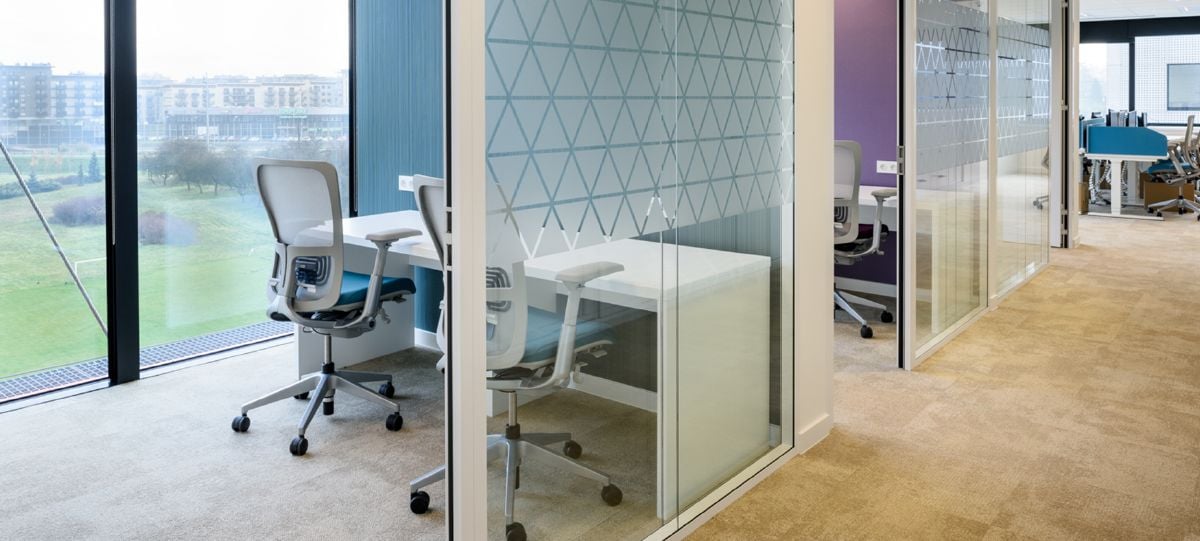 Shell's new Energy Campus occupies 22,000m2 across three buildings in the DOT office complex in Krakow.
The new campus houses 2,300 employees who support the company's global business operations.
Meeting spaces use an upholstered Very chair for extended training sessions or presentations, and can be easily reconfigured for different activities.
A small pantry offers a relaxed breakout space with plenty of room for socialising over coffee or lunch.
The cafeteria features natural green tones and wooden finishes echoing a people-friendly design and using sustainable construction techniques.
Lounge areas are bright and inspiring, providing a welcoming space for individual relaxation and casual, impromptu meetings.
Both open and enclosed office spaces are furnished with Zody seating, offering individual ergonomic adjustment to ensure all employees are comfortable.