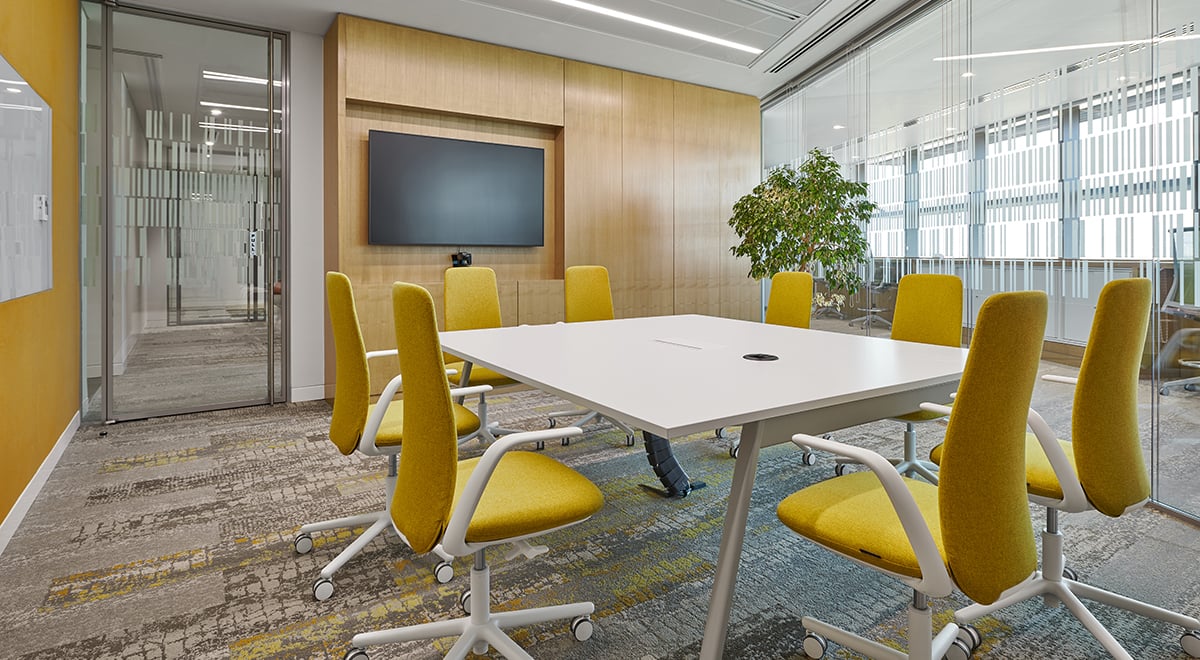 Shell, Dubai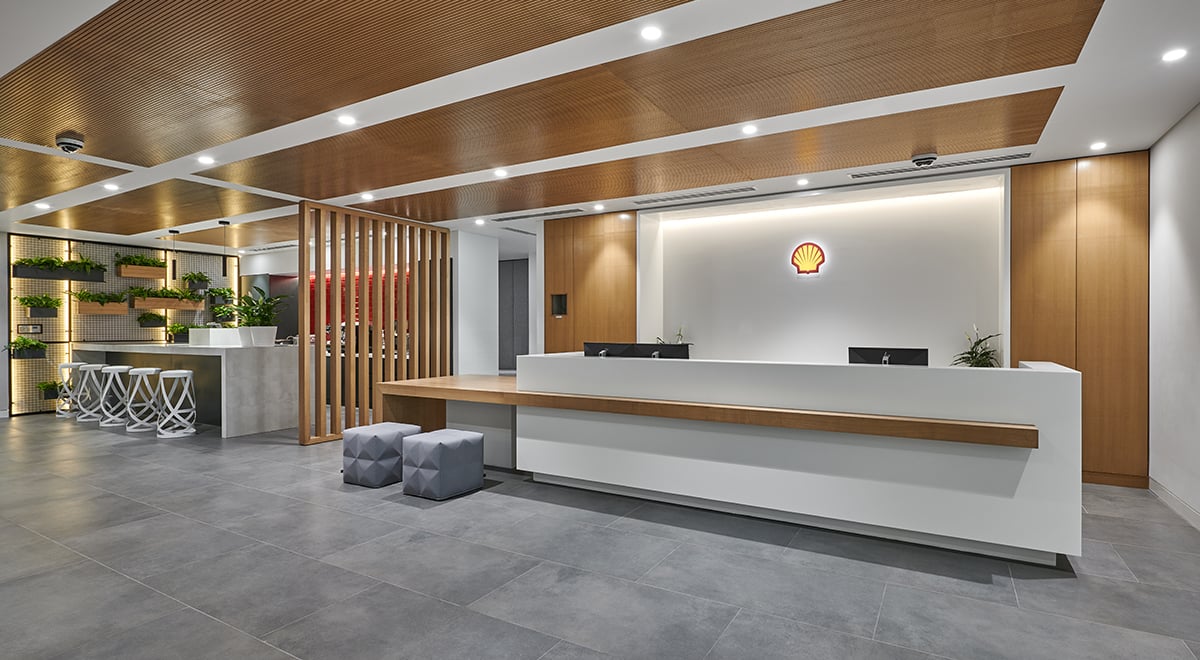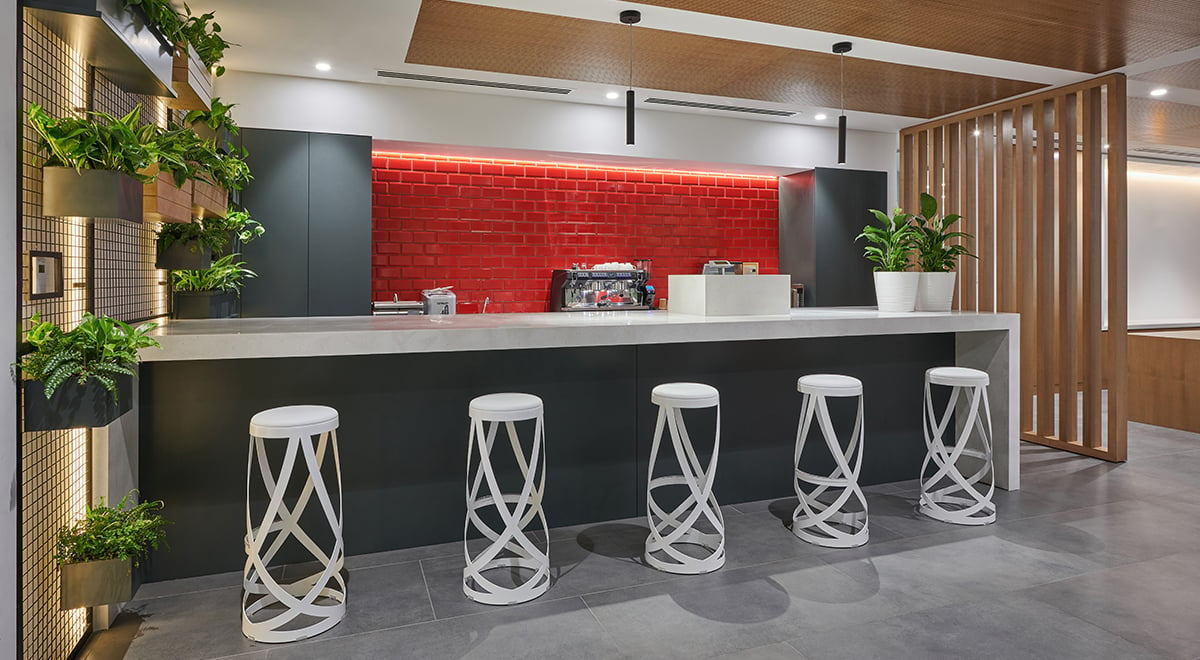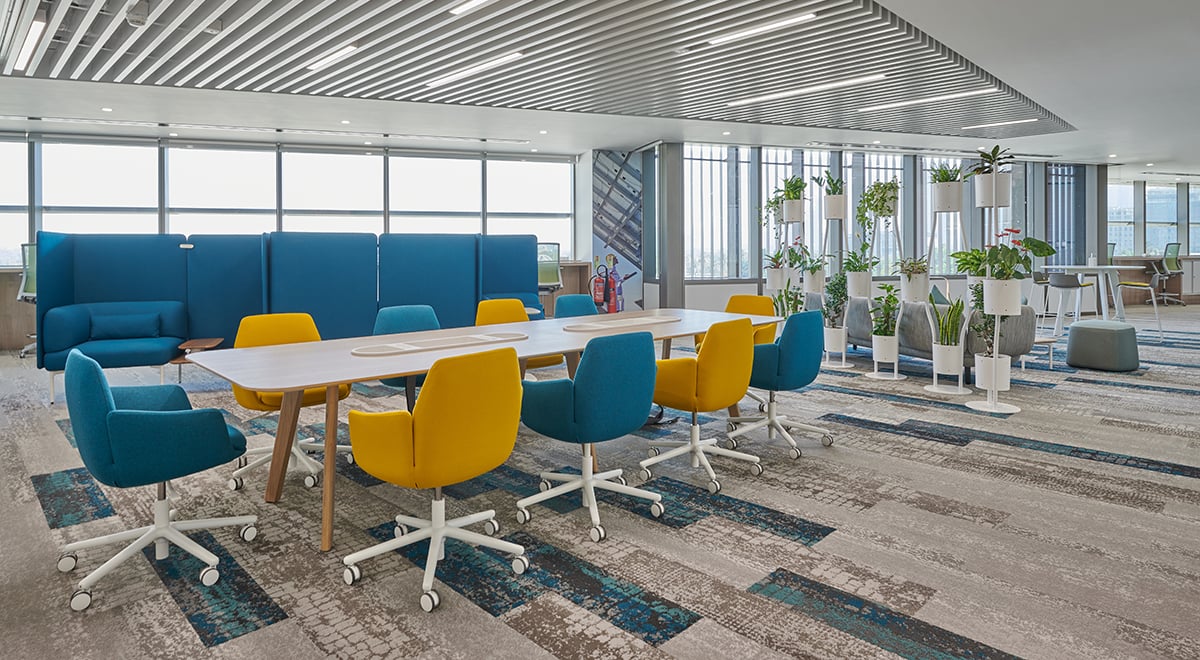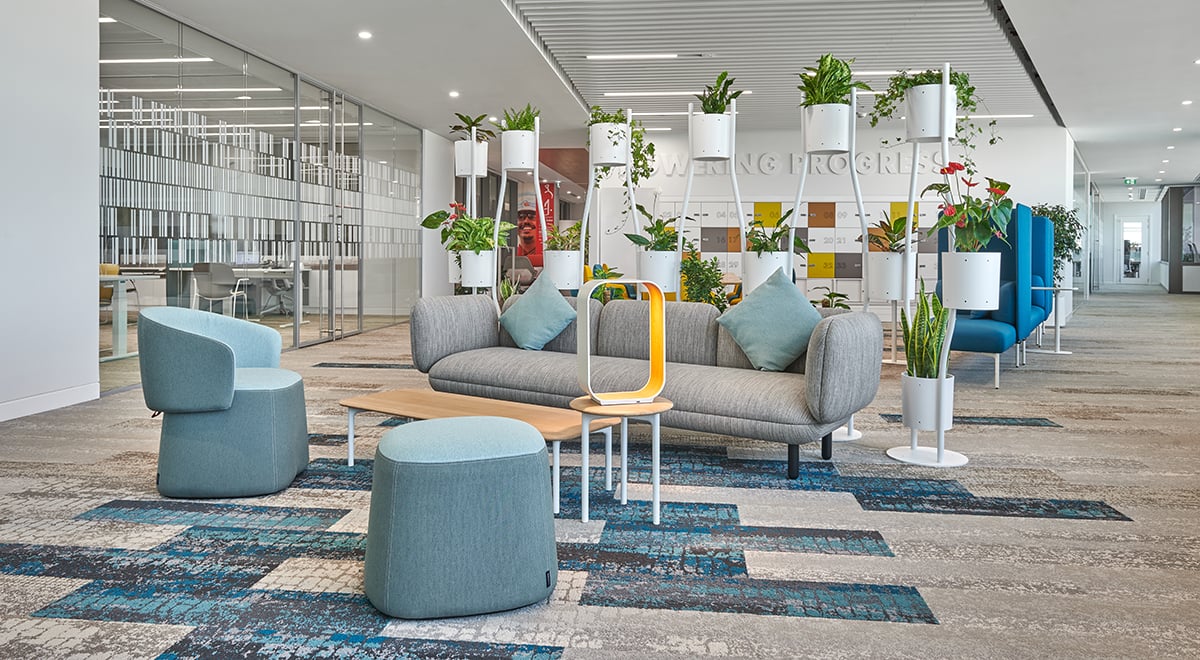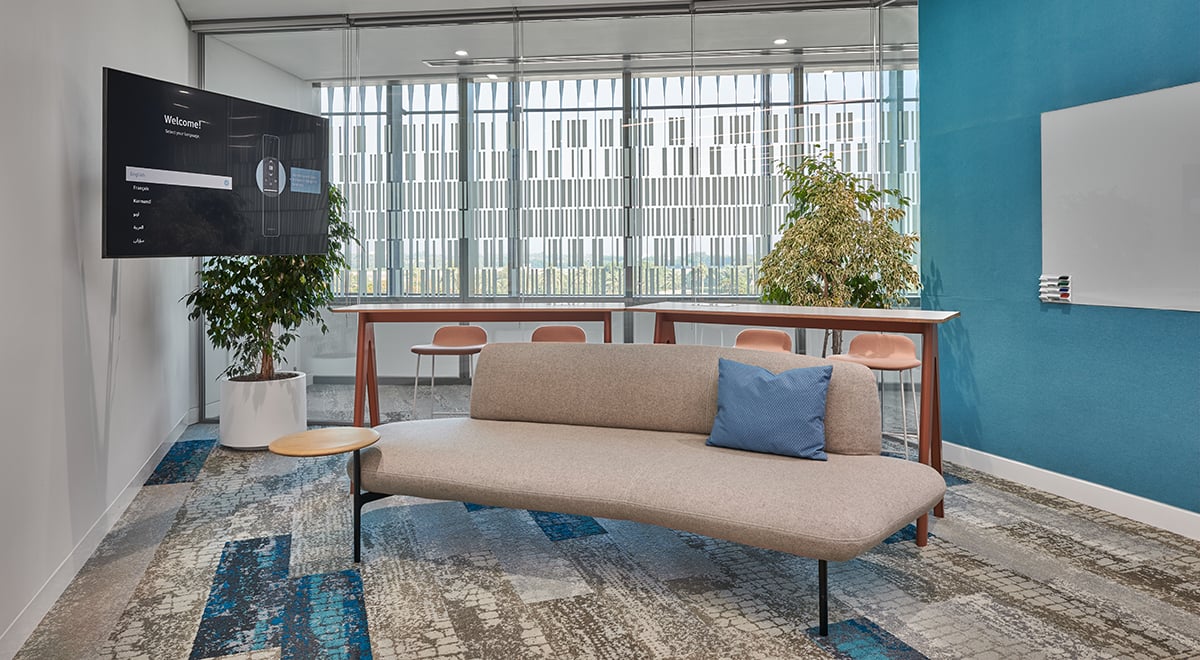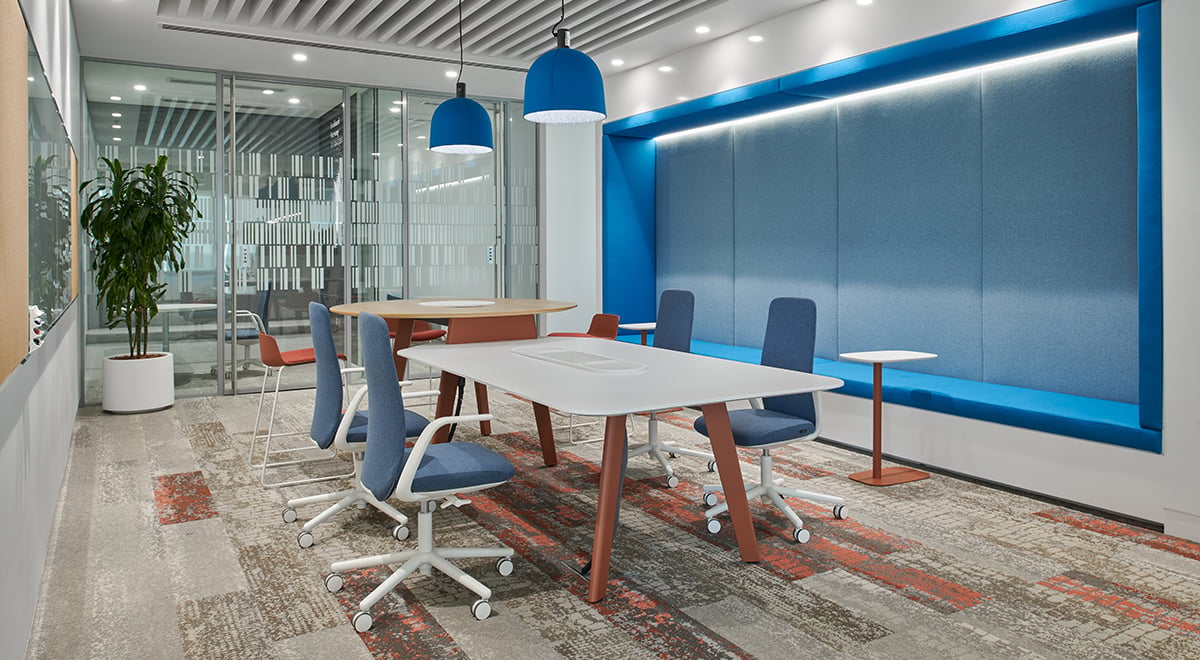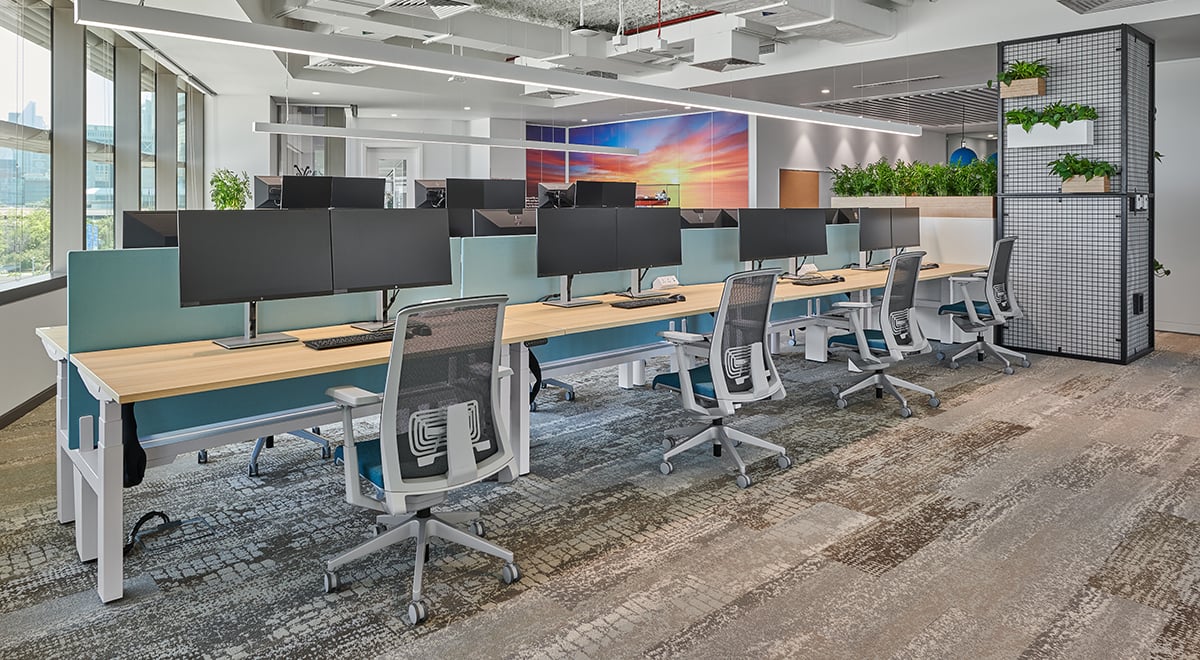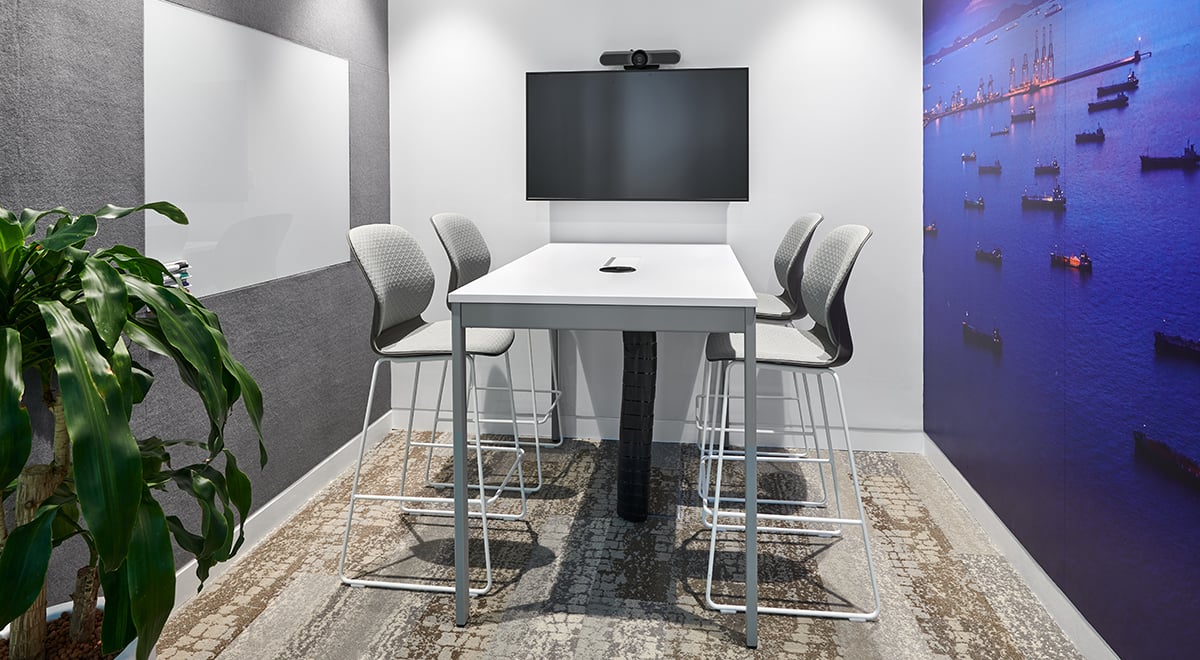 Shell moved to the One Central Building in Dubai. In preparation for a return-to-work post-pandemic, they reduced their real estate, with the goal of creating a more agile workplace for their 150 members.
In collaboration with the Shell Real Estate and Projects team, and in partnership with the design team from Gensler, Haworth created an agile and inviting workspace where Shell's teams enjoy working and welcoming visitors.
Many touchdown and collaboration areas are offered to the teams to foster interaction and movement.
Lounge spaces promote spontaneous interaction and restoration. The focus is on wellness and community.
Flexibility is key. A training area can easily convert into a lounge area or conference space, or anything in between.
Shell has chosen Nia as the seating solution for most of its meeting rooms. The slim design of the chair fits into any setting, and its ergonomic moving backrest provides comfort, all without complicated adjustments.
The traders' workspaces offer height-adjustable desks that encourage people to change postures throughout the day. Dual monitors reduce eye strain. Acoustic partition screens add comfort and privacy.
Team spaces are equipped with technologies for on-site meetings and an "always on view" for remote team members.