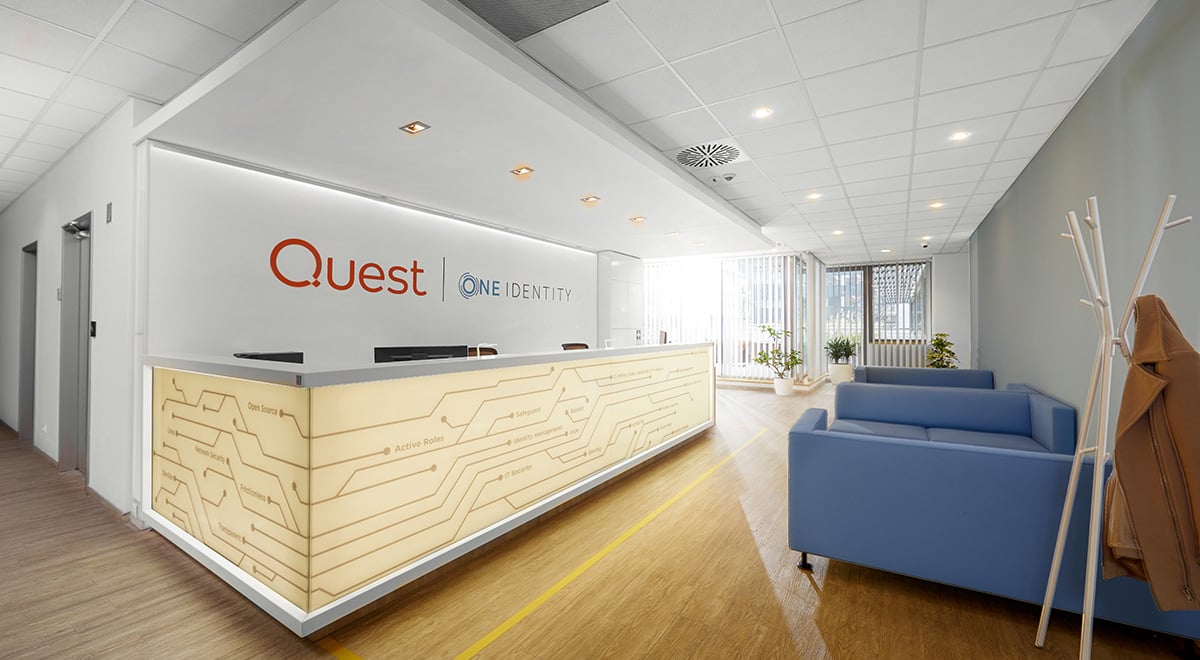 Customer space

Quest - One Identity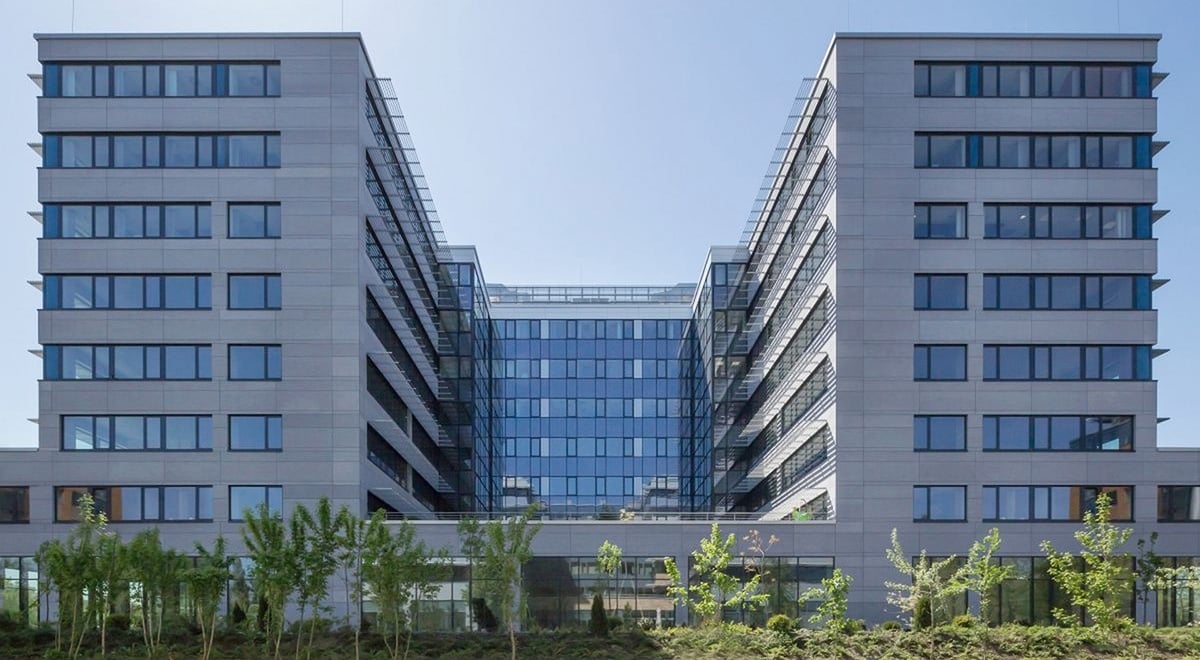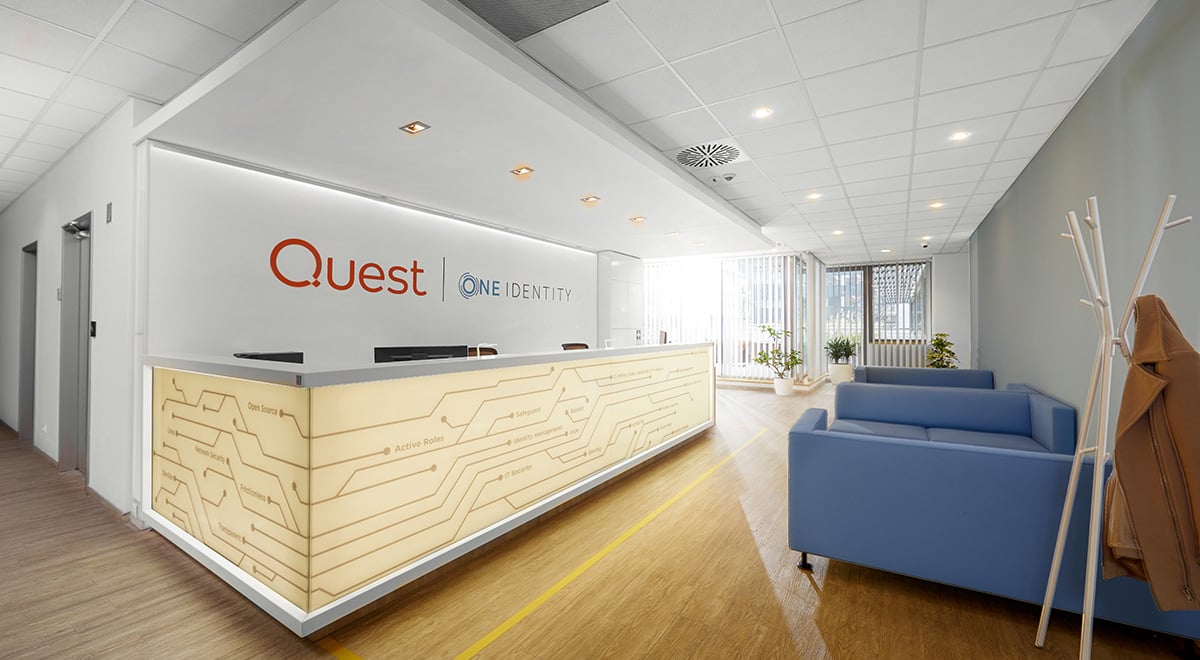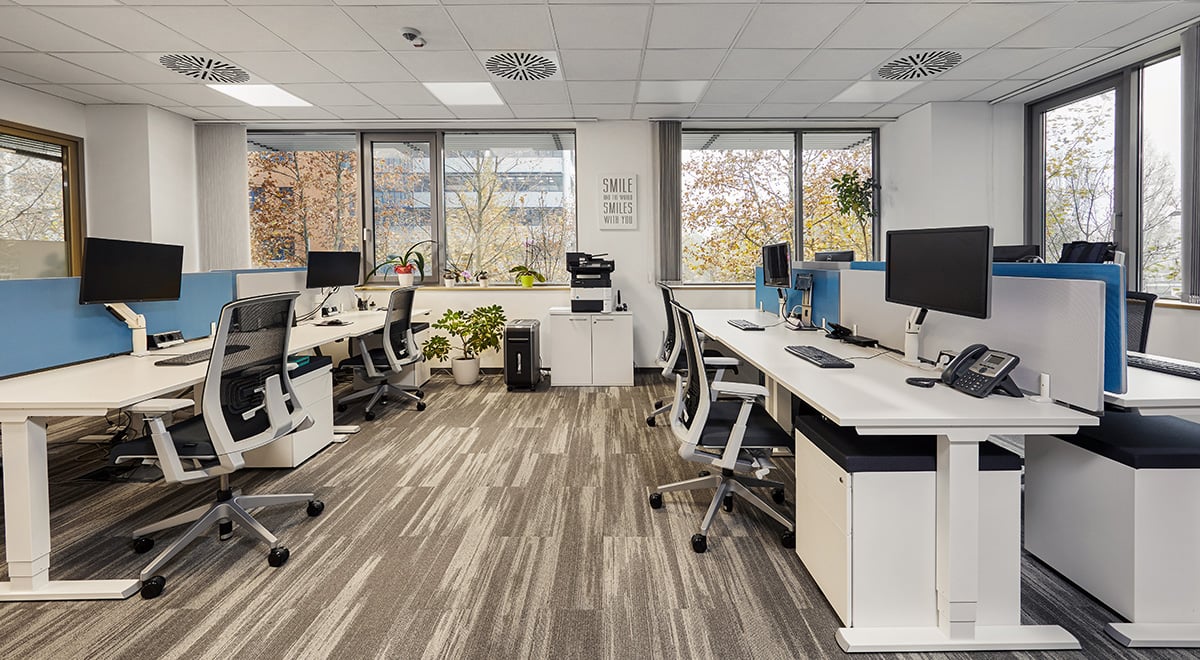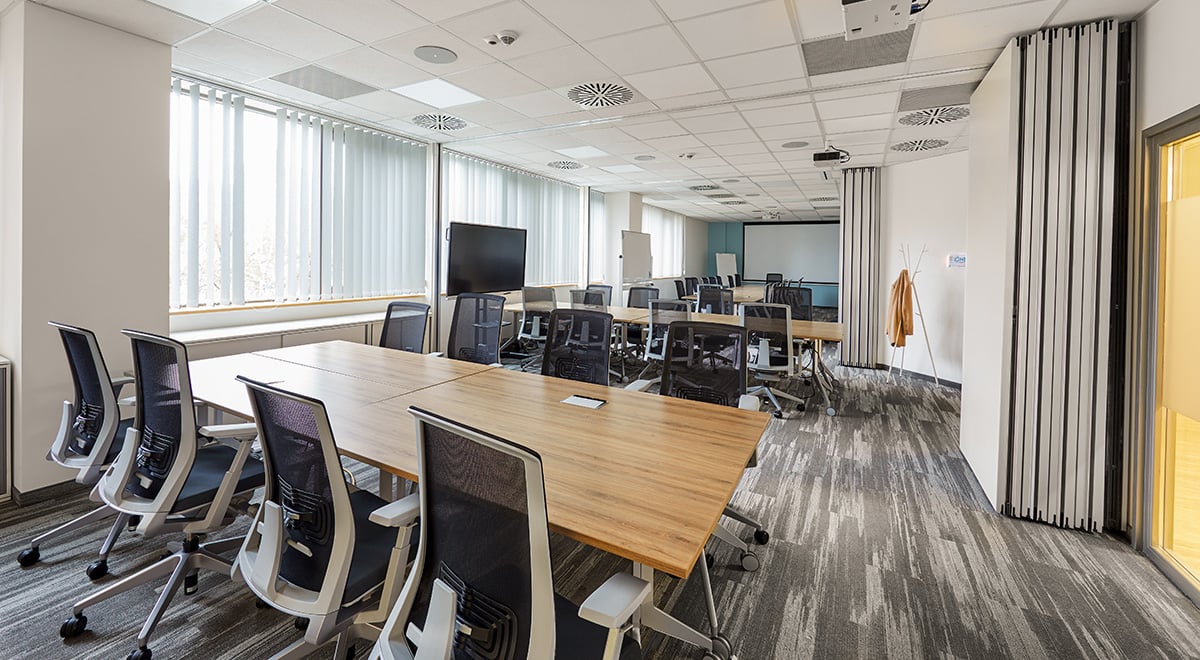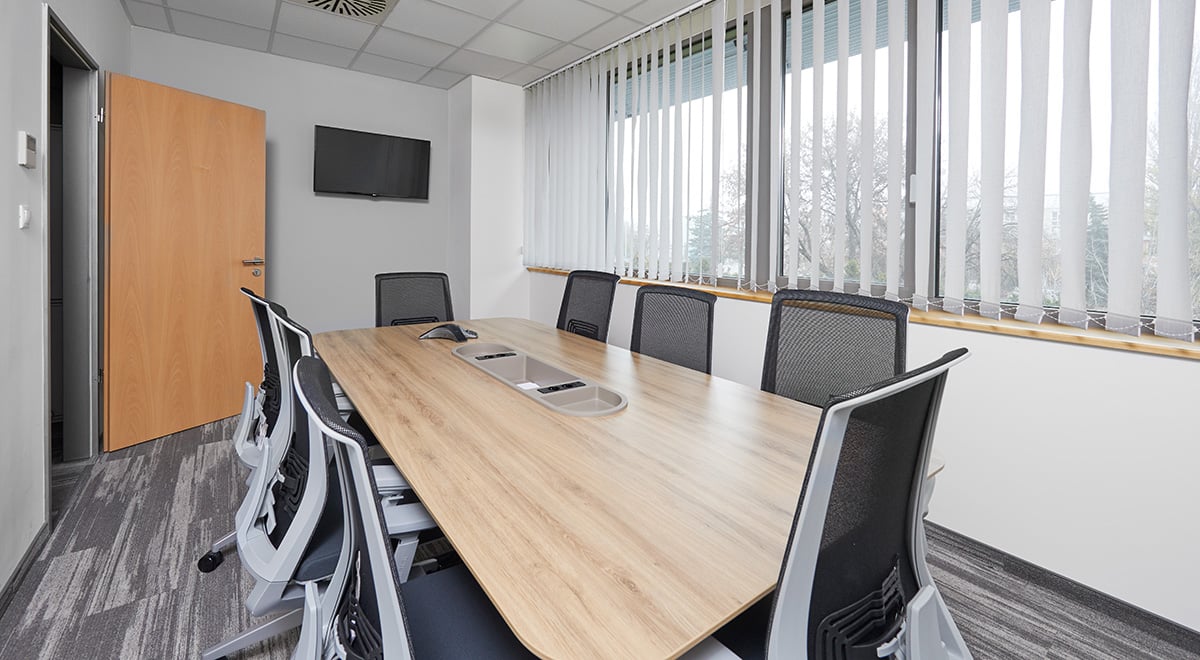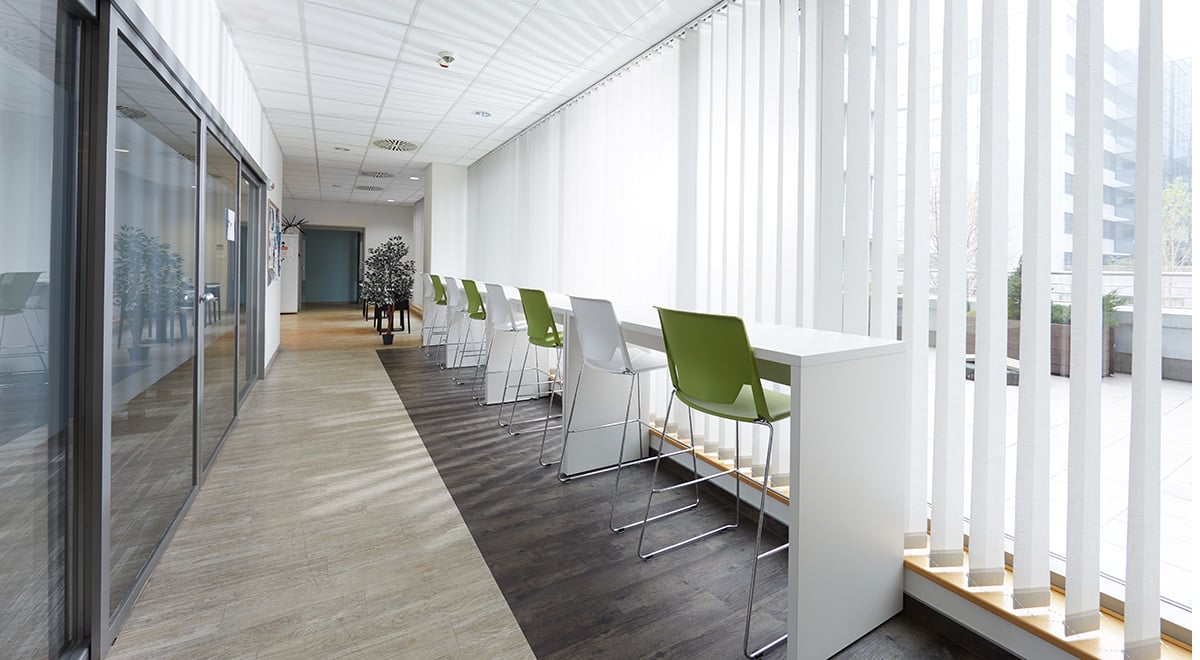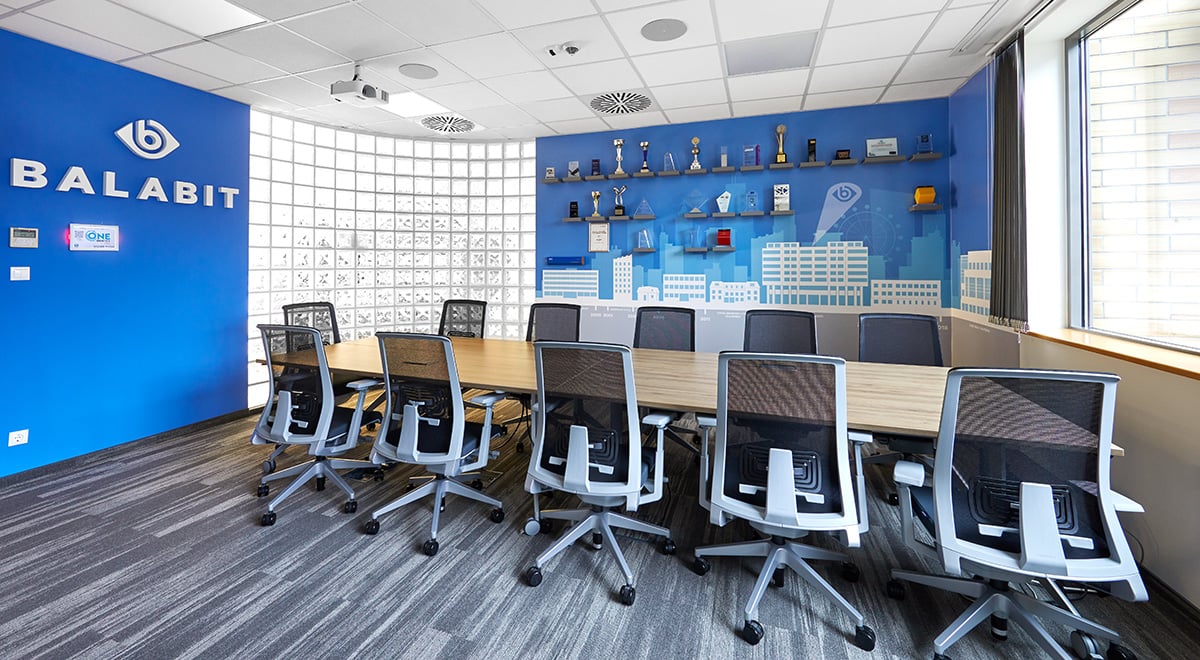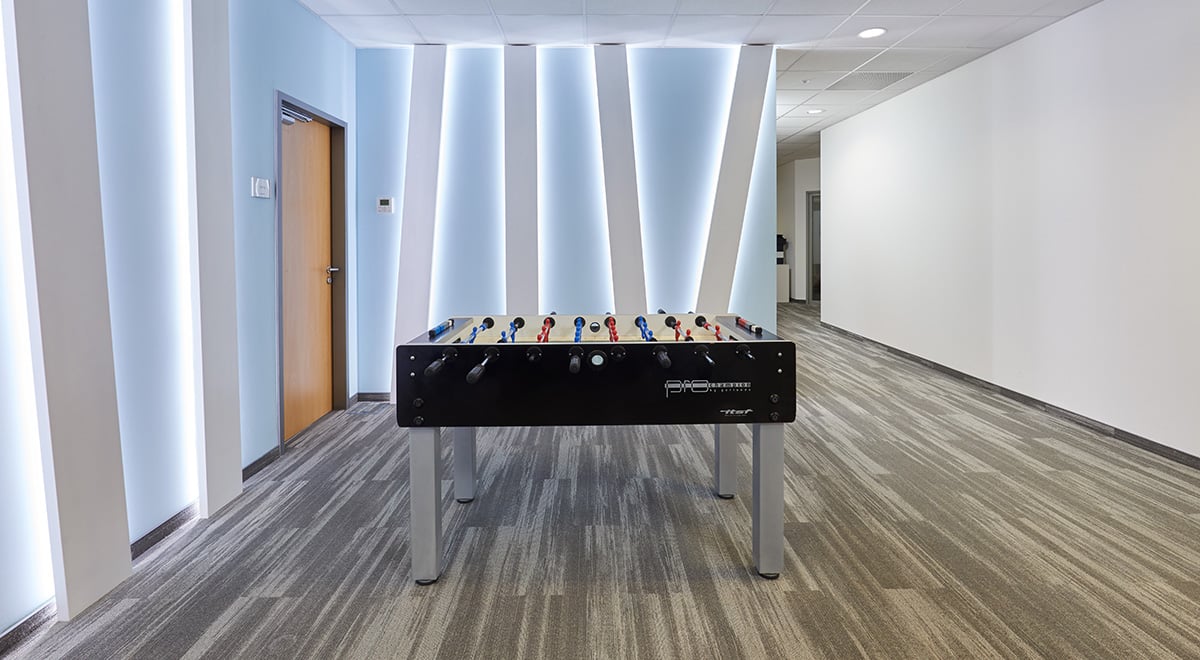 One Identity, a Quest Software business, helps organisations make their digital transformation. They refreshed their Budapest and Veszprém office to reflect their new corporate standards. We partnered with CBRE to create a high-end work environment.
The project included a new design concept for the 2,150m2 of workspaces and new visual identity.
The Budapest office is a development centre with teams of 6-9 people. All their workstations have been updated with the Quest standard Haworth electronic sit-stand desks. The Very seating family was the perfect choice for all areas of the office.
Thanks to mobile walls, the newly designed meeting room now provides around 100m2 for staff collaboration. Single workstations were added to optimise the space planning.
The Immerse table from Patricia Urquiola, with multiple shapes and sizes, helped us create four different meeting rooms.
One Identity - Quest visual branding has a very clean style with modest tones. We brought vivid colours to the social spaces with Cappellini products from the Haworth Collection.
Tables with high chairs provide touchpoint areas with natural light along the corridors.
The historical wall from Balabit - acquired by One Identity in January 2018 - has been kept in the large conference room.
Impressively, despite a tight schedule, the project was completed on time, and each phase finished with minimal issues. The coordination between the Quest Facility project team and Haworth delivery teams was excellent.