Lively Overview
Science-based Ergonomics
Science-based ergonomics, personalized comfort and design, durability at a sensible price, seat-depth adjustment, seat-height adjustment, tilt-tension adjustment, available in a wide array of colours.

Fit In / Stand Out
Lively is more than just a comfortable, well-built chair. It's also a diamond in the rough. A thin profile, nine distinct colours, and countless fabric options mean you can pick a design that's all your own. Fit in or stand out - Lively task and visitor will match your style.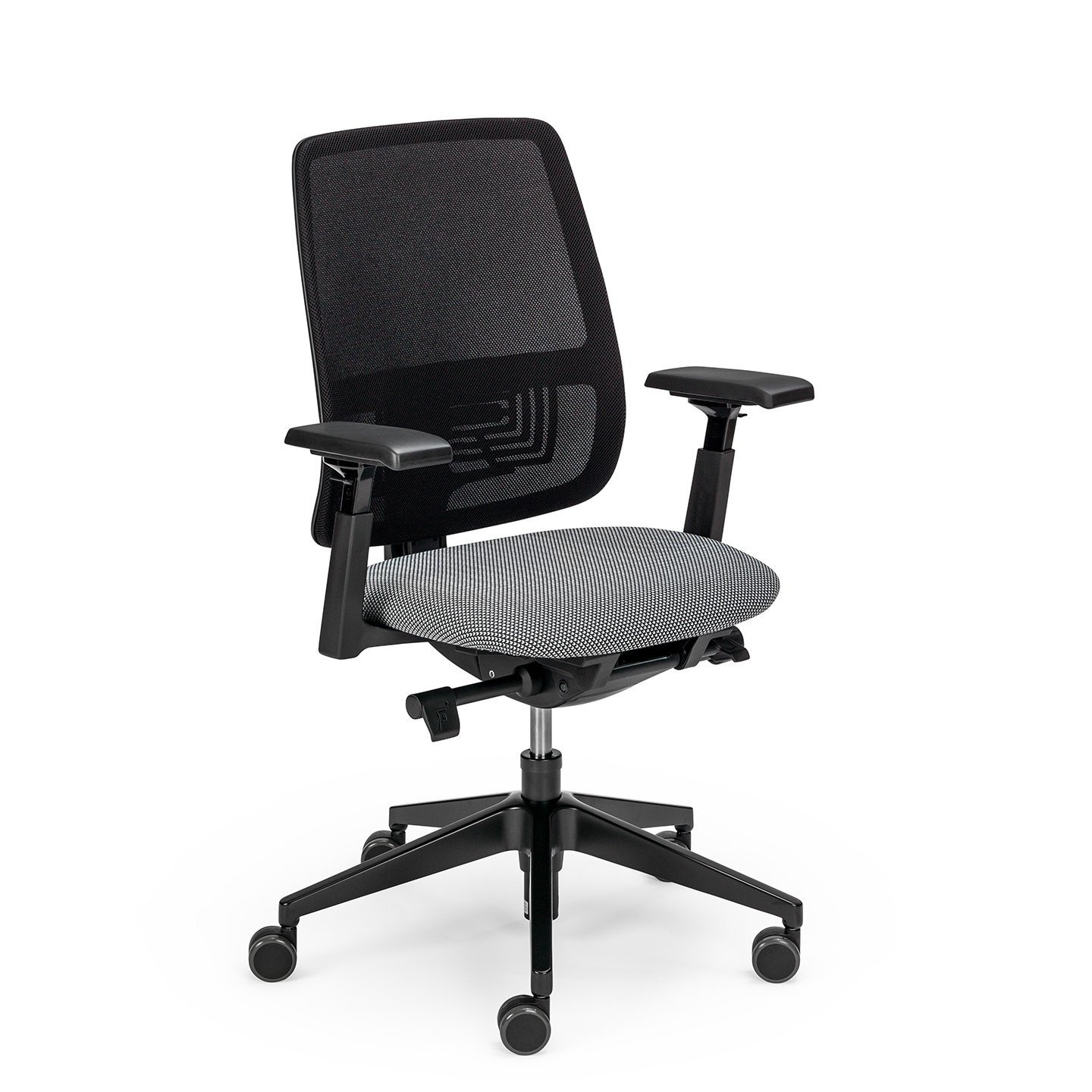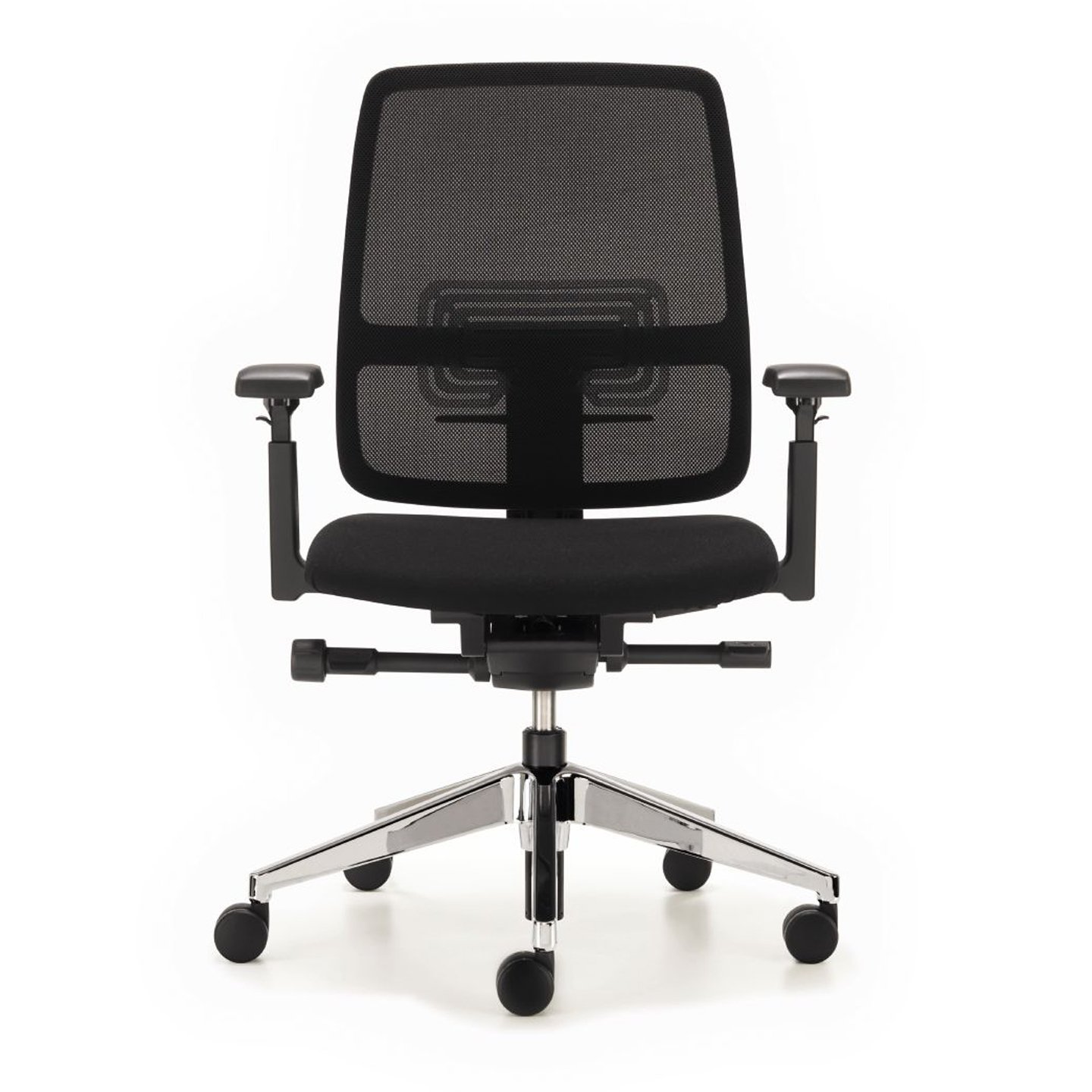 Online Configurator
Create your ideal model, tailoring the options and finishes to your tastes.
Side by side
Weight capacity
Pneumatic height
Seat forward tilt
Seat depth adjust
Seat Pad
Armrests
Recline Mechanism
Tension control
Back Stop/ Lock
Height-adjustable Lumbar
Assymetric Lumbar Adjustment
Recycled Content
Recyclability
GreenGuard Certificate
GreenGuard Gold Certificate
Quality Office Certificate
FEMB level® Certification