Zody
By ITO Design & Michael Welsh
Worldwide Appeal
Haworth's Design Studio and ITO Design collaborated to blend the best of European and North American inventiveness within a fully ergonomic task chair that will always be in style. More than three million Zody chairs are in use globally today, a testament to the team's focus on creating a chair that would appeal to and fit users from around the world. The light-scale aesthetic and options for knit and upholstery in a variety of colors mean Zody can take on any look—and work in any environment.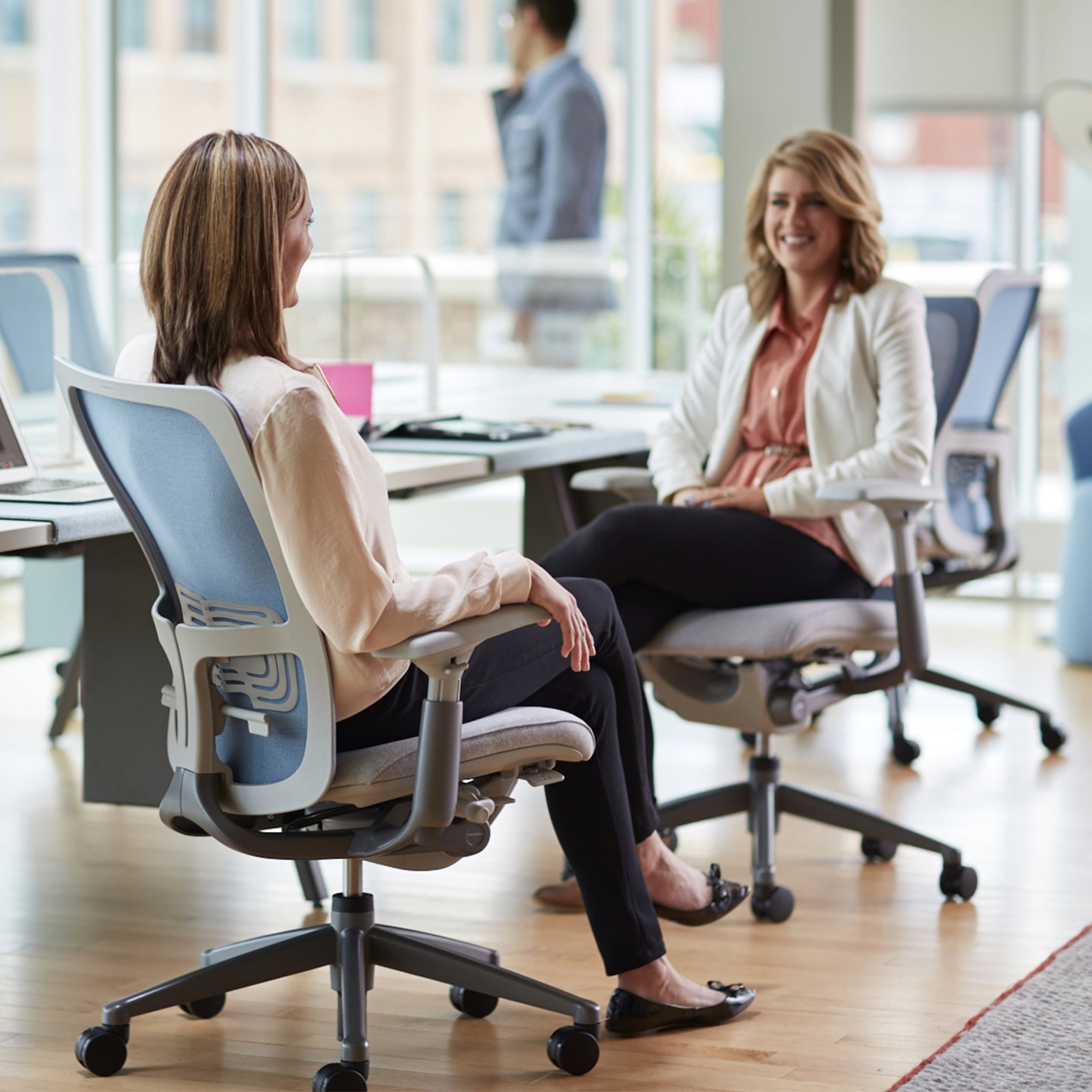 Advanced Ergonomics
Zody features a patented Pelvic and Asymmetrical Lumbar (PAL) back system that allows users to set their own comfort throughout the day. The pelvic support helps to maintain the spine's natural curvature, while the lumbar pad offers independent fine-tuning for support on either side of the lower back. This unique system—plus a host of ergonomic adjustments, the flexible frame, and the knit or mesh back—serves to enhance comfort and well-being.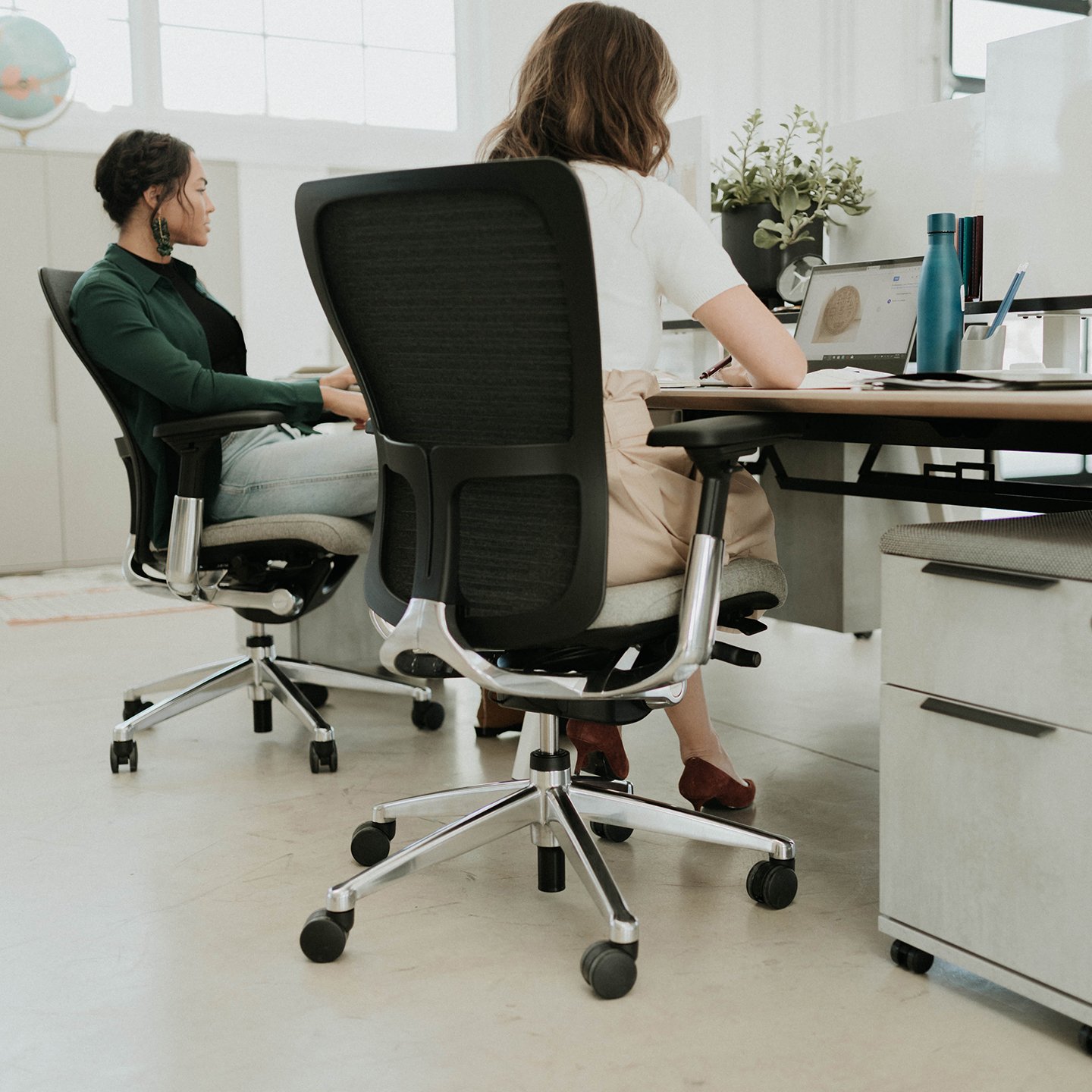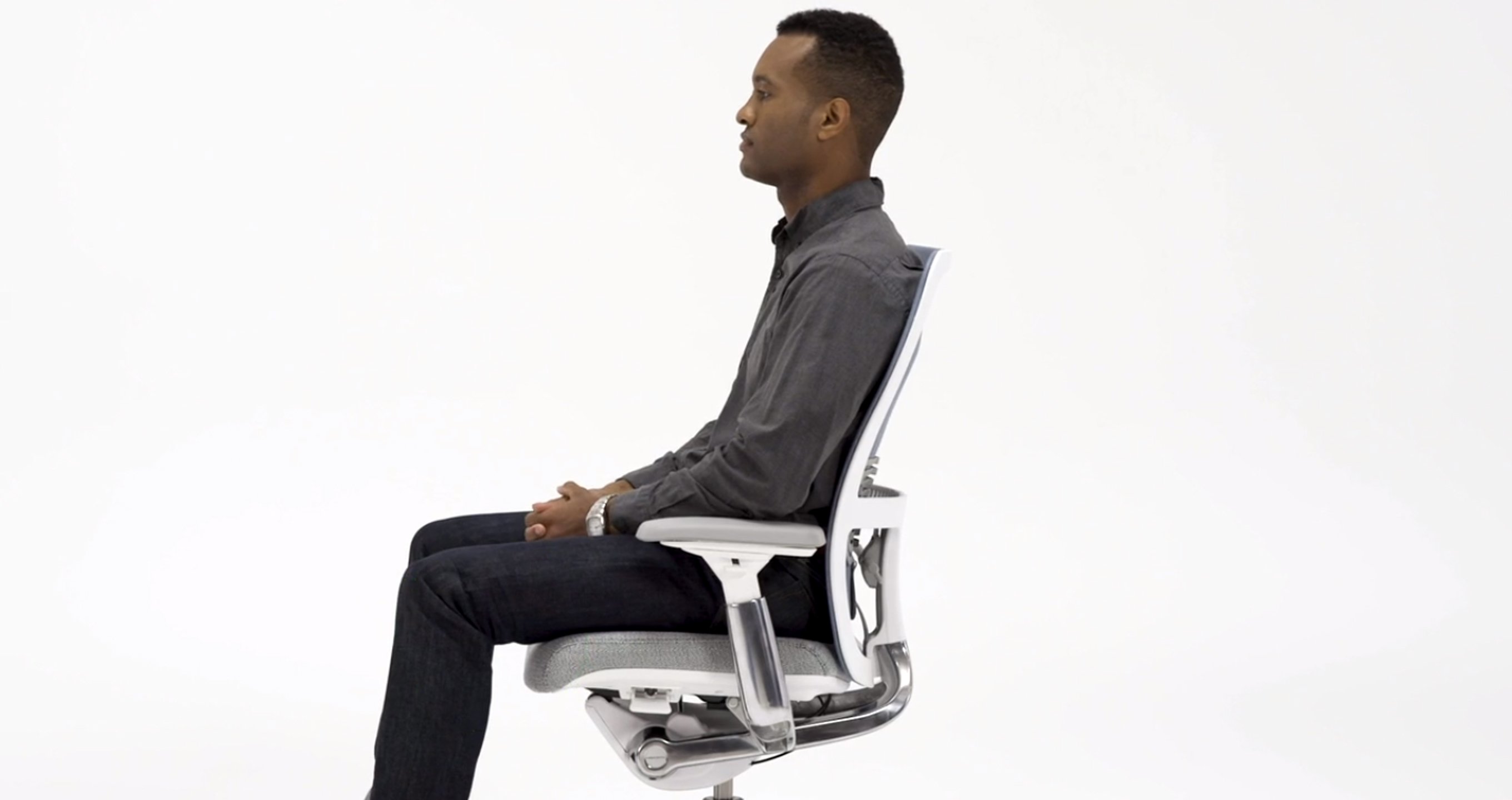 Online Configurator
Create your ideal model, tailoring the options and finishes to your tastes.
Side by side
Weight capacity
Pneumatic height
Seat forward tilt
Seat depth adjust
Seat Pad
Armrests
Recline Mechanism
Tension control
Back Stop/ Lock
Height-adjustable Lumbar
Assymetric Lumbar Adjustment
Recycled Content
Recyclability
GreenGuard Certificate
GreenGuard Gold Certificate
NF Environment
Quality Office Certificate
FEMB level® Certification