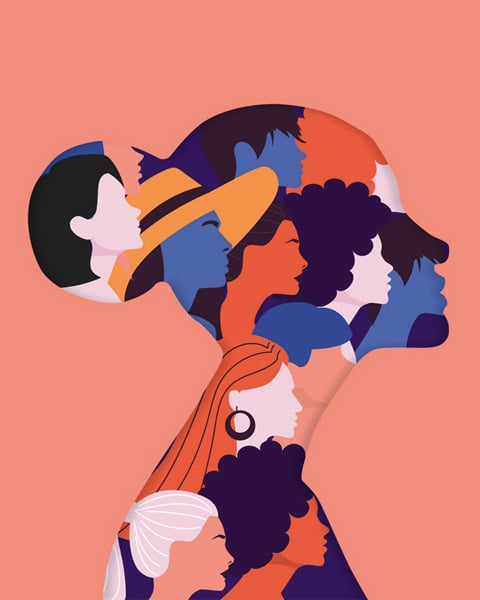 What will 2021 have taught us, except that new challenges force individuals and organisations to reinvent themselves? 

2021 has been a year of changes. From trends to evolving expectations, Haworth always keeps track of everything that is going on in the workplace and beyond. Helping their customers to embrace flexibility, Haworth members analysed, questioned and shaped solutions to the current workplace challenges: the new role of the office, the desire to collaborate, the rapid spread of technologies, and rising demands for a better quality of life at work, for more balance and equity. 
In #Voices 2022, they share individual stories and inspiring encounters, discussions with their customers and ideas for tomorrow.

Take a seat and enjoy the reading!