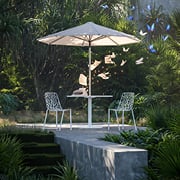 Nature: The Greatest Office of All
The human body craves a connection to nature and all the health-infusing, mood-boosting benefits it offers. Unfortunately, most people live the bulk of their lives indoors. Since "the office" has become the hub of our work from anywhere world, we tend to spend a lot of our days there. John Scott of Haworth and special guests from Emeco and JANUS et Cie discuss how designing workspaces with nature in mind is a key to promoting happiness, health, and productivity. Plus, discover trends in outdoor offices and how designers have been finding clever ways to bring the outdoors in.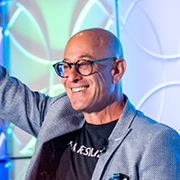 Leveraging the Power of Uncertainty to Create Long-Term Resilience
Resilience is the foundation for maintaining our well-being, engagement, and performance in times of stress and uncertainty. In this webinar, resilience researcher, author, and speaker Adam Markel shares tangible, impactful strategies and practices to improve our level of resilience and leverage the stress of uncertainty and change for long-term growth.
 
VIEW WEBINAR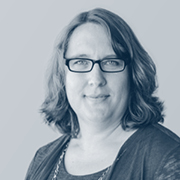 Global Sustainability Trends & Insights

There was a time when sustainability efforts in business were seen as going above and beyond. But that's no longer the case. Today, they are imperative for the well-being of people and our planet. Customers, investors, and jobseekers alike are taking notice, too. In this webinar, Schneider Electric's Vice President of Global Sustainability Communications, Amy Haddon, shares the latest climate-related business trends, and what companies are doing to achieve their sustainability goals.

VIEW WEBINAR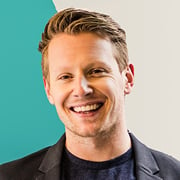 One-Degree Shifts: Building Tomorrow's Greatest Places to Work
If there is one thing we've all learned in the past months, it is that the future is impossible to predict. In this engaging, and takeaway-loaded presentation, workplace expert Eric Termuende shares what years of research, stories, and insights uncover about the one-degree shifts leaders use to adapt to an ever-changing world around them and build incredible teams. Discover how the consistent application of small, incremental changes improves camaraderie, belonging, psychological safety, and engagement—to thrive in an uncertain future.