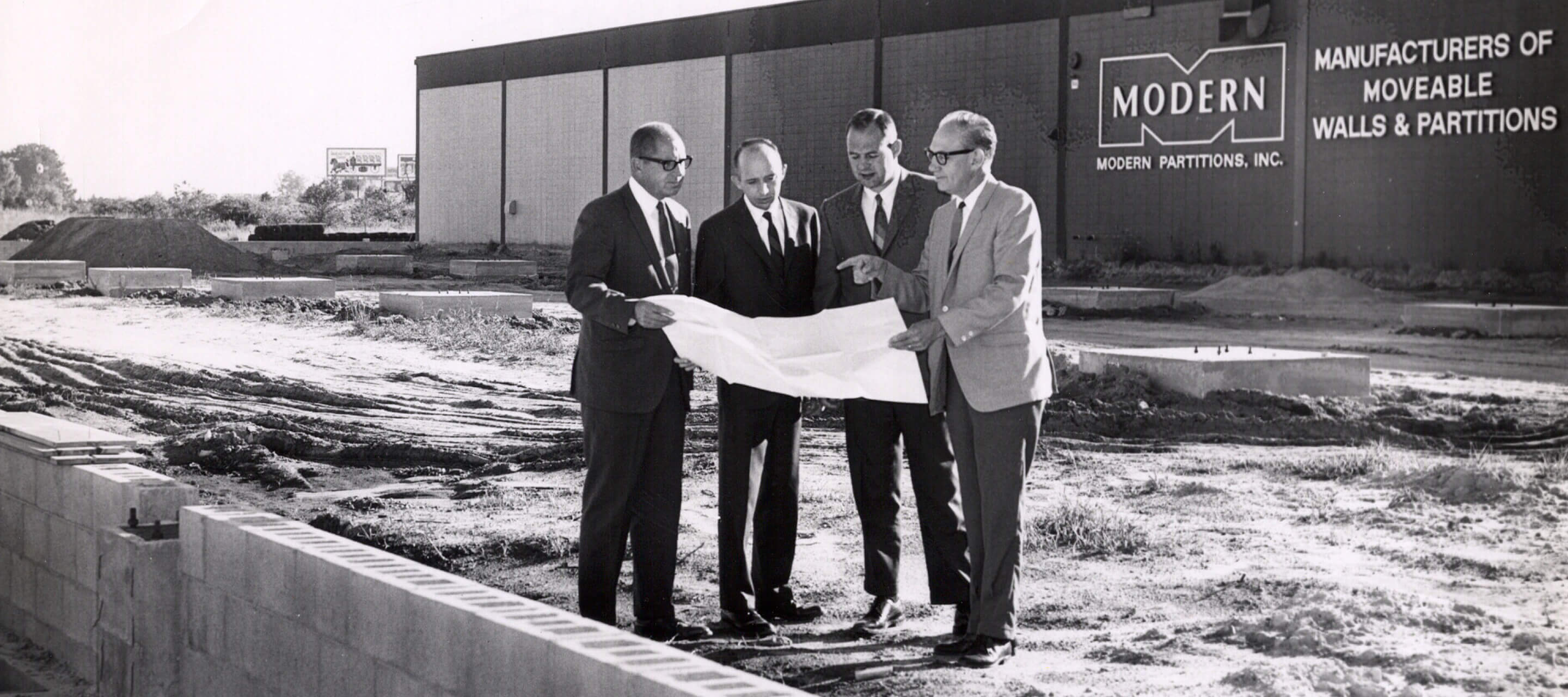 Heritage and Innovation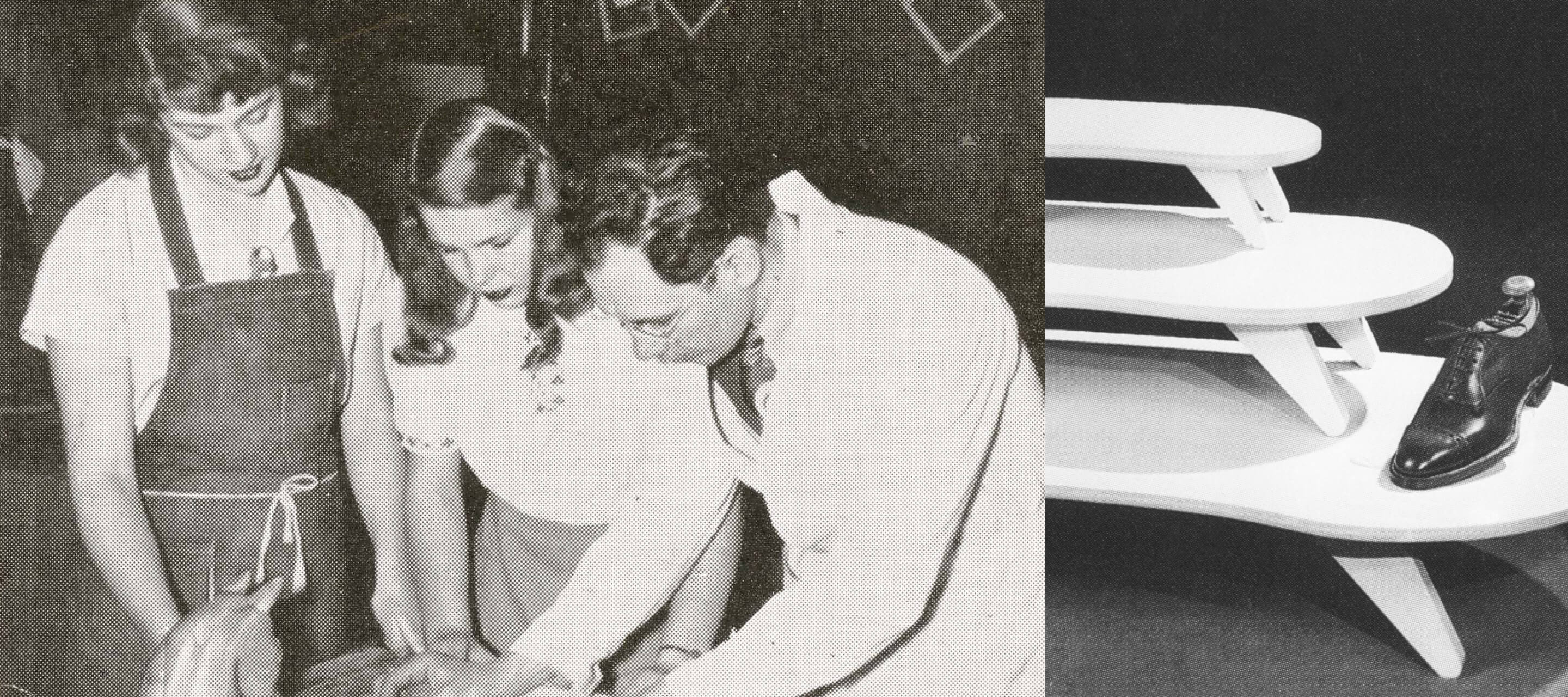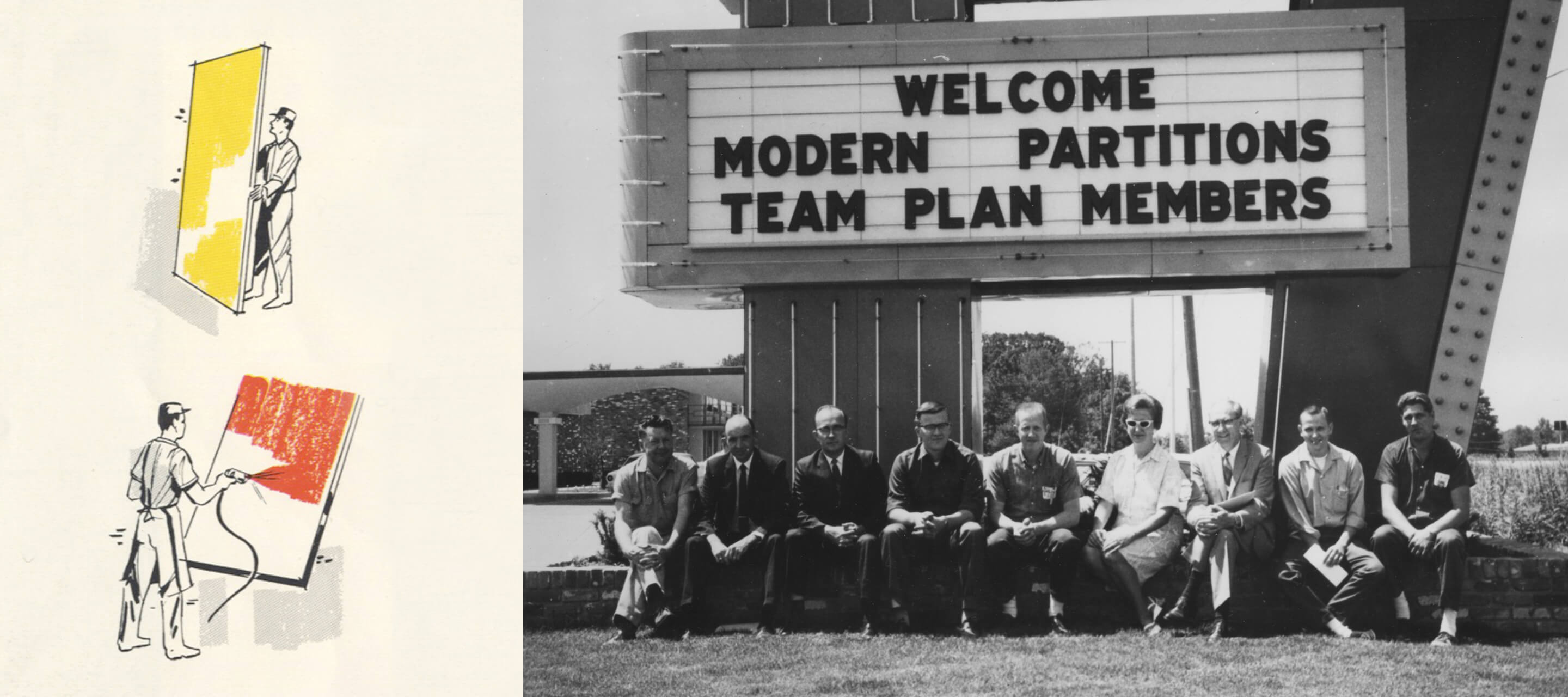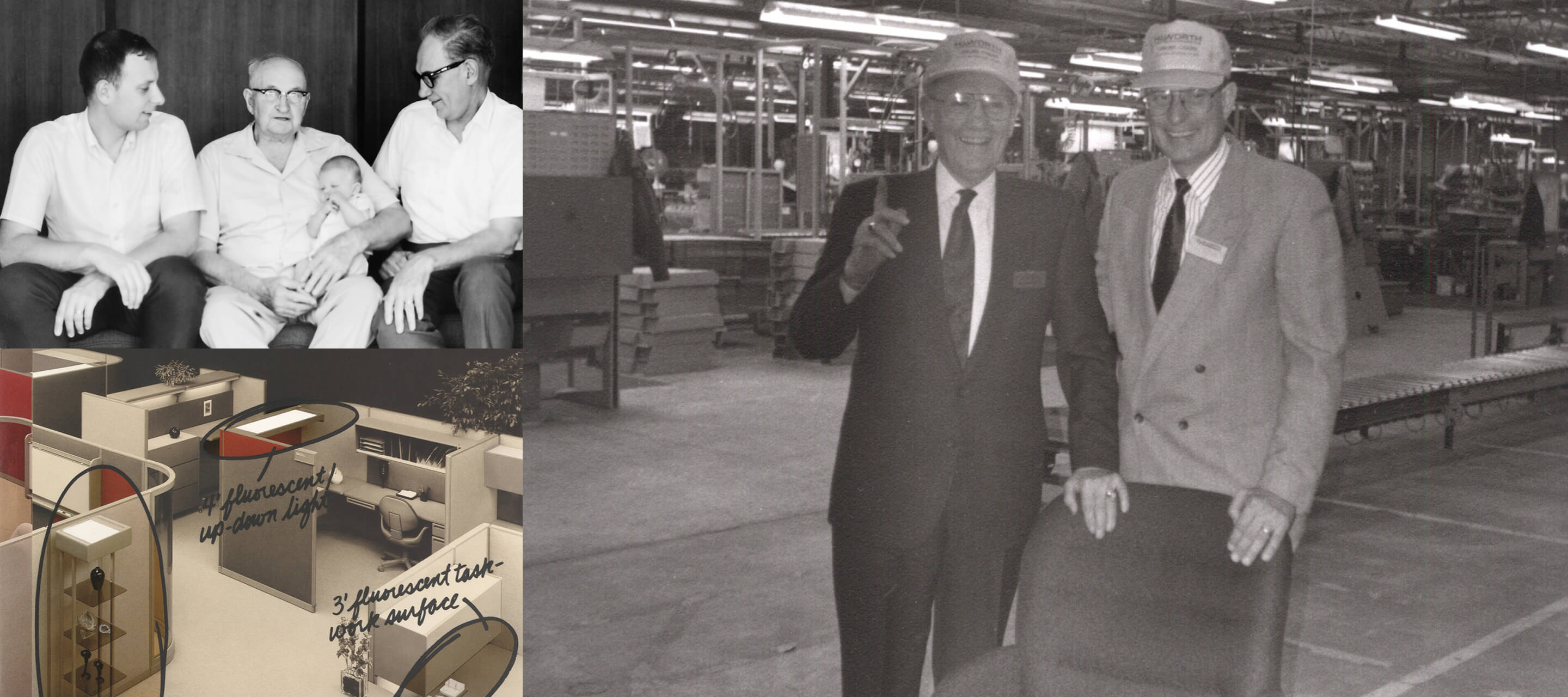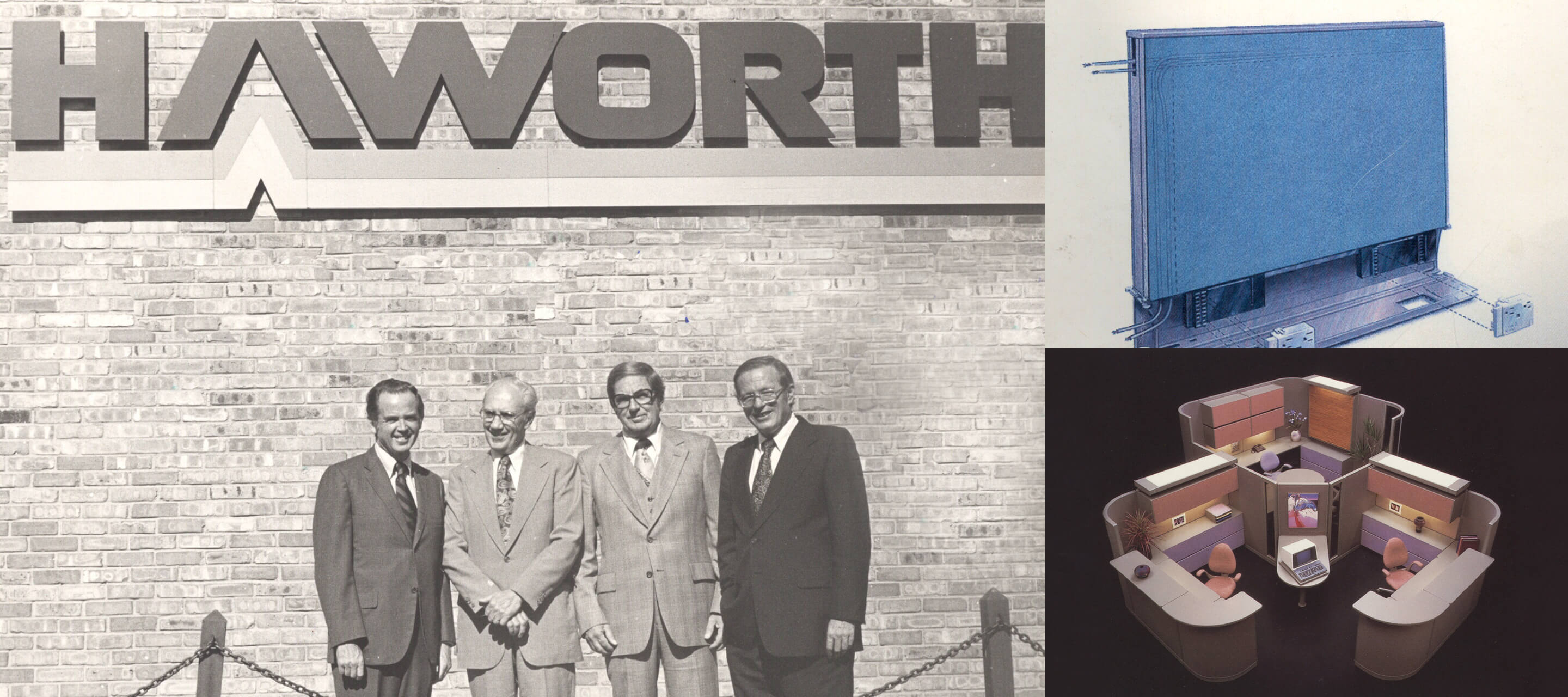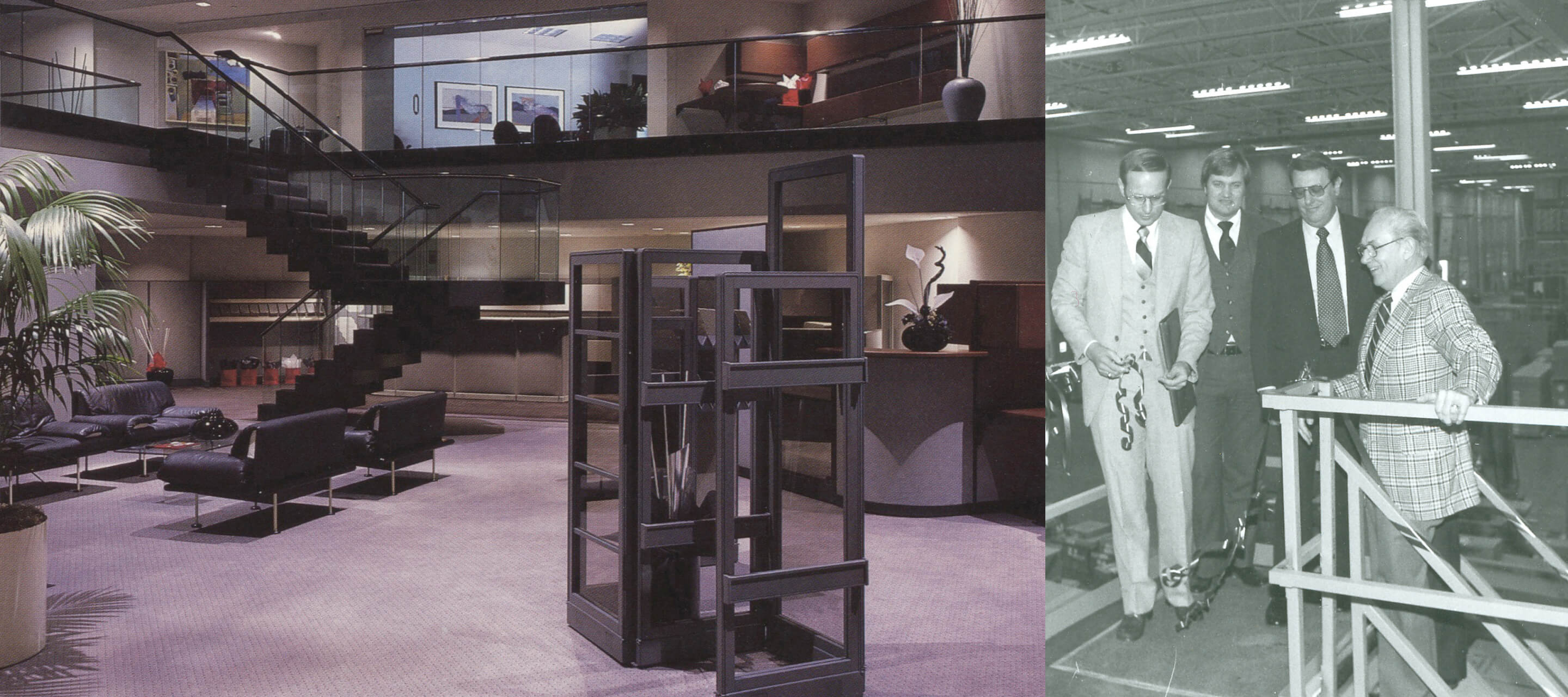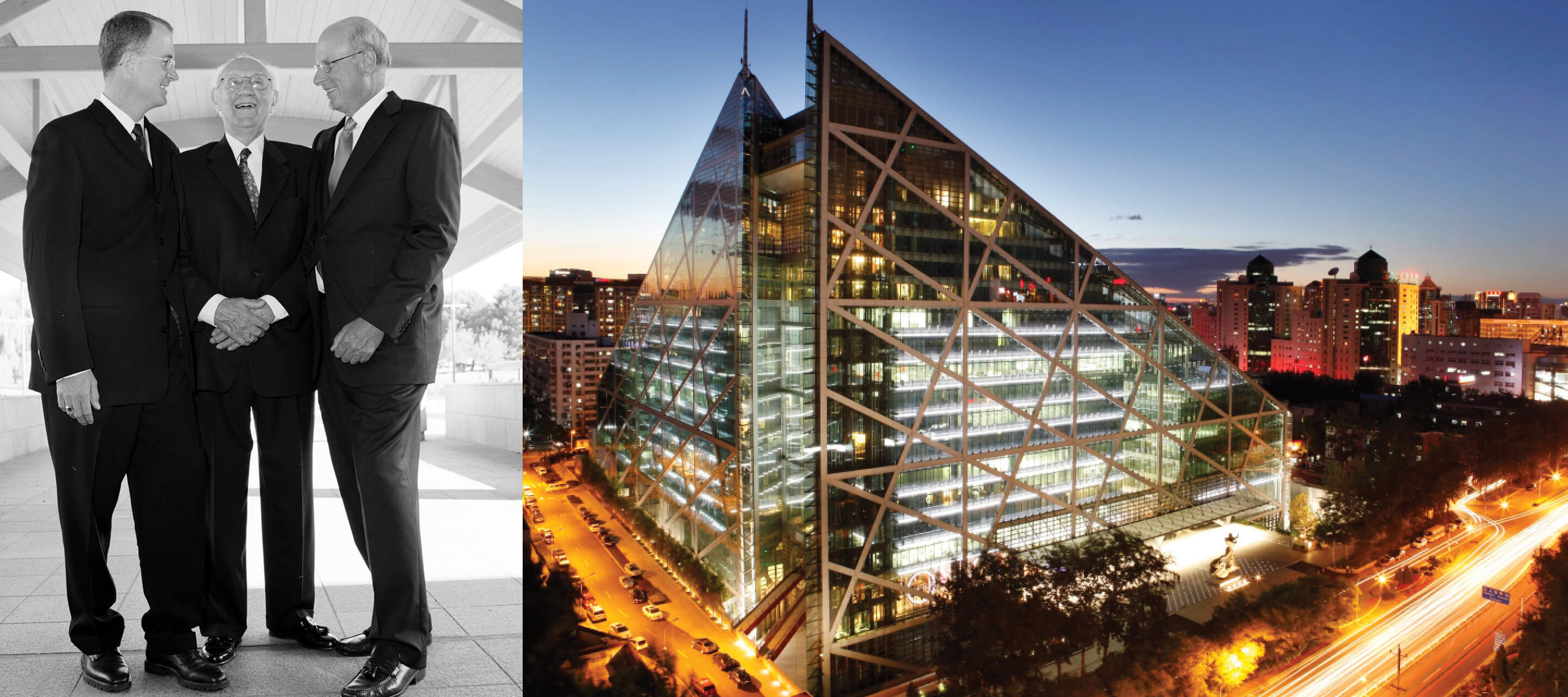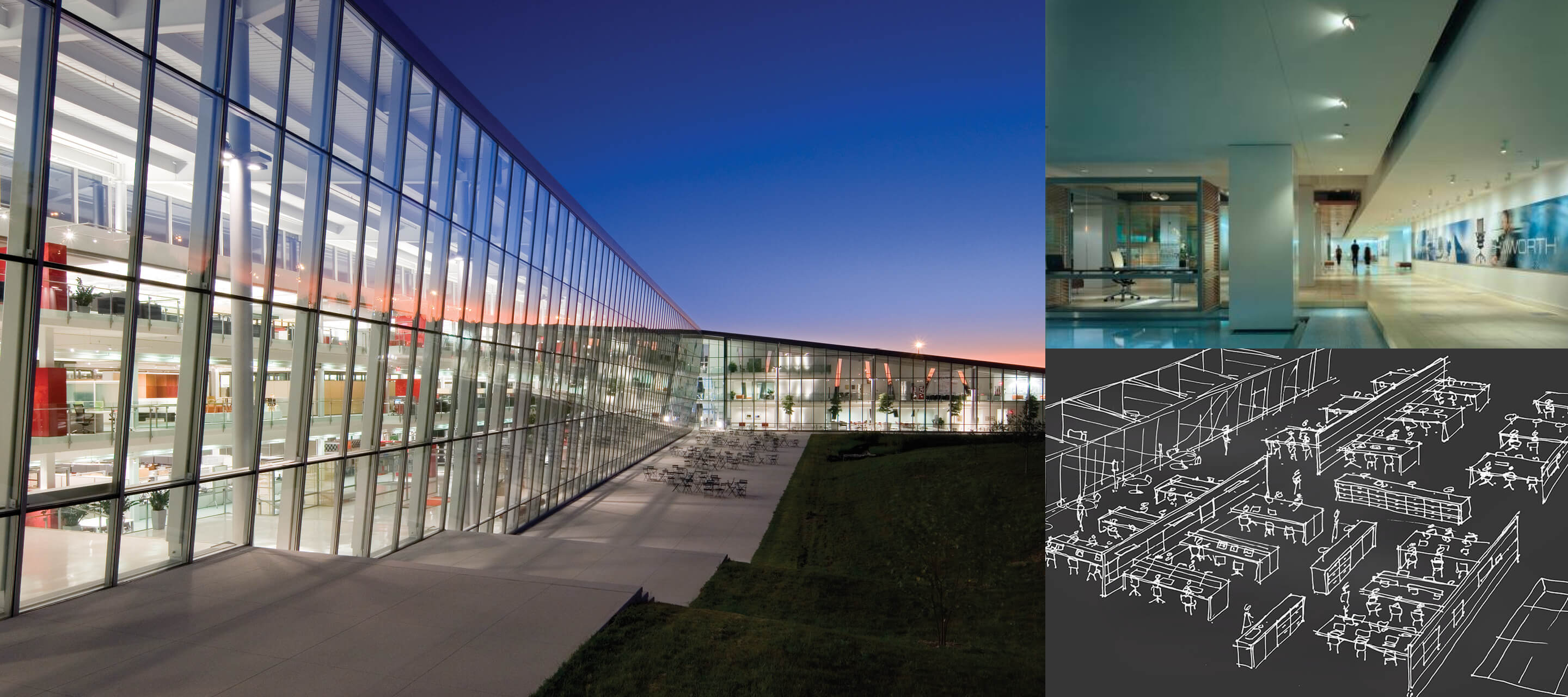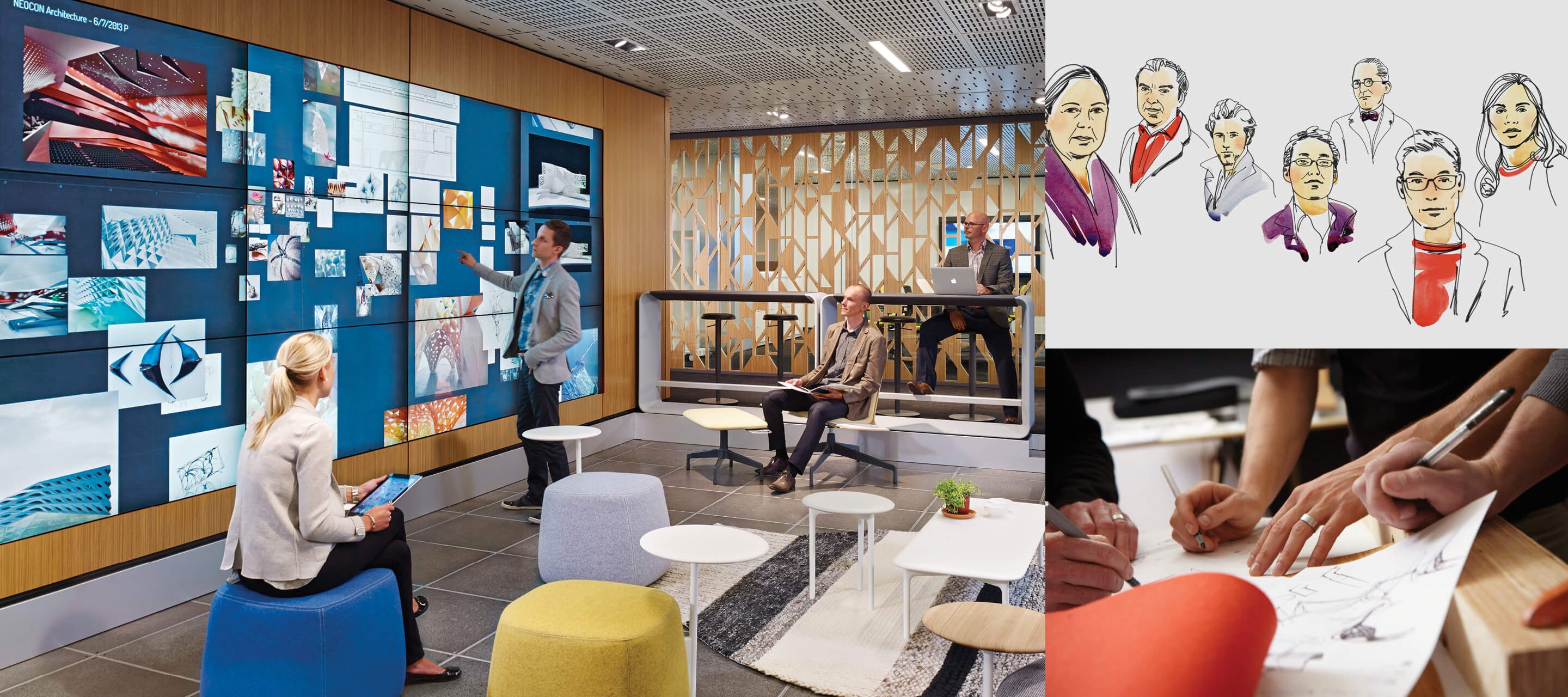 1940s—In 1948, industrial arts teacher G.W. Haworth outgrows his home workshop, where he produces wooden toys, and begins construction on the first manufacturing plant in Holland, Michigan. Using a $10,000 loan from his parents' life savings, G.W. founds Modern Products. The company's first wood products include tie racks and shoe displays.
1950s​—In 1951, when a freelance salesman pitches a sketch of proposed bank-type partitions for the United Auto Workers headquarters in Detroit, G.W.'s first foray into floor-to-ceiling movable walls is realized. ​By the end of the decade, Modern Partitions, Inc., is formed.​
1960s​—​G.W.'s son, Dick, returns from the army in 1969 and assumes responsibility for manufacturing and new product development. His goal is to produce an office module system. ​Dick would go on to lead the company as Chairman from 1994-2009, until his son Matthew assumes responsibility.
1970s​—In 1976, Modern Partitions changes its name to Haworth, Inc. That same year, Dick Haworth helps devise a way to prewire panels, and patents the most innovative workplace product since open-plan office systems.​ Haworth International, Inc., is formed to set up foreign licenses for the manufacture and marketing of office interior systems. 
1980s​—Showrooms open or are renovated in 18 North American cities and four international locations. ​Haworth goes global, undertaking a strategic expansion and acquiring 15 companies in Europe and North America, then  builds in Asia to expand its sales and dealer network.​ Adding manufacturing in Europe makes Haworth a multinational corporation.
1990s—​Matthew Haworth formally joins the team as a dealer associate and becomes the third generation to work in the company. In 1992, Haworth becomes the first office furniture manufacturer to achieve ISO 9001 certification.​ Manufacturing expands with production in Shanghai, China.
​2000s—Haworth brings raised-access floors and movable walls to the market, then launches an Organic Workspace strategy, which offers a comprehensive view of entire floorplates that adapt to business needs.  As a leader in sustainable practices, Haworth achieves zero waste to landfill in all US manufacturing facilities and LEED certification in showrooms—including a new headquarters building.​
2020​— Founded on a history of craft and innovation, with 400 patents, and inspiring spaces around the world, Haworth continues moving forward and creating new milestones.